Super Bowl is coming! The biggest event of the year needs to be celebrated with the best food you can put your fingers on.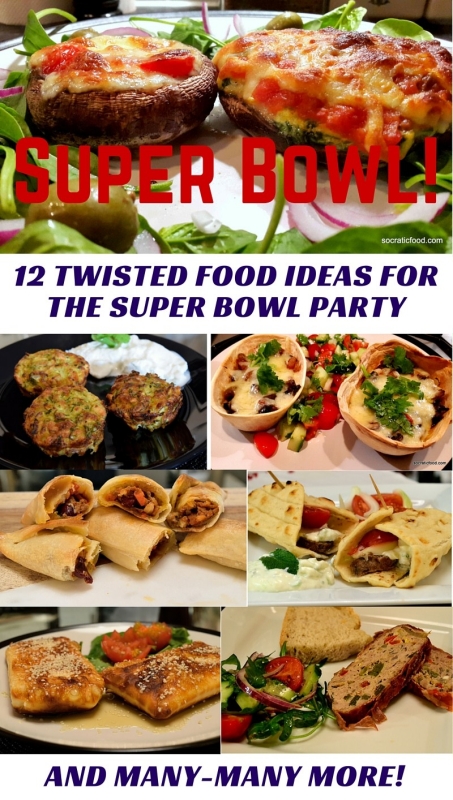 I gathered some of my favorite recipes that guarantee an amazing football game party. Most of them are out of the norm and will pleasantly surprise your friends. Meaty and vegetarian choices, all with a twist.
So…get ready, load your plates and enjoy the game!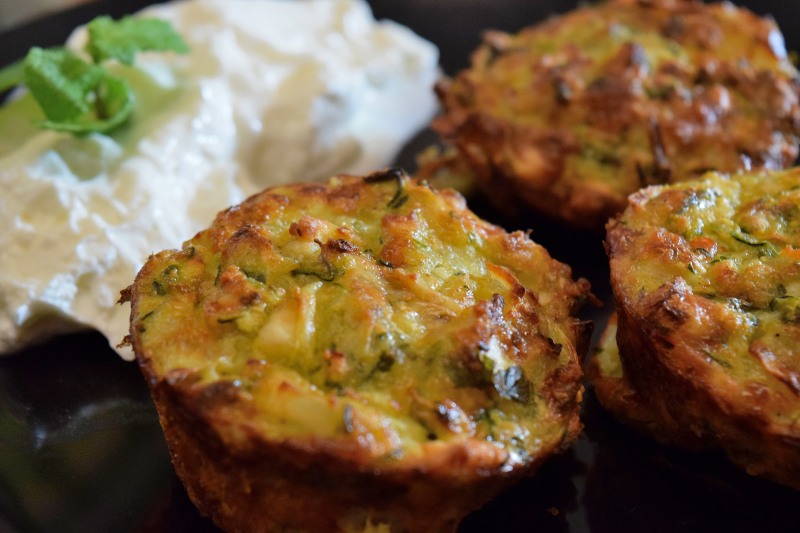 A vegetarian treat for your friends full of aromas. They look so appetising and taste so good that they will be consumed in seconds.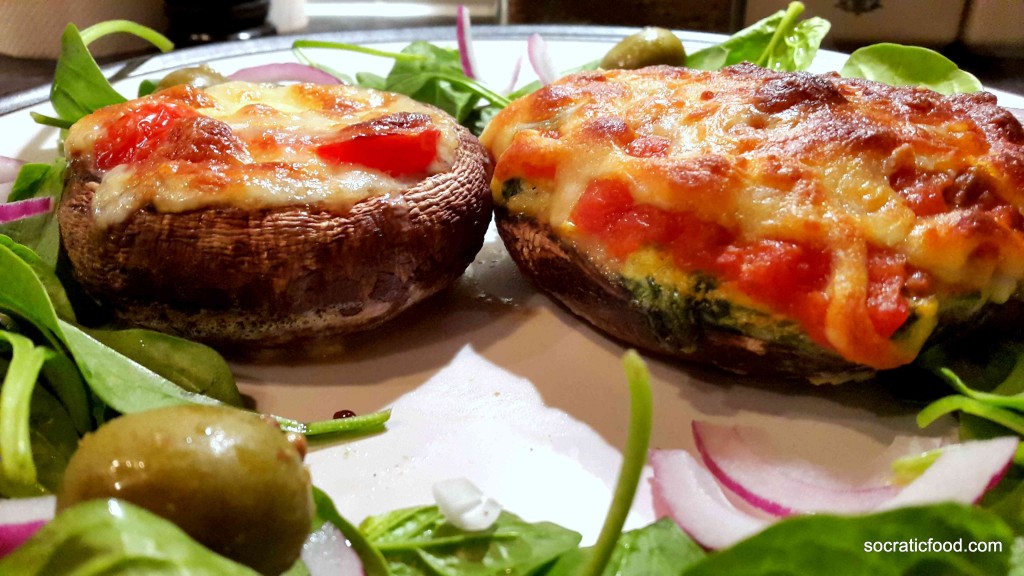 My favorite snack ever! Two great recipes to fill large Portobello mushrooms with an Italian twist. Great for vegetarians too.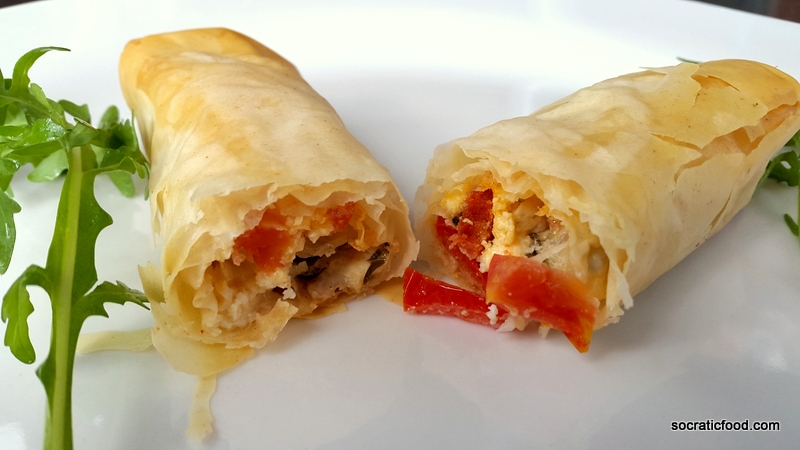 A blend of cheese and herbs wrapped in filo pastry! Yummy! Skip the sausage and you have another delicious vegetarian snack.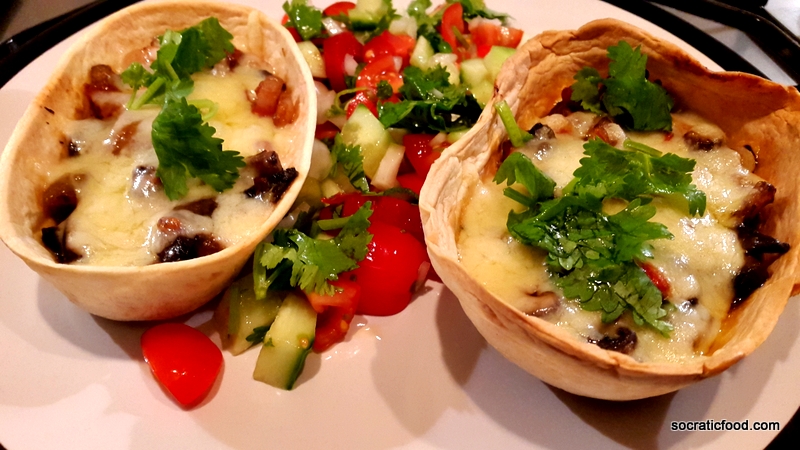 Mushrooms going for a sail! Prepare your mushrooms in a frying pan, fill the soft tortilla boats, top with cheese and prepare a great gastronomical trip. Funny, have you noticed that "gastronomical" contains the word "astronomical"?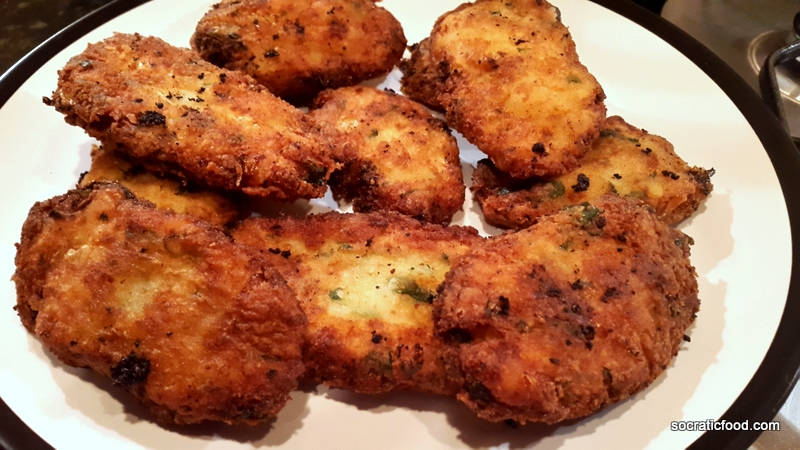 Yummy potato fritters! Something to chew just before the first kick. And may be after that…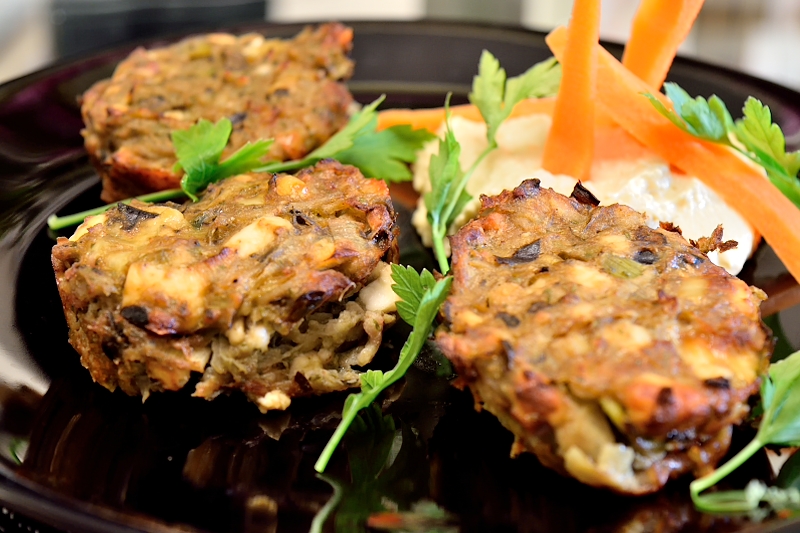 Another great idea for your party. They look great, they taste delicious and can be a great vegetarian treat if you skip the bacon bits.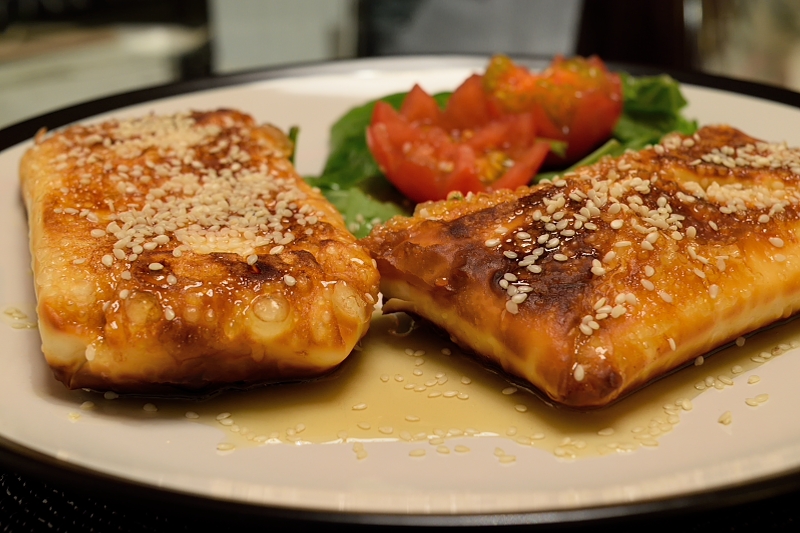 Such an awesome treat for your palate and tummy! If you have never tried it, you would never believe how salty Feta harmonically integrates with sweet honey. It's a twisted snack, will impress everyone. Guaranteed!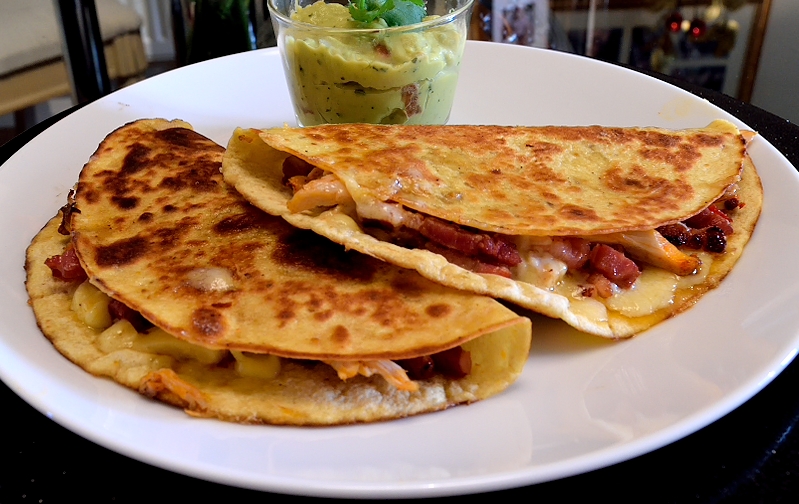 Glorious Mexican food to share with your friends! Just top your tortillas with chicken, bacon, cheese and…voila!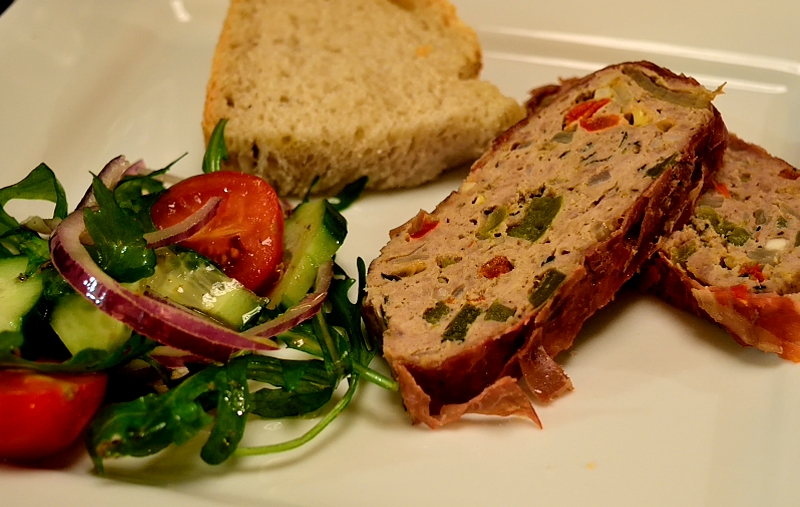 This is an elegant meal and it will definitely impress everyone. Enjoy the juice turkey loaf with salad and some tzatziki on the side.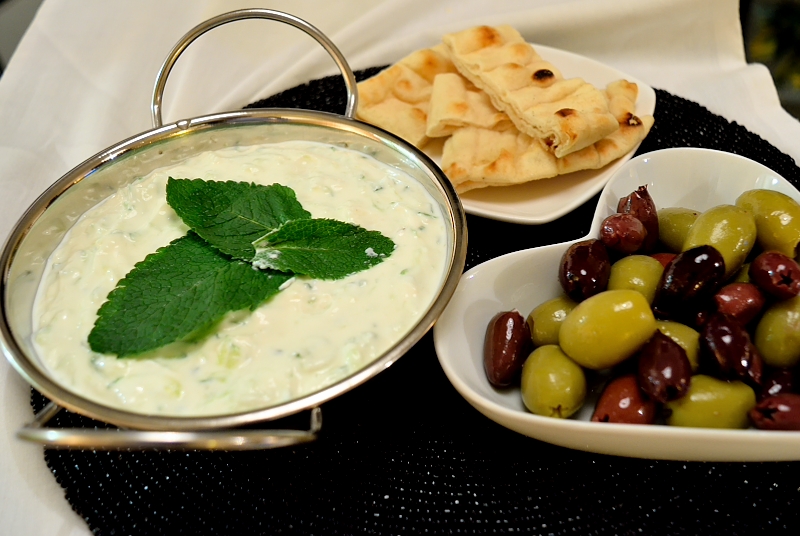 It goes without saying that a serious party has to include Tzatziki dip for your palate pleasure. Done in 10 minutes, you and your guests can enjoy it on top of crackers or pita bread. However, it is delicious when it's served with pork or lamb bites.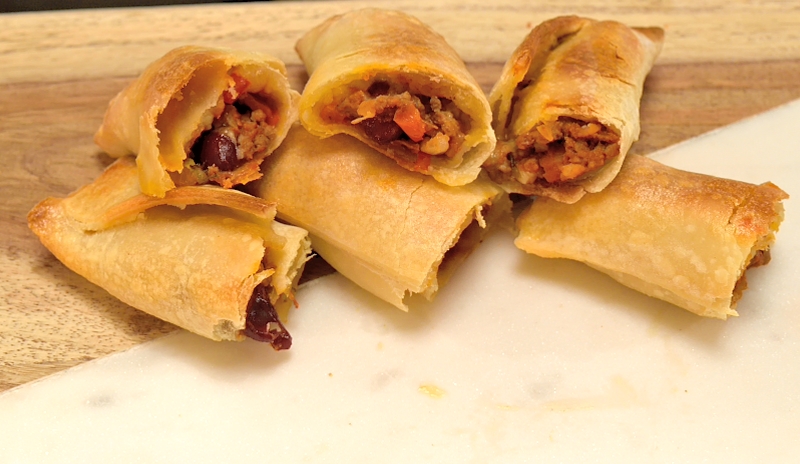 This is a killer for a party! Spicy chili with Cheddar cheese wrapped in a pizza dough. I don't have to say more! You have both meat and pizza lovers happy at the same time.
Preparing the chili takes some time as you need to let the beef cooked slowly in low heat for an hour or so. But 1 pound of beef will give you 20-30 pastry "bombs". So get some ready-made dough and start rolling!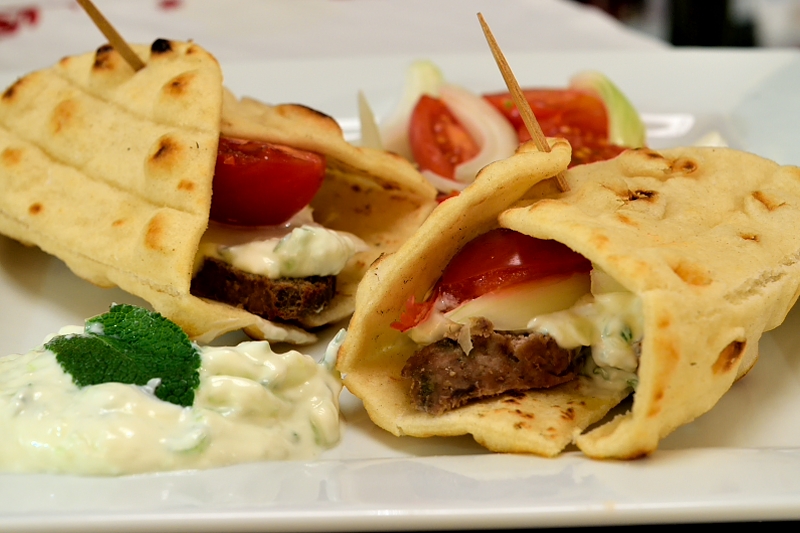 No, you don't have to go to your favorite Greek or Turkish joint to order some take out. Get some ground lamb, add the spices, bake it in the oven and serve thin slices in warm pita bread with salad and tzatziki dip.
My favorite finger food! Get the recipe here!
(Visited 1,662 times, 1 visits today)