Great-looking and delicious eggplant cupcakes for an easy meal or starter! It's easy, cheesy and has all the right ingredients for a healthy and tasty dish.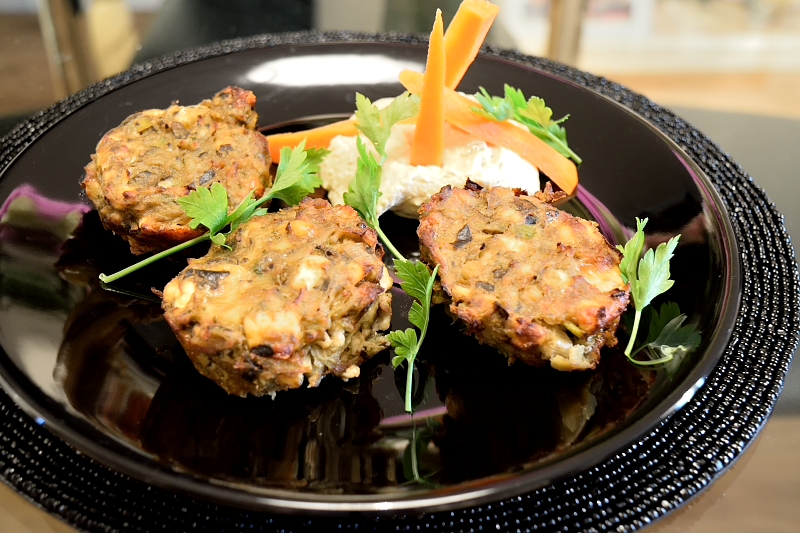 It can be a great vegetarian meal if you avoid the bacon cubes. Adding them just gives an extra kick for the meat lovers. Not that they are boring without it! I strongly recommend to try them with some hummus or yogurt.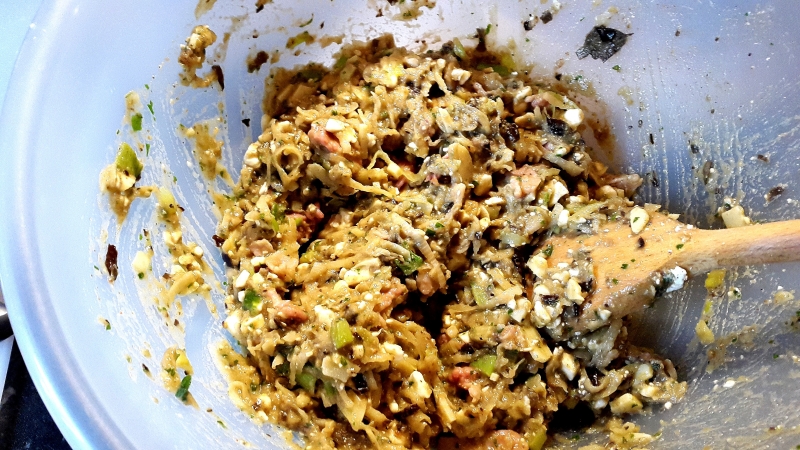 If you fancy, you can use the eggplant mixture and make some fritters instead of baking them. Just use plenty of sunflower oil in a frying pan and drop a tablespoon from the mixture. A little heavier that way but definitely worth it.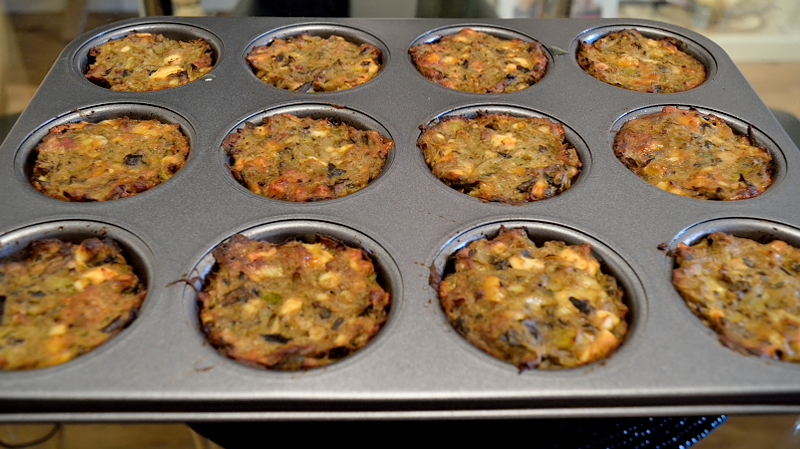 (Visited 2,774 times, 1 visits today)