A delicious tzatziki dip done in three easy steps! Served with grilled meats, it brings your foodie experience to another level.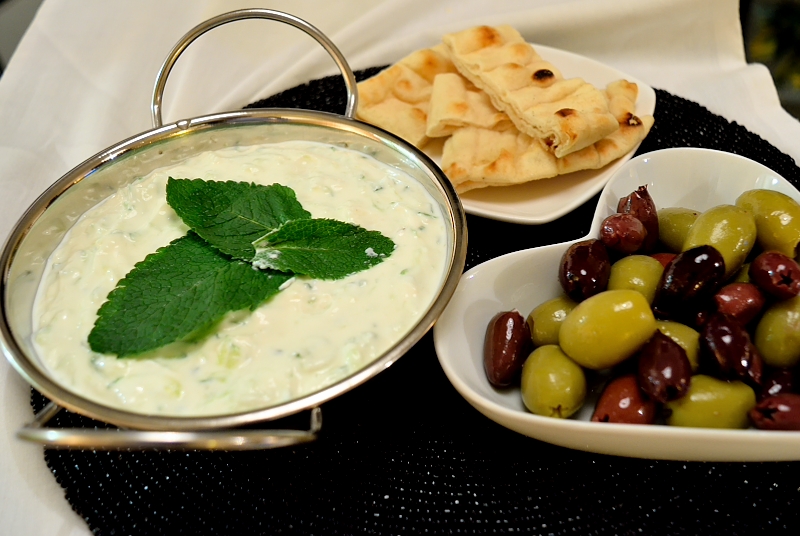 I know many people that travel to Greece only to taste the real tzatziki served with grilled pork or lamb. I am not kidding, ask any person the first word that comes to mind when they hear the word "Greece". Tzatziki is one of the most popular ones.
The key to unbeatable tzatziki is the yoghurt. It has to be full-fat for sure. Do not be tempted to buy cheap "Greek-style yoghurt" crap. You will be disappointed. Spend some more money and get the real thing.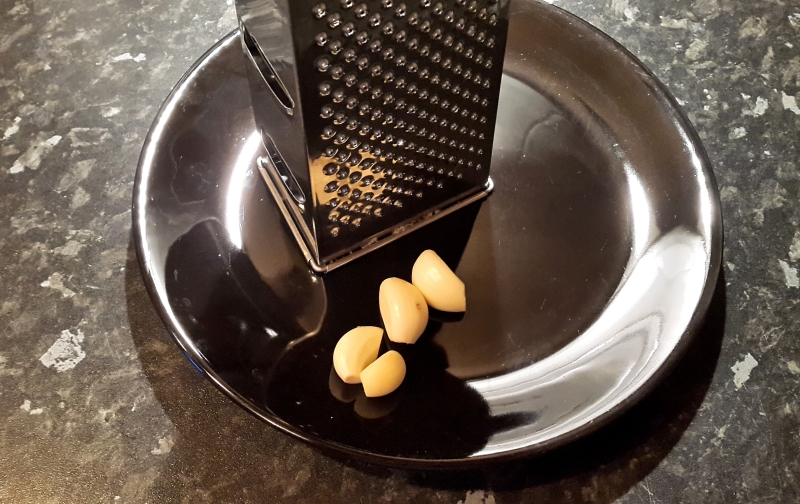 Good quality and fresh cucumber helps too. Do not peel it as you will loose all its nutritious benefits. Just wash it very well.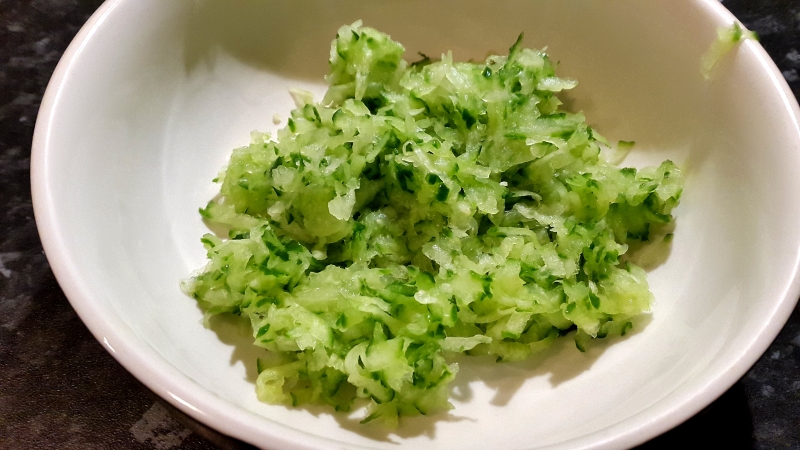 Depending how strong you want it, you may use 2-3 garlic cloves for 500 gr (18 oz) yoghurt. If you are planning on fighting some witches and vampires later, you can add some more. Don't expect many kisses after that though…
(Visited 1,529 times, 1 visits today)