This is a hassle-free recipe for home-made Gyros (Doner kebab) with oriental spices. Just combine all the ingredients together, put it in the oven and enjoy a delicious meal.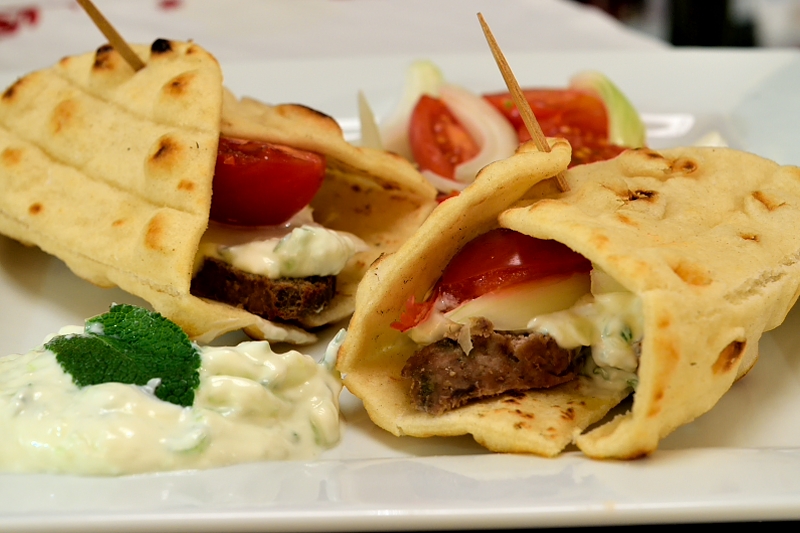 Doner kebab is a famous Turkish street food that has conquered Europe lately. It basically consists of cooking meat in a vertical rotisserie and is usually served in some kind of flatbread or pitta bread with salad. A great treat to your belly after a wild evening out.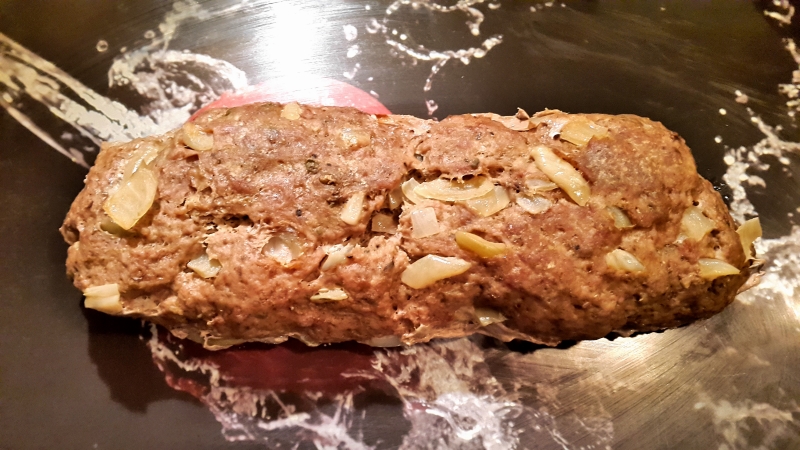 In the US it usually comes with the name "Gyros", which is the Greek word for meat on a vertical spit. While the Greeks use pork (and sometimes chicken), the Turkish Doner is made with ground lamb. You may also find Doner with a mix of ground lamb and beef.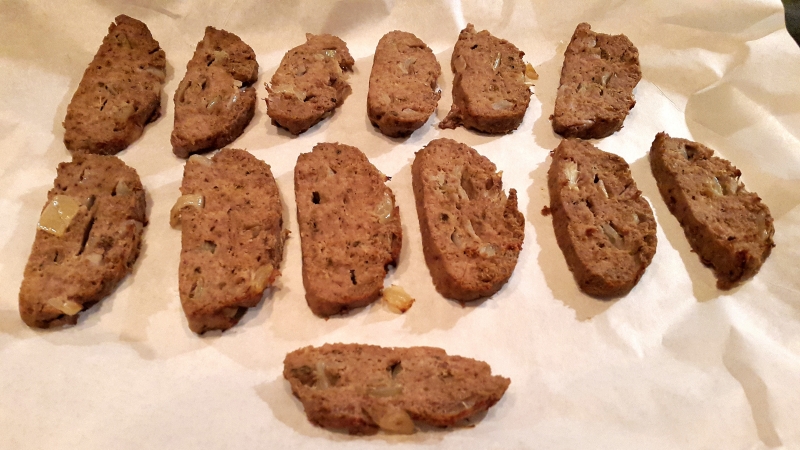 While you would need a vertical rotisserie to make the real thing, I share with you a simple way to treat yourself with a take-out made at home. I follow the Turkish tradition and use ground lamb with all the essential herbs and spices.
It's quite easy to make and will look quite impressive for a dinner party. Serve it hot with some warm pitta bread, tzatziki and salad. Get the tzatziki recipe here. Yummy!

(Visited 11,683 times, 1 visits today)