Spicy and hot chili con carne wrapped in pizza dough. Need to say more? You must already be drooling!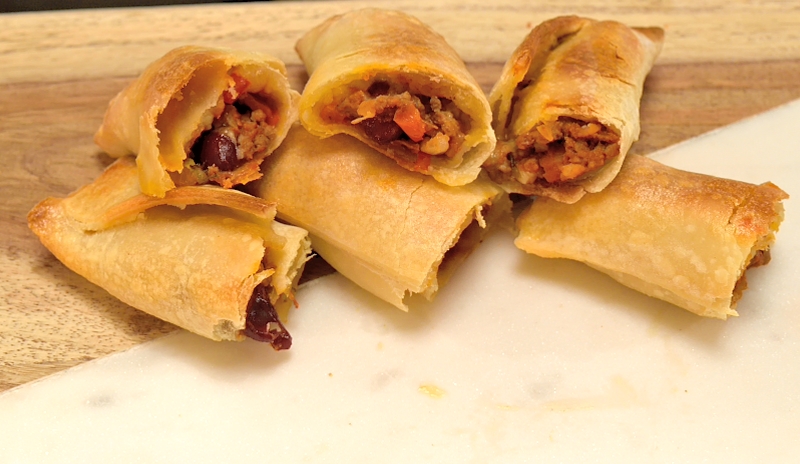 Chili con carne is a classic meal, very popular in the southern part of the US. Based on a meat-and-beans concept, it didn't take long before it conquered the world to become a household favourite worldwide. The idea is simple, you just need a strong stomach to enjoy the spices and aromas.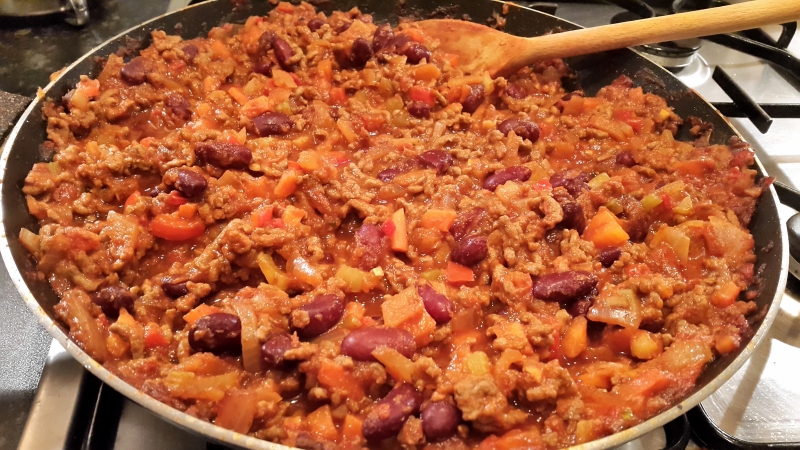 While you can really enjoy it with rice or jacket potato, I was thinking of a way to combine it with pastry. The idea is simple: make your chili, use it as a filling topped with cheese and wrap it with pizza based dough. Bake it and…voila!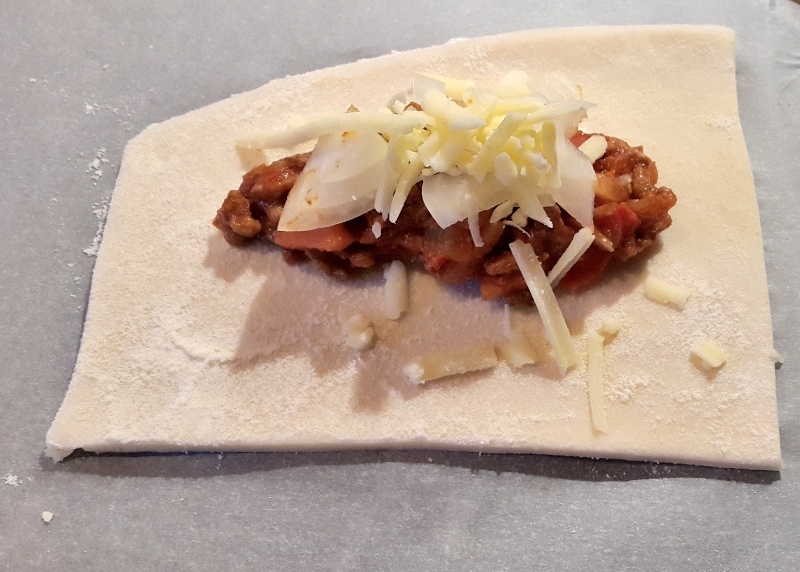 Great for lunches, dinner parties etc. Even better for your palates!
(Visited 1,586 times, 1 visits today)