A recipe for Hungarian Chicken Paprikash with a velvet creamy sauce. A masterpiece of central European cuisine!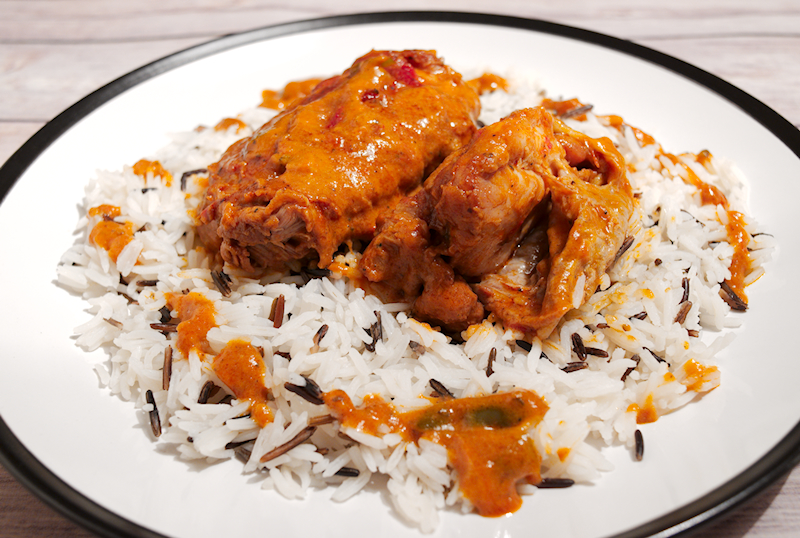 One of the great advantages of my job (despite the fact that it doesn't pay well) is that I have the chance to visit many places around the globe for conferences, meetings etc. Being a foodie, I always look around and try to find hidden treasures of the local cuisine.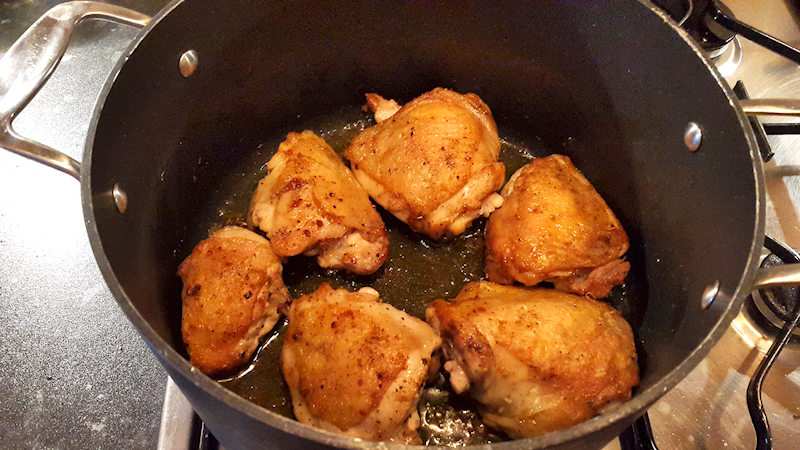 In my recent trip to Central Europe I had the chance (and honor!) to try the famous Hungarian Chicken Paprikash. Together with the Goulash stew, one of the most popular dishes in Hungary and surrounding regions.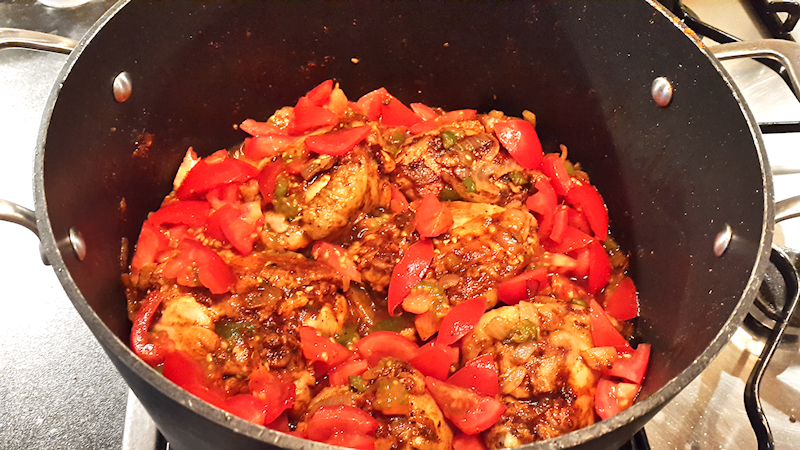 I was really impressed! Chicken Paprikash is very simple as a concept but insanely delicious. The chicken, usually thighs, is slowly cooked in a tomato and cream sauce with lots of paprika. For those of you who don't know, paprika is one of the most precious export product of Hungary.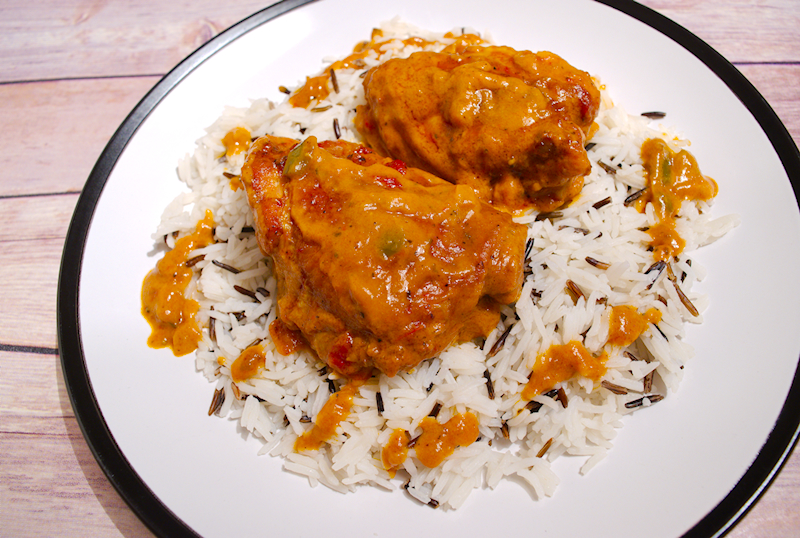 The choice of paprika makes a big difference in Chicken Paprikash. I strongly recommend to use a Hungarian paprika, which has a smooth and sweet flavor. In my version, I added a bit of smoked paprika too, just for the additional kick.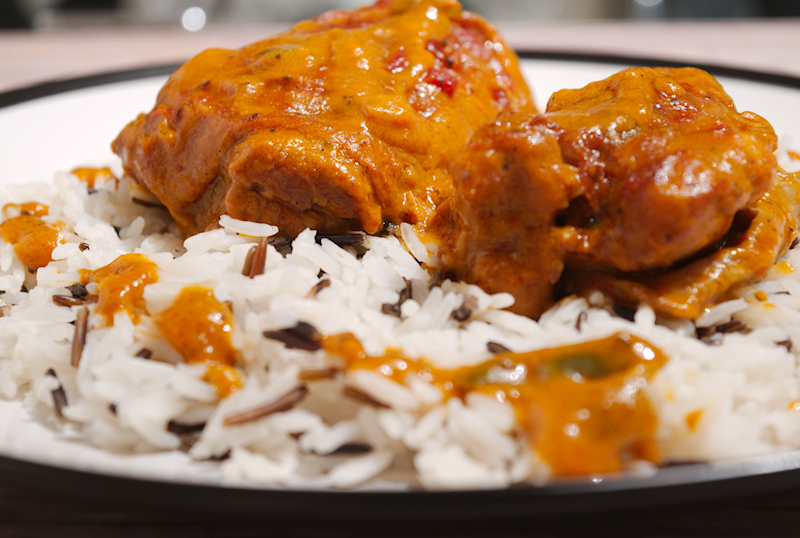 Most of the recipes use sour cream but, honestly, I am not a big fan. I find it a bit "fatty" and sweet. Instead I used Greek yoghurt, a smoother and healthier option. Totally recommended!
(Visited 3,961 times, 1 visits today)