A very simple but yet gorgeous recipe for eggplant caviar dip. Very popular in Greece with the name Melitzanosalata.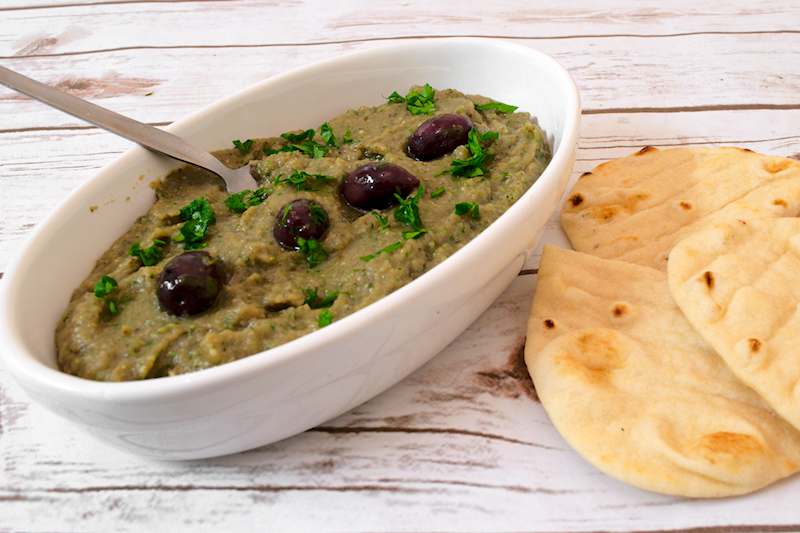 Again, I feel obliged to pay my respects to the queen of vegetables, the eggplant. I can't get enough of it. It's in a moussaka, used to roll some meatballs, in cupcakes, everywhere.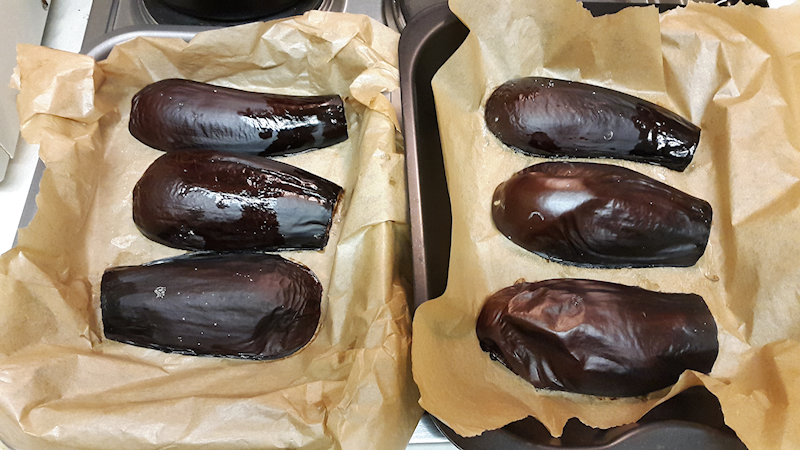 I am sure you have noticed that one in four (or something like that) of my recipes have the eggplant as a protagonist or in second role.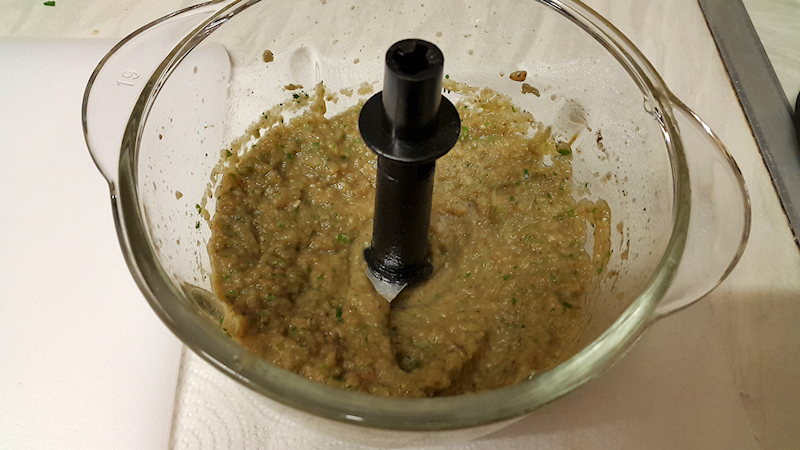 Going to a restaurant in Greece and ordering appetizers is a blessing. There are so many of them to have on the table and share with your party. Many of them are dips with different ingredients and consistency (like the tzatziki, for example).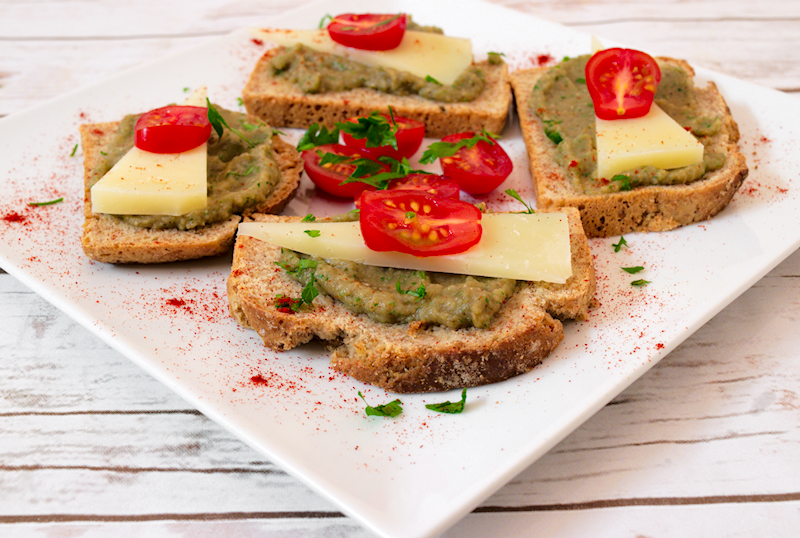 One of them is Melitzanosalata. Obviously, "salata" in Greek means salad, so literally in means eggplant salad. But is more than that. The nice combination of eggplant, garlic, vinegar and olive oil takes it to the sky.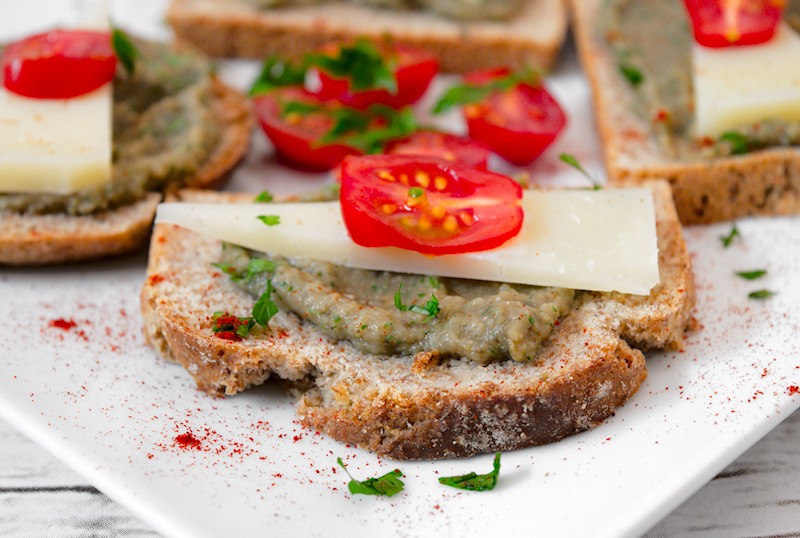 Melitzanosalata is usually made with smoked eggplants in a barbecue. Some people use the gas flame at home to smoke it. Yes, smoked eggplant takes Melitzanosalata to another level. But don't worry if you don't have the barbecue ready, you can still bake the eggplants in the oven and enjoy a really tasty dip that will impress anyone.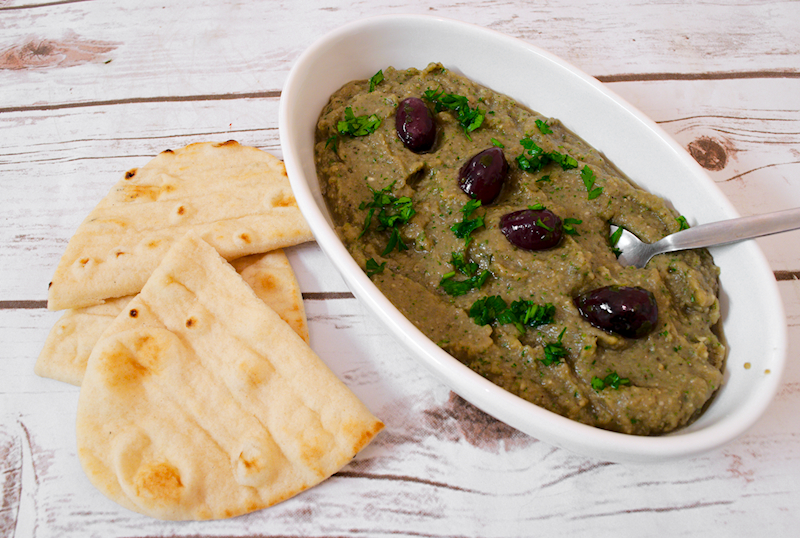 (Visited 2,861 times, 2 visits today)