Traditional Greek recipe for vegetarian bean soup with carrots and celery. Extremely tasty, very nutritious and easy to make.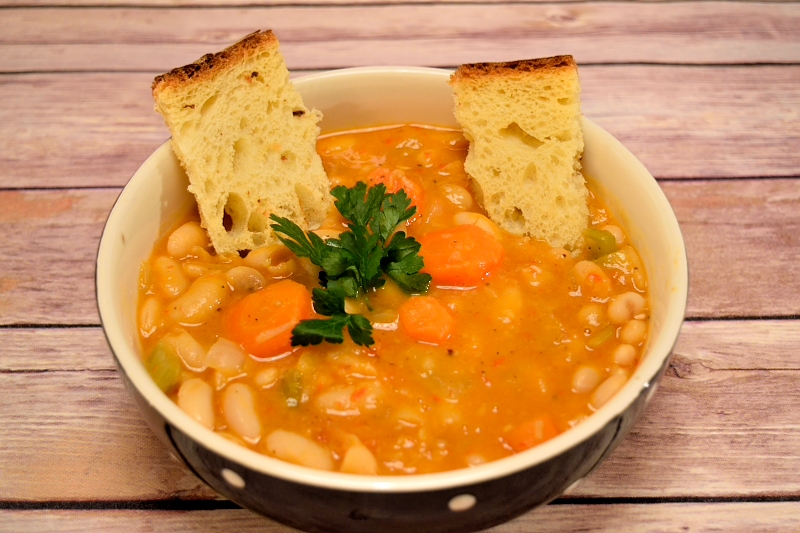 "Fasolada" is considered to be the national "dish" in Greece. It comes from the ancient times and it consists of beans and vegetables. Noting more, nothing less. According to Wikipedia, it was used as food during sacrifices for the Greek God Apollo.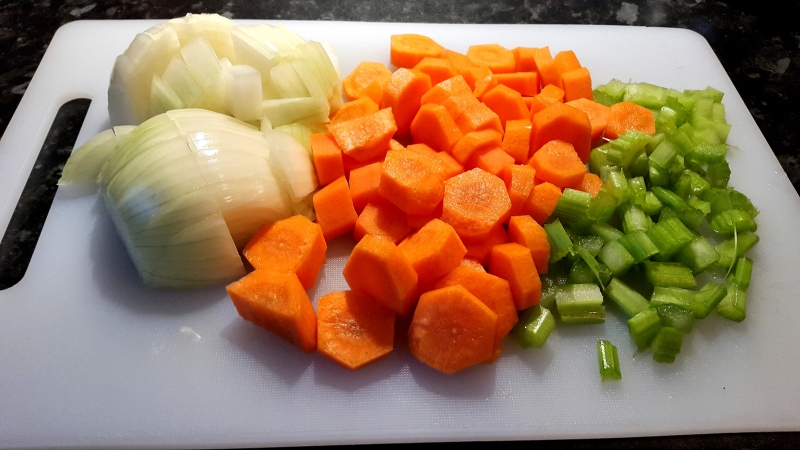 As a tourist, you may not find it in many restaurants and taverns, as it's now considered to be a "poor" meal. You will need a Greek mum or grandma to make it for you. That's why I am here! I want my readers to have the possibility of enjoying such a delicacy.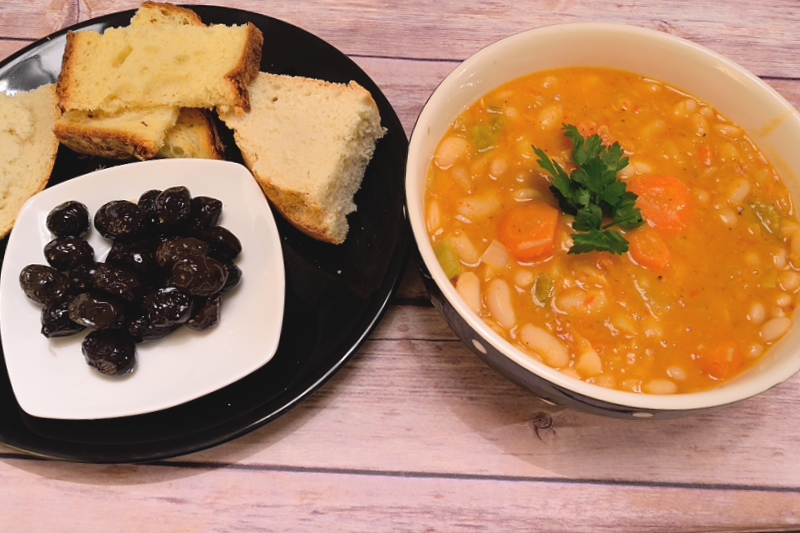 The beans that you are going to use make a big difference. The ones we usually find in the supermarkets will do the job but they cannot be compared with some organic ones you can find in Greek villages. In any case, I truly recommend it as a warming, tasty and nutritious meal. If you are feeling a bit adventurous, why don't you try my beans and sausages casserole recipe?
Do you like traditional Greek soups? Why don't you check out my recipe for Lentil Soup?
(Visited 31,243 times, 3 visits today)