A simple but fantastic recipe for yellow split peas dip with onions and olive oil. The world famous Greek Fava!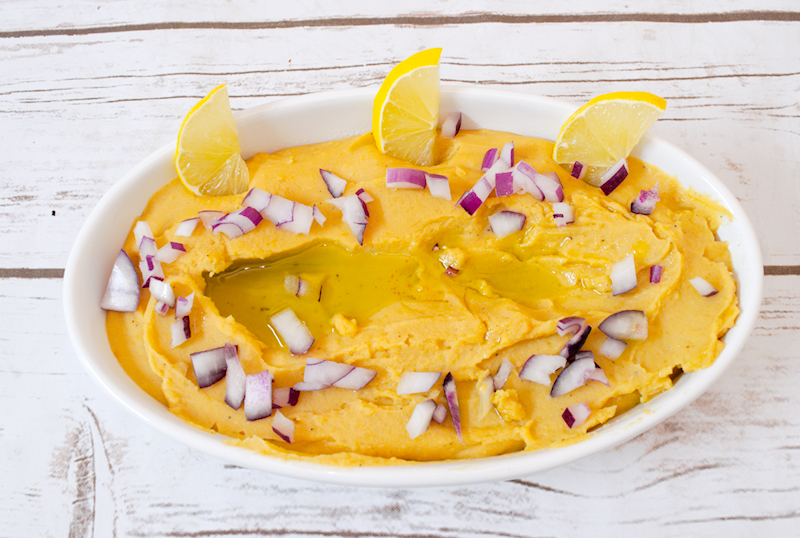 Whenever I visit Greece, I gather all my best friends for a first meeting in a tavern. Usually, just after my plane lands. Our inner joke is when they ask me: "So, what should we order Socratis? What about some Fava?"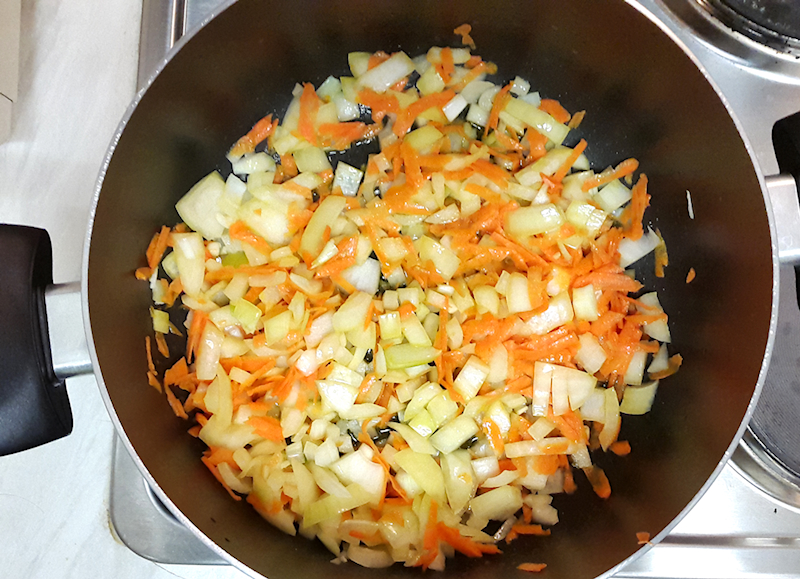 They know my passion about Fava and how much I love this "honest" and simple appetizer. For me, it's the epitome of a fine Greek dish, where all the magic comes from the quality of the ingredients Mother Nature abundantly offers us.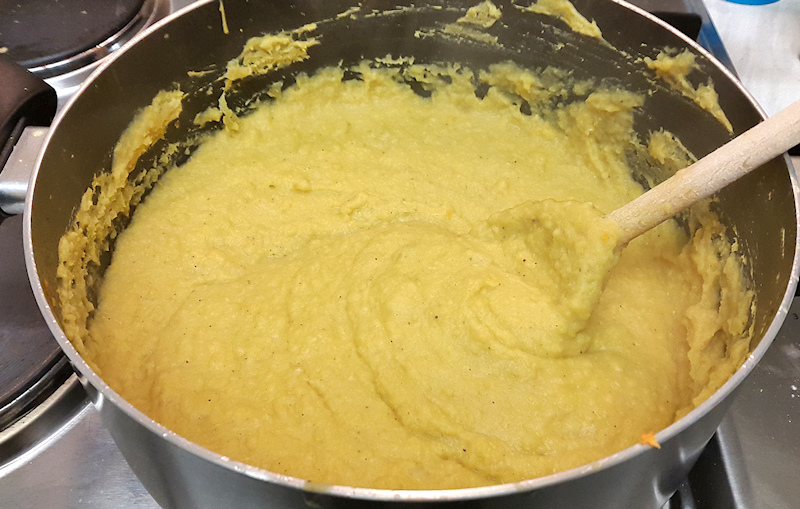 Fava is made from a vegetable in the pulses family called…Fava! The most famous (and may be most expensive) is the one that grows in Santorini, the popular volcano island in the middle of Aegean sea. In the rest of the world, I believe the closest thing is the yellow split pea.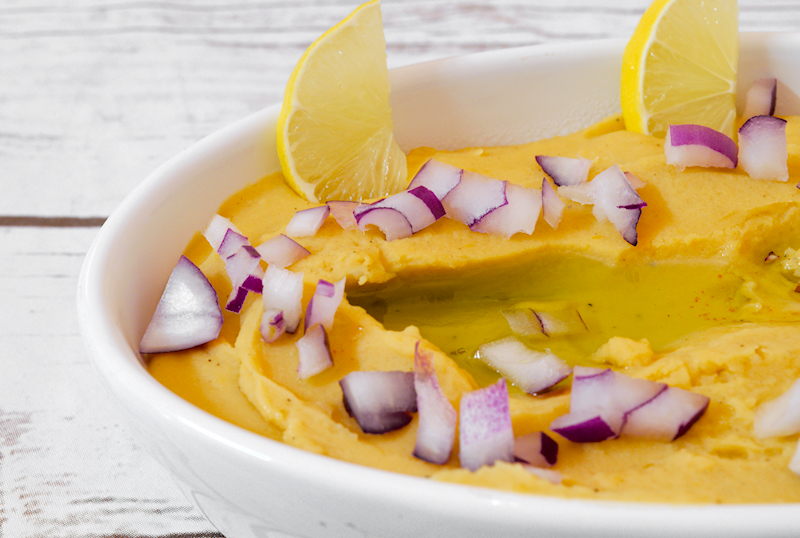 Yellow split peas are used worldwide in soups, or as a secondary ingredient in a dish. In Fava they have the leading role. Fava is easy to make and delicious to taste. Don't be afraid to top it with plenty of chopped onion and extra-virgin olive oil.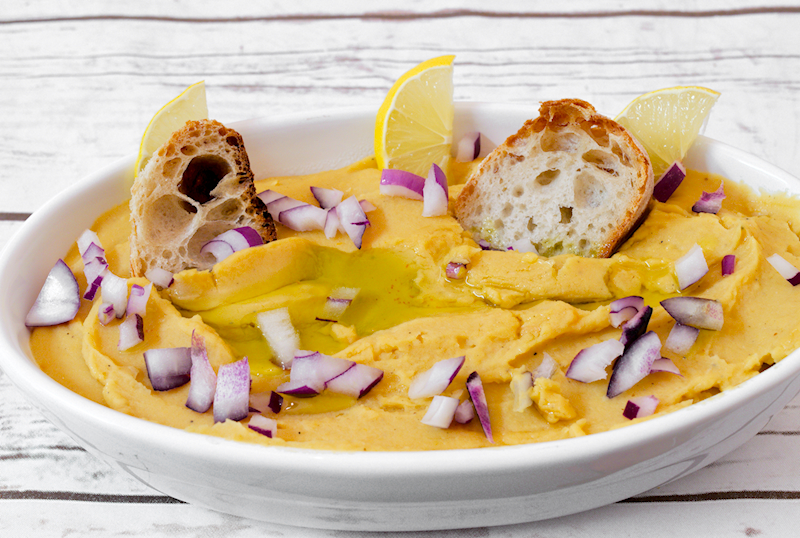 Yummy!
(Visited 2,669 times, 1 visits today)