A classic and traditional Greek recipe for spinach and dill risotto. The famous Spanakorizo!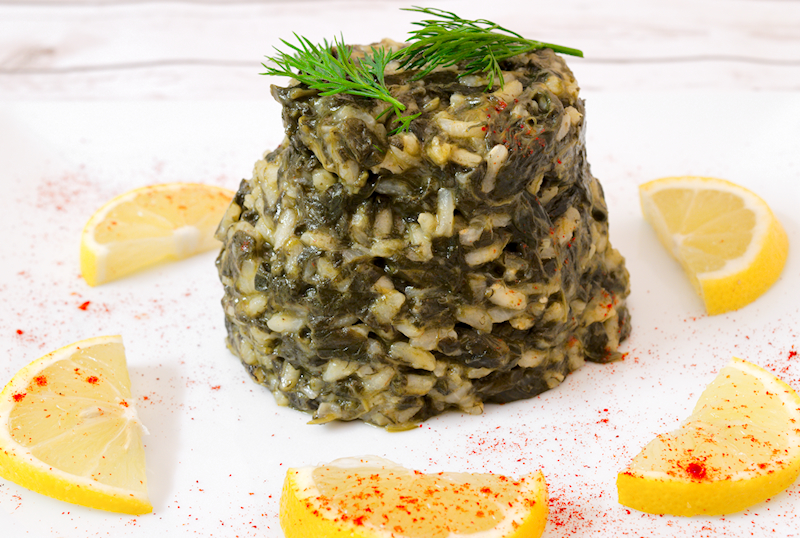 Spanakorizo has a special place in Greek gastronomy. Together with spinach pie (Spanakopita) it has to be the most popular spinach-based dish in Greece.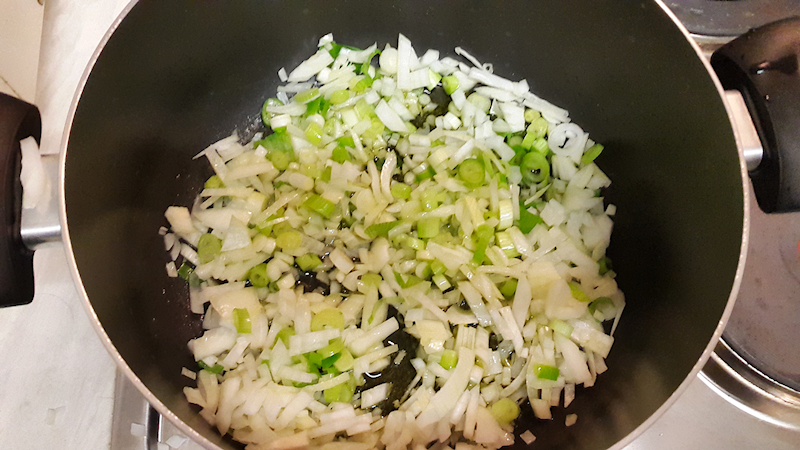 The beauty of Spanakorizo lies in it's simplicity and the quality of ingredients. Fresh spinach is highly recommended over frozen one. Fresh dill is also a must,it gives so much flavor and aroma!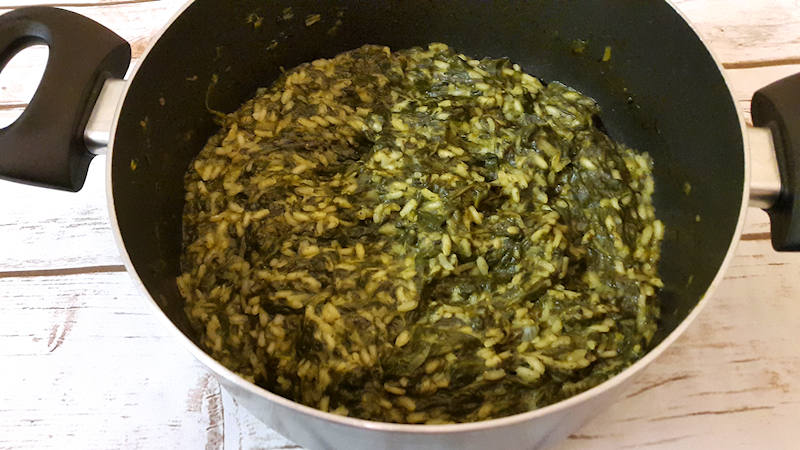 It's a very healthy meal that takes advantage of all the benefits spinach has to offer. Even if it's considered a "poor man's dinner", it's very popular because of its nutritional value and…taste of course!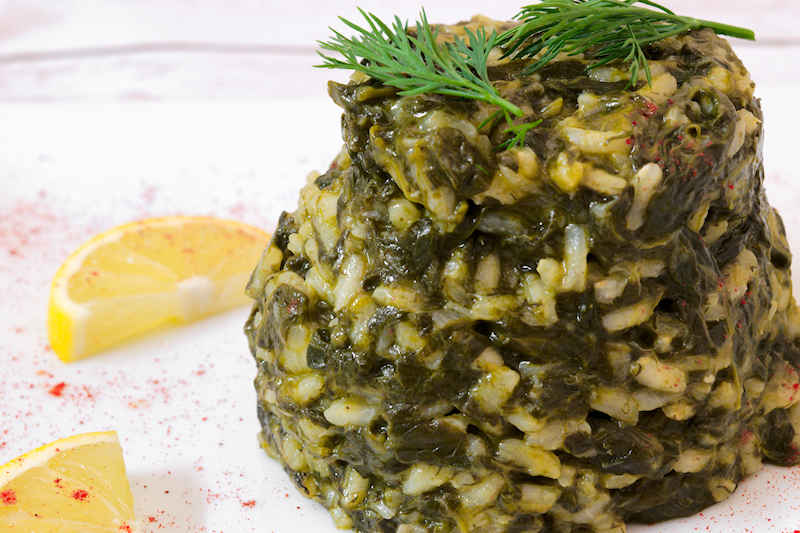 A few tips now:
The rice should be cooked with the juices from the spinach and onions.
Be careful when you add water, you don't want it to be a soup!
Don't be afraid to top it with lots of lemon when it's on your plate.
Enjoy it with a generous slice of Feta next to it.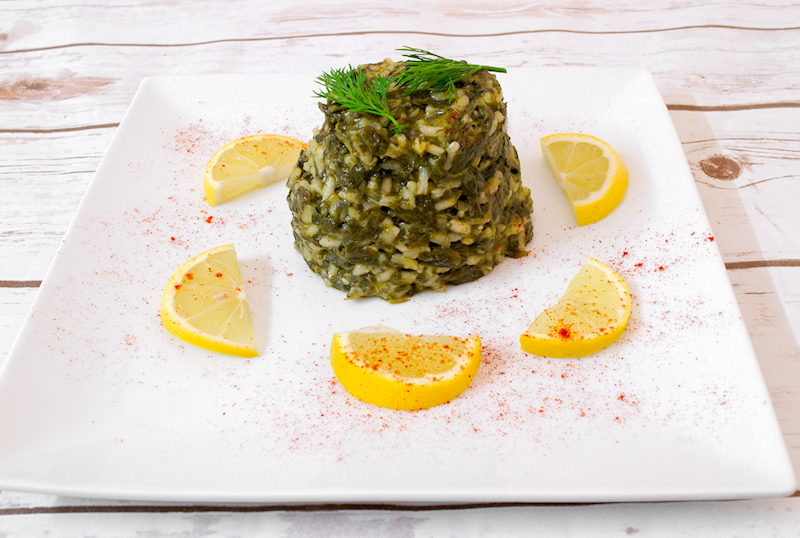 (Visited 4,397 times, 1 visits today)