This is a recipe for a Cretan delicacy, the famous spinach and fennel pancakes (Marathopita). A light vegetarian treat full of aromas from the glorious mountains of Crete.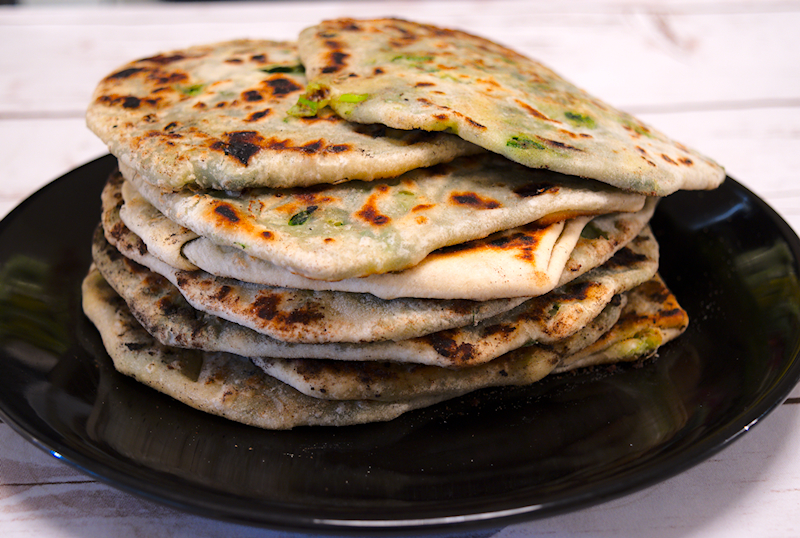 A few years ago I was lucky enough to be offered a teaching position at the University of Crete. I always wanted to visit Crete as a tourist but never managed to do so until then.
The beauty of Crete relies on the landscape itself and its people, the Cretans. Imagine a place where you can be on a mountain, at 6000 feet, playing with snow and in 40 minutes you can be on a beautiful beach swimming in a crystal-clear blue sea. Pretty amazing, right?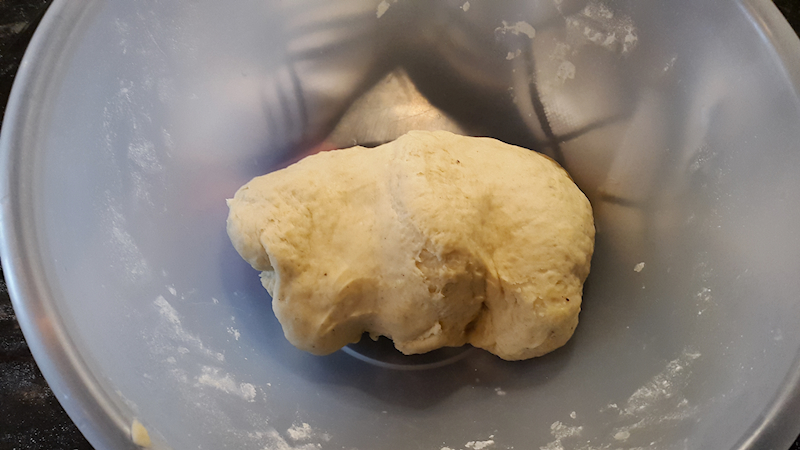 Crete is famous for its cuisine. I am sure you have heard of the "Cretan Diet" and its benefits for a healthy and balanced body. Based on extra-virgin olive oil, fresh fish, legumes and thousands of herbs from the mountains, you cannot go wrong. Can you?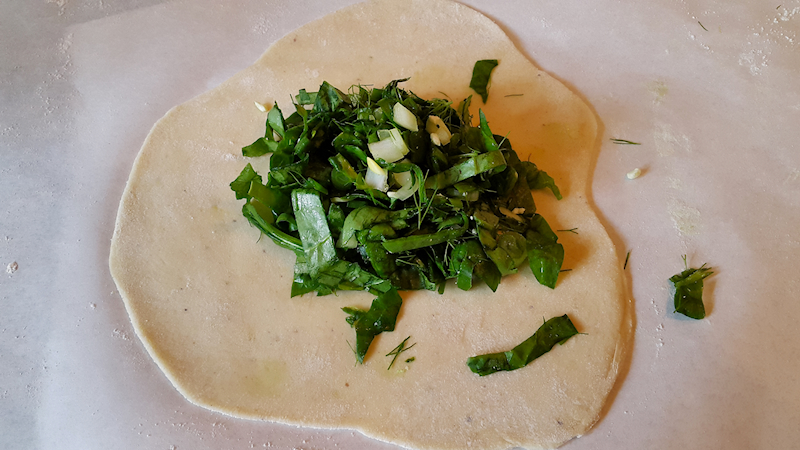 Cretan dishes are usually simple and their awesomeness relies on the quality of the products and the intense aromas of herbs and vegetables that grow at this blessed piece of land. Meat dishes are very simple, but at the same time you know that the lamb, for example, lived up in the mountains and ate only grass. You can really taste the difference.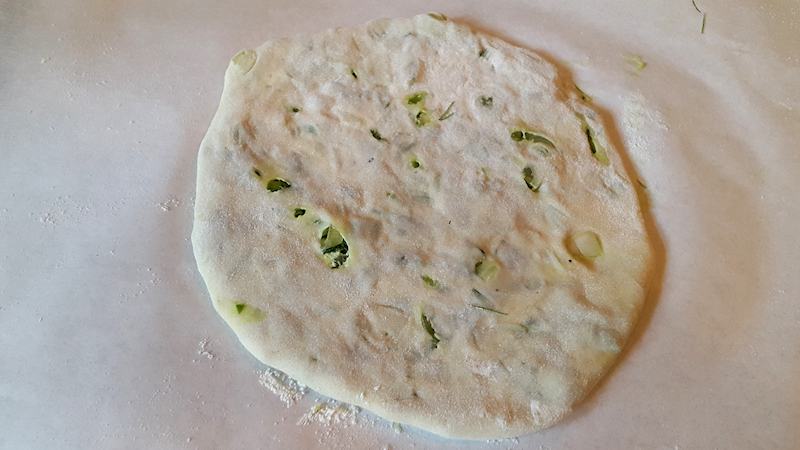 One of the dishes that caught my attention immediately was the local fennel pancakes, served usually as a mezze with your raki. I had heard of fennel before but never had the chance to try it and appreciate it the way it deserved.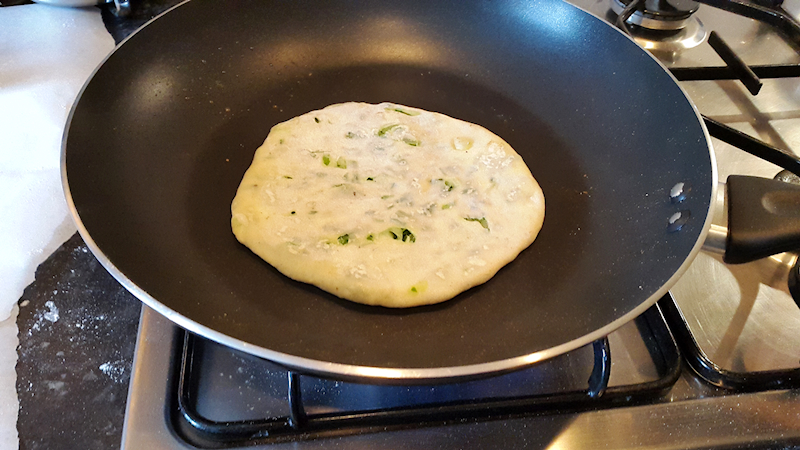 That was it! I immediately loved it. It blends so well with spinach or other wild greens and makes any person be in closer contact with its greater mum, Mother Earth.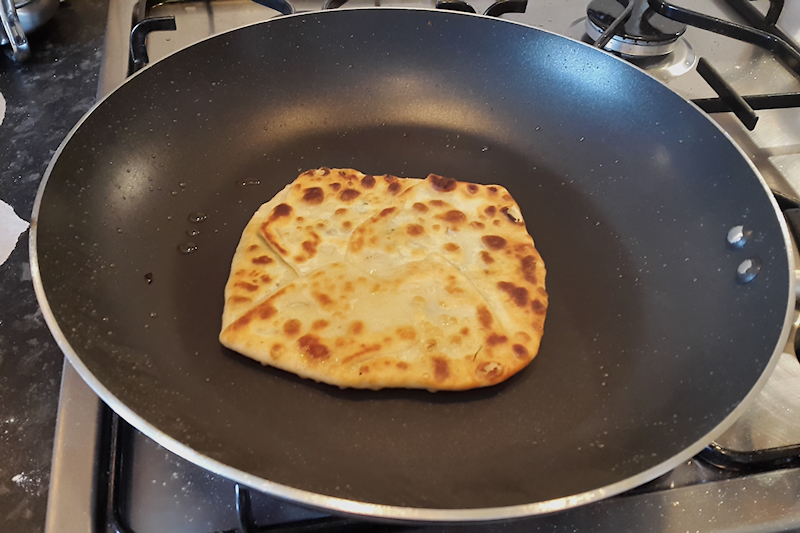 The dough is very simple: flour, water, olive oil and salt. Cover the mixture with dough and fry it with just a tiny bit of olive oil. You're in heaven!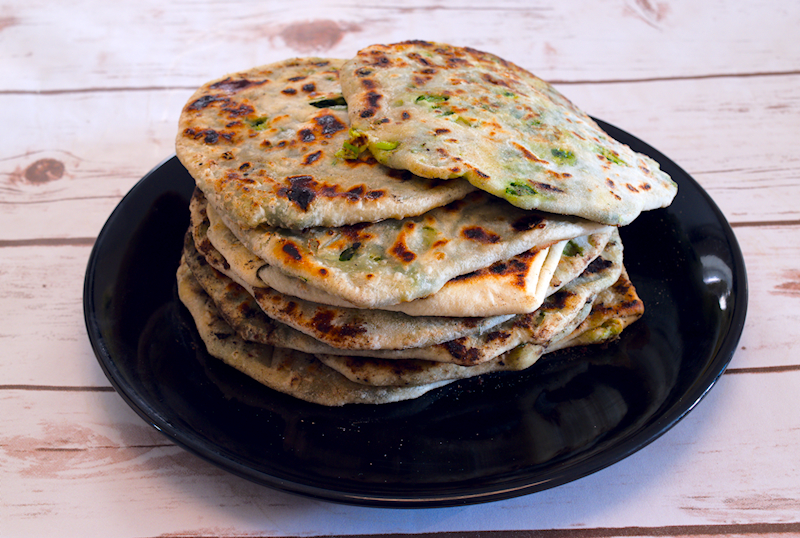 (Visited 8,157 times, 3 visits today)