A recipe to combine two different cooking cultures, Greek-style pork enchiladas. Simple to make, will be consumed in minutes!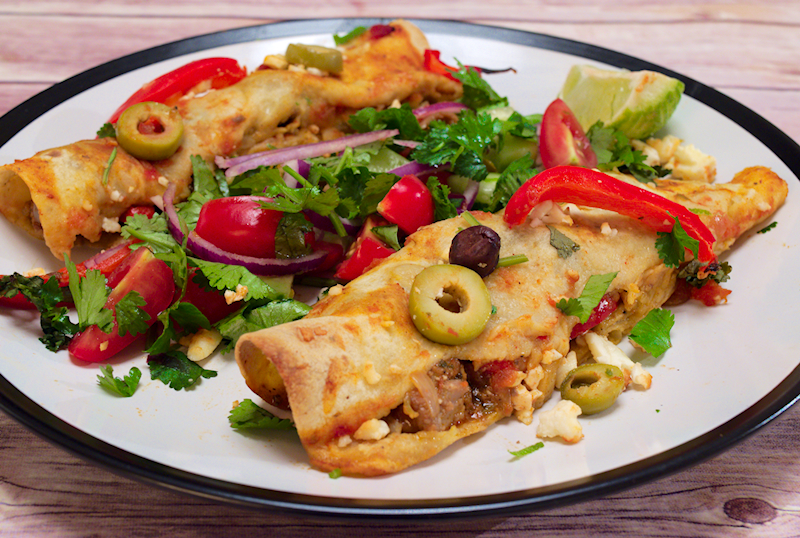 A few weeks ago I shared with you a recipe to make fried pork bites with a Greek touch. You know, add some peppers, oregano, Feta and you get a lovely evening meal. A bit heavy though…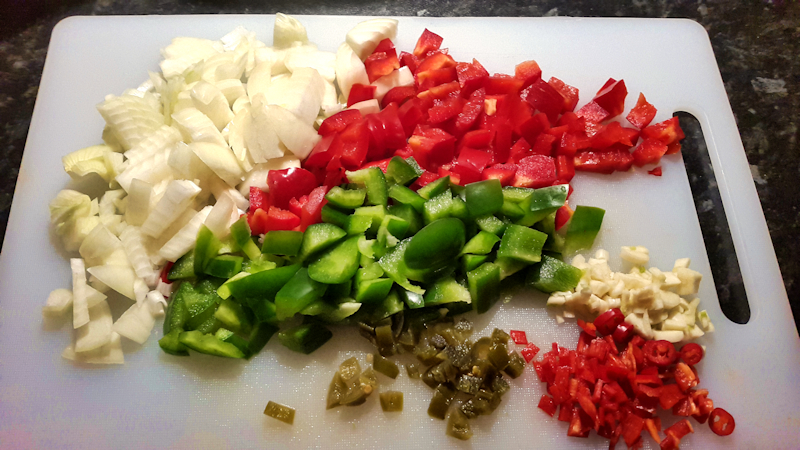 I was very impressed with the result, the Feta crumbles worked so well with the pork. It was actually fantastic! I definitely had to repeat it and I was trying to find another way to use my pork bites.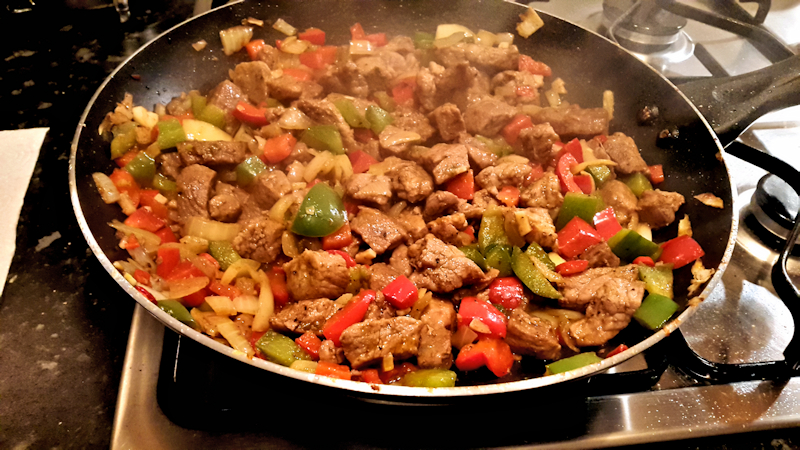 And then came…enchiladas! It's been several months that I haven't made any and it's one of my favourite comfort foods. I have already expressed my admiration (mostly passion) about the Mexican cuisine so I didn't have any second thoughts.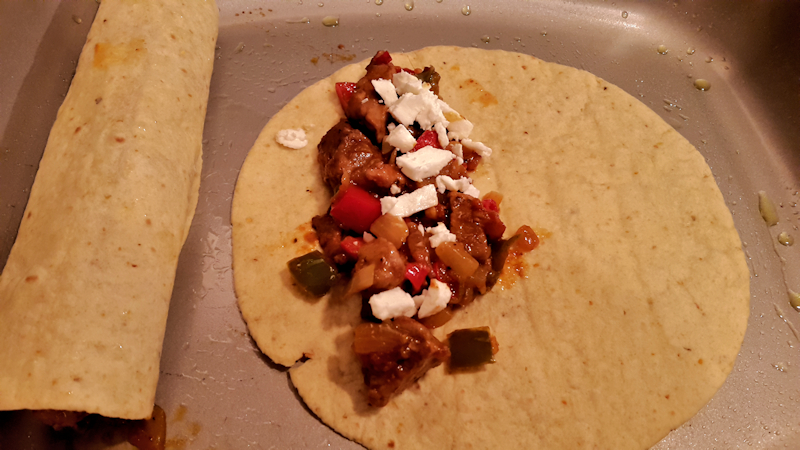 I understand that the fans of Mexican food may object for going away from the beaten path but I have two strong arguments for them:
The most enjoyable part of cooking (and eventually eating) is creativity. Trust your culinary instincts and you will be rewarded.

You should definitely try this! It's so delicious!
Ok, the last one is not really an argument, just an honest and unbiased(!) statement. I leave it up to you and I would love to hear your impressions.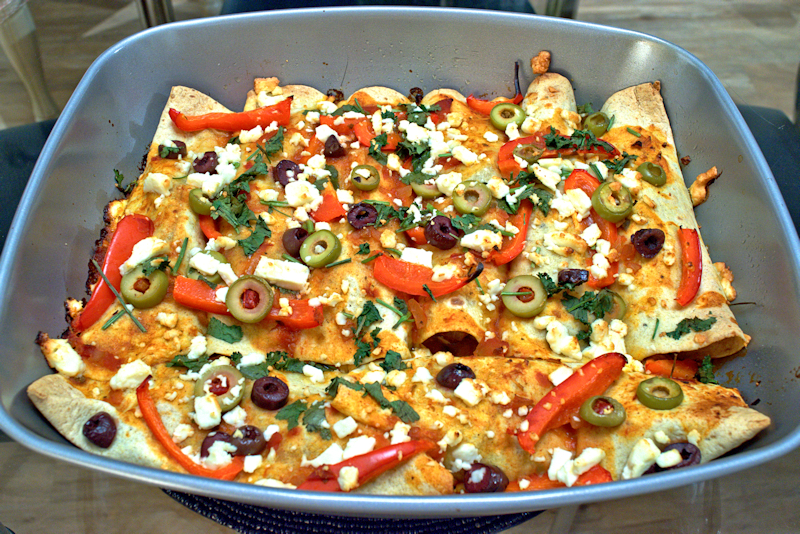 If you like this recipe, why don't you check out my Facebook page?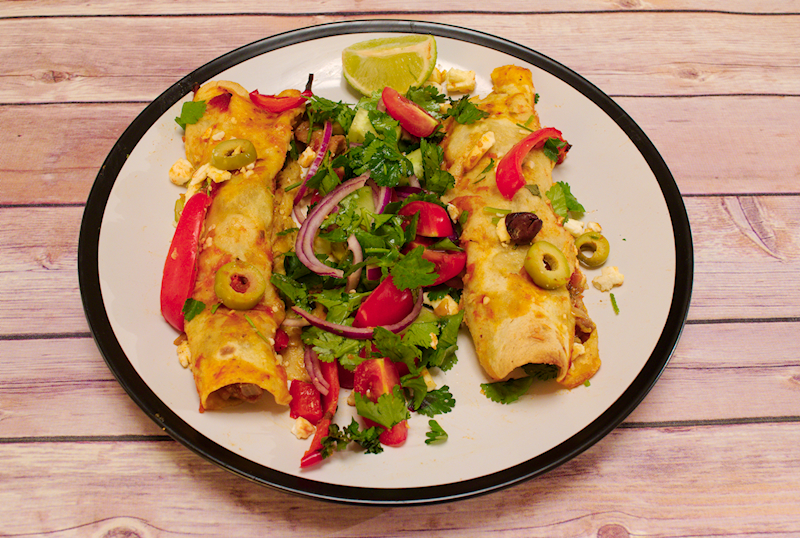 (Visited 1,943 times, 1 visits today)