Very easy and delicious zucchini fritters with Feta. The famous Greek Kolokithokeftedes!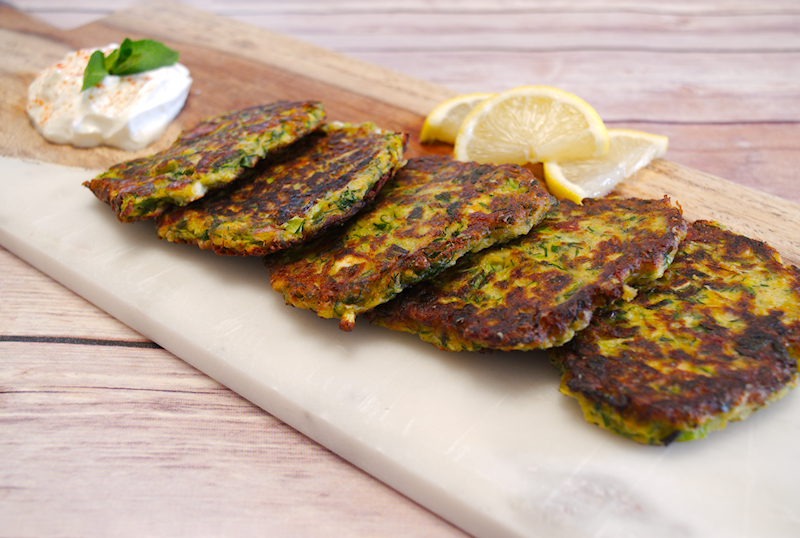 Zucchini fritters have become very popular in the modern western cuisine. It's probably because of their nutritional value, being suitable for vegetarians and vegans or simply…because they are awesome!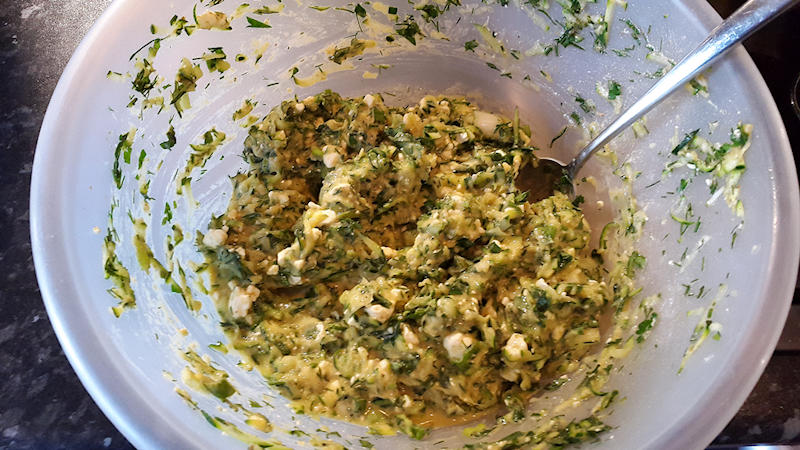 The same thing happened in Greece too I guess. From being a very simple appetizer found in some islands it became one of the most demanded delicacy. Every tavern offers it now.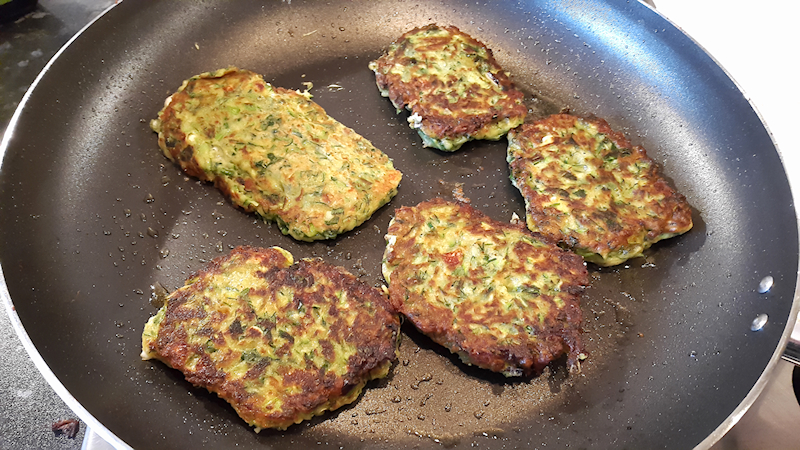 Being very critical about their food, the Greeks often rate a tavern depending on the quality of its Kolokithokeftedes. They have to be soft, aromatic, not too salty and not oily. Of course, they have to be handmade and served with some kind of yoghurt sauce, like tzatziki.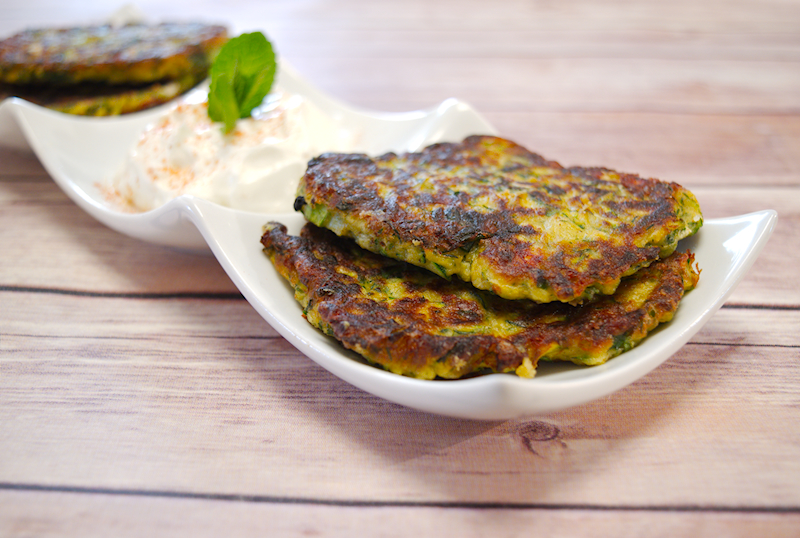 What makes Kolokithokeftedes different from other versions of zucchini fritters is the addition of Feta cheese and the use of high quality seasonal vegetables. It's true that they taste much better during the summer months when the zucchini have just been collected from the local fields.
Kolokithokeftedes are a great appetizer to help you drink your bear or wine but they are also suitable for a light and healthy lunch. Easy to make, I don't think you need more convincing!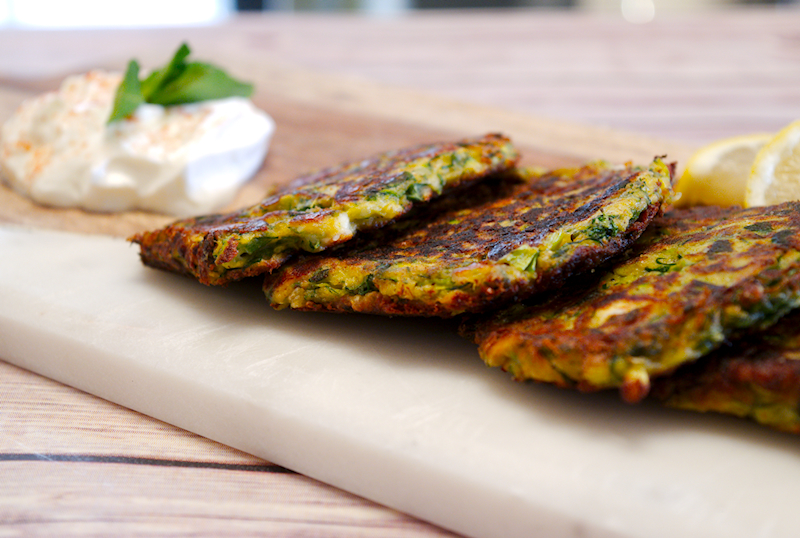 (Visited 4,720 times, 1 visits today)