An easy and healthy recipe for baked zucchini with goat cheese, feta and yoghurt. The beauty lies in the simplicity!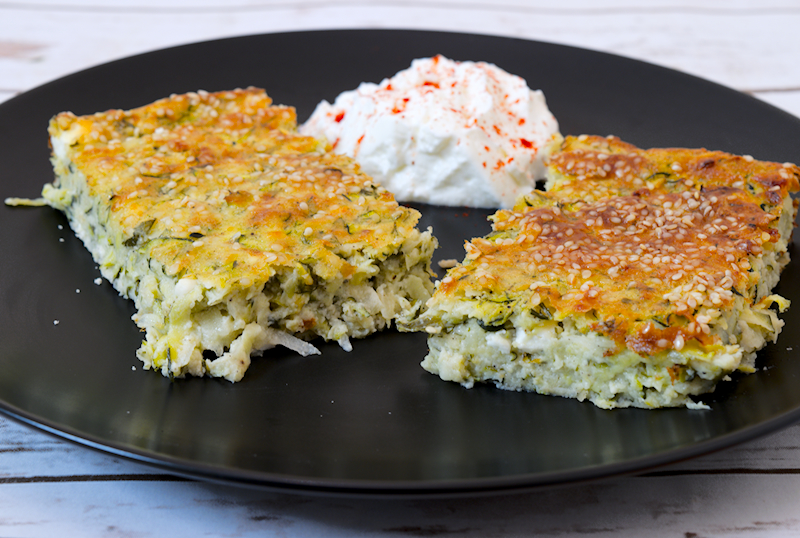 In the old days, as people were trying to get back on their feet after the war, families were struggling to put some food on the family table. Difficult times needed hard measures, especially for the mother who was responsible for cooking.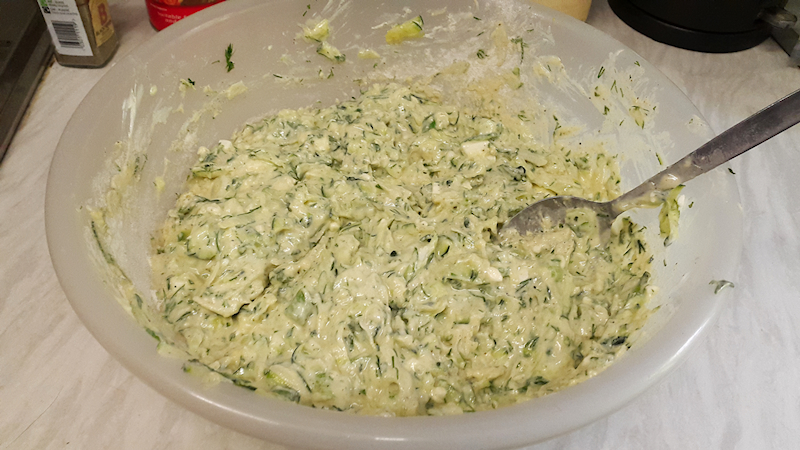 The good news was that, thanks to Mother Earth, vegetables were not difficult to find. So, the bakes combining vegetables, flour, eggs and some dairy products was a fast and nutritious solution to the the feeding problem.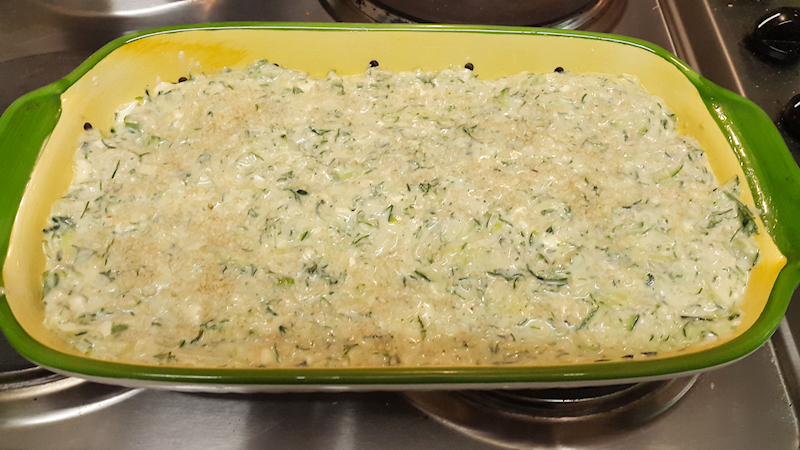 This recipe is based on that idea, with some additions to make it more exciting for our demanding generation. Add some yoghurt and herbs to the zucchini and potatoes and you have a complete and delicious vegetarian meal.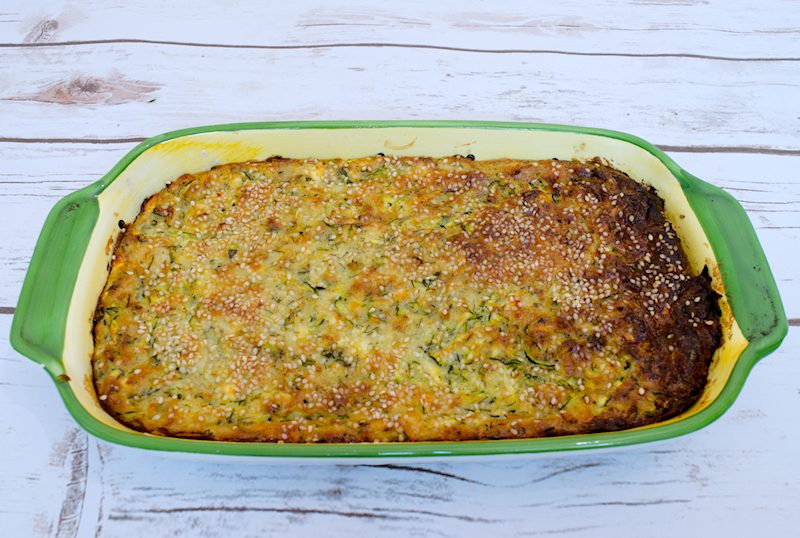 Honestly, any amateur cook can do this zucchini bake in no time. Blend all of the ingredients together and put it in the oven. Simple as that!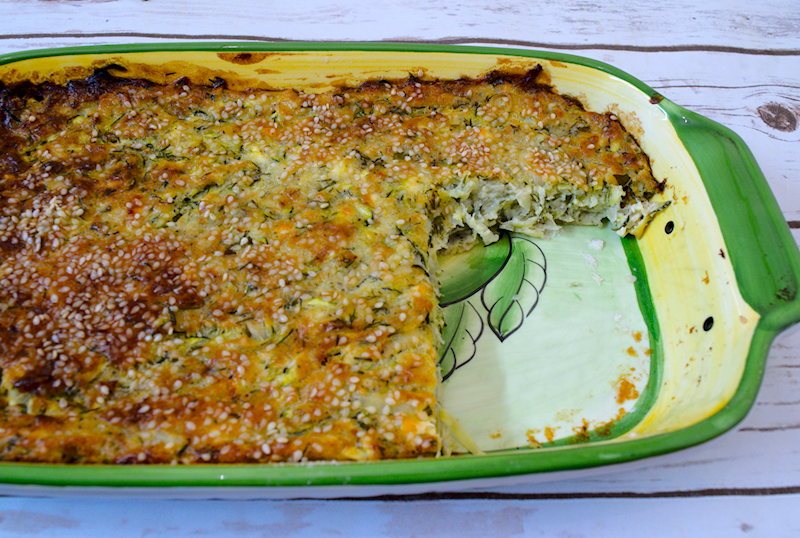 (Visited 3,637 times, 1 visits today)