The ultimate recipe for stylish Greek Moussaka cake. Delicious taste and aesthetic pleasure at the same time!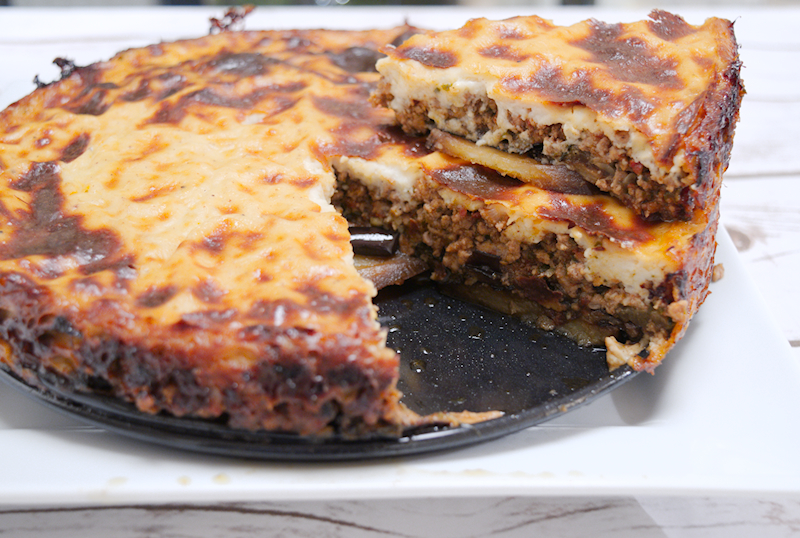 Moussaka is a dish serious food lovers. It's difficult to explain to someone who hasn't taste it how all the ingredients blend together to give an unforgettable pleasure to your palate.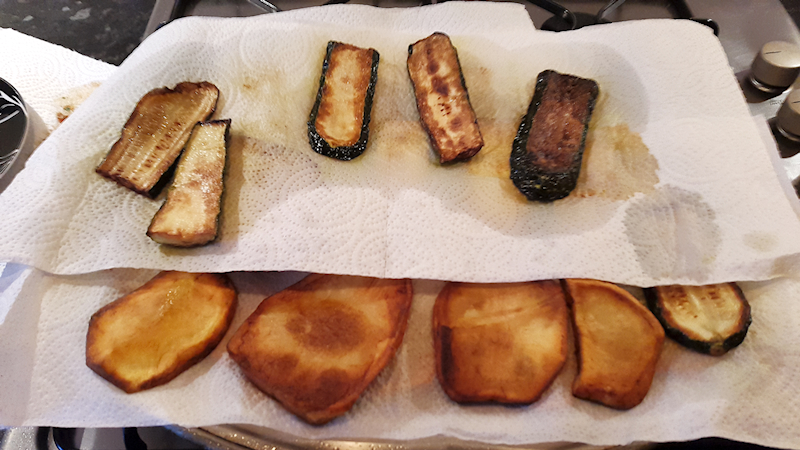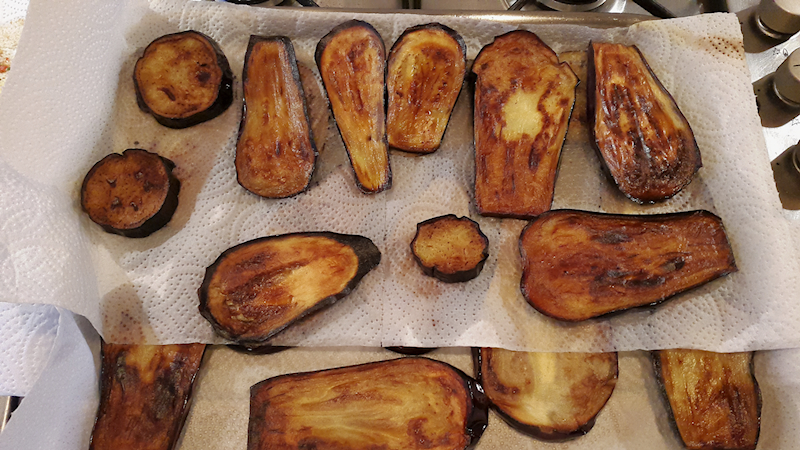 Apparently, Moussaka has a long history starting from the years of the Ottoman empire. Many regions had their own version of eggplants, potatoes and meat cooked together. In fact, you can taste the history of this dish in the spices used to cook the meat.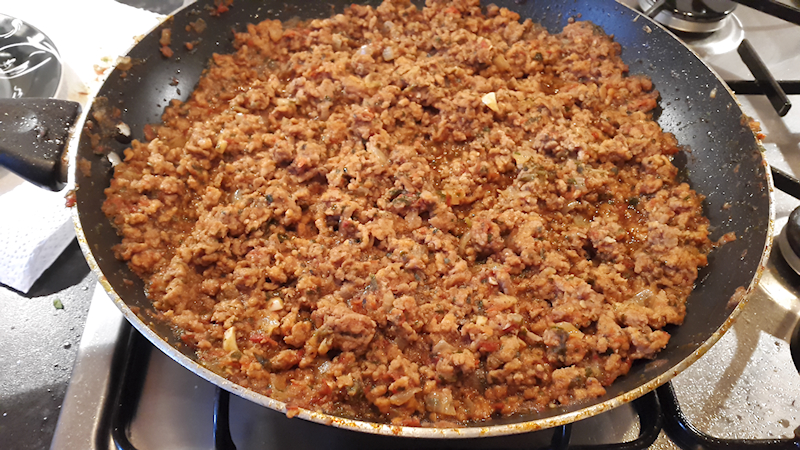 I am presenting here the Greek version. The Greeks don't use lamb but rather veal or beef. They top it with lovely homemade bechamel sauce and the nutmeg gives the right kick.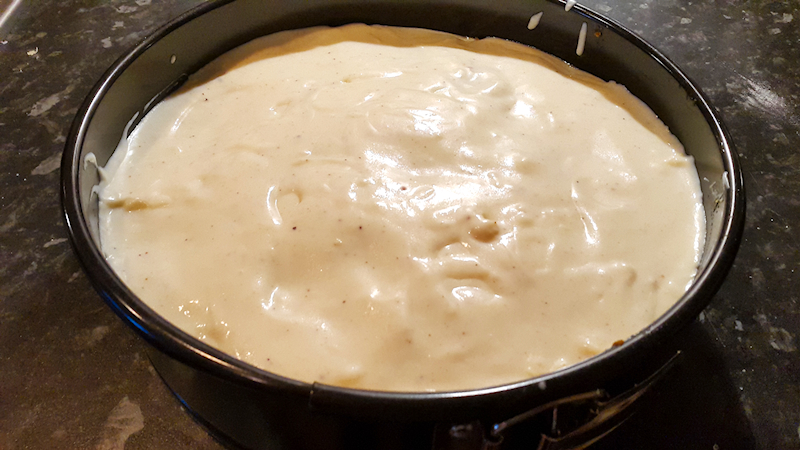 I have to admit that it's a time-consuming dish. Preparation takes some time and you have to fry all the eggplants, potatoes etc. To make things easier you could just bake the vegetables instead of frying them. Yes, your Moussaka would be lighter and healthier but…it doesn't taste the same! Trust me on that.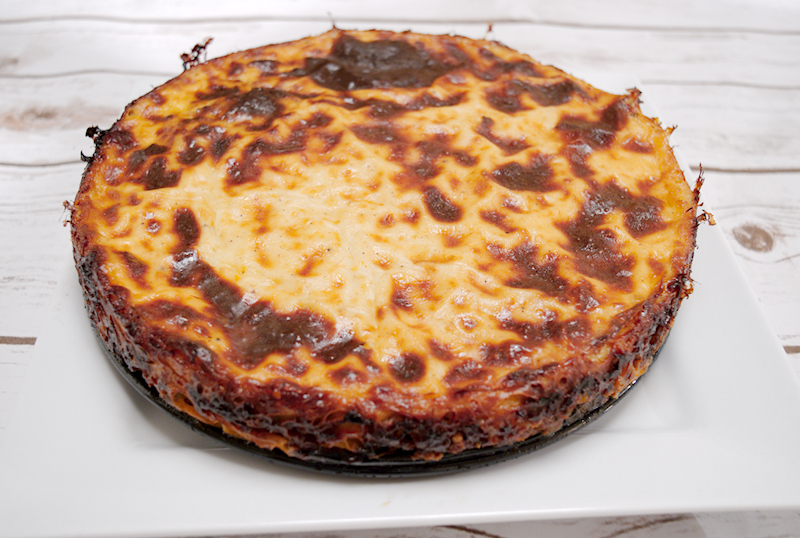 Moussaka is actually a dish that cannot go wrong. I remember, when I was in the navy, the food from the restaurant in the station was terrible. The only thing we enjoyed was the Moussaka. "As long you fry the vegetables, cook the meat and prepare a nice bechamel sauce, you are done. The end-result is awesome." These are the word from my friend, the sailor-chef!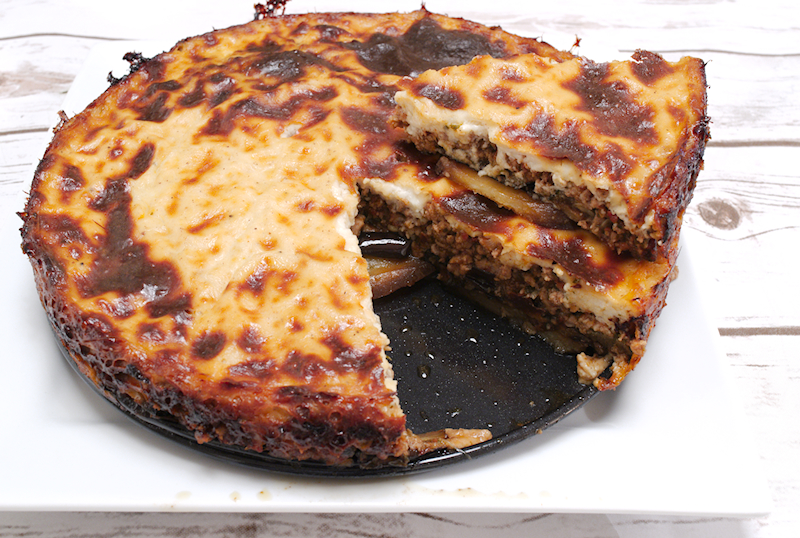 Moussaka is often considered as a casserole dish, which is true. I wanted to give it some style and used a spring form cake tin to cook it. It looks great, don't you think? You could also use it as a birthday cake, I am sure everyone will love it!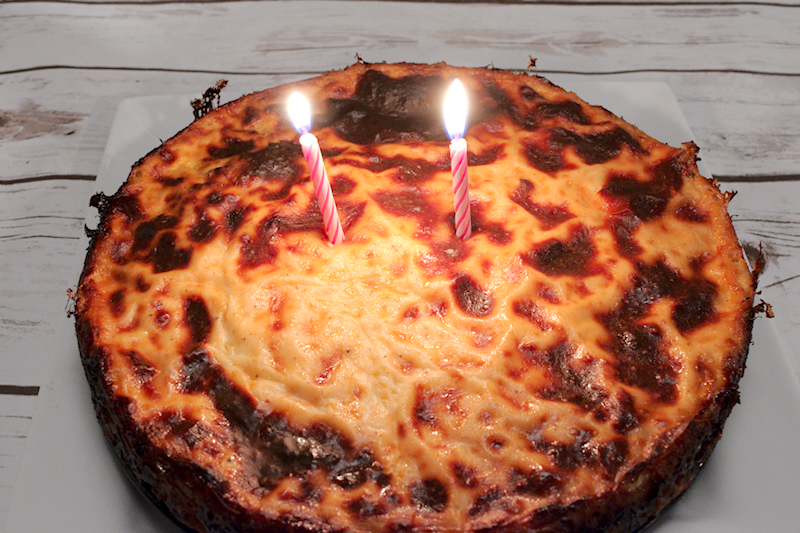 You can find instructions for the bechamel sauce here.
(Visited 2,539 times, 1 visits today)