An easy recipe for delicious grilled peppers stuffed with cheese and herbs. A simple, elegant and delicious appetizer.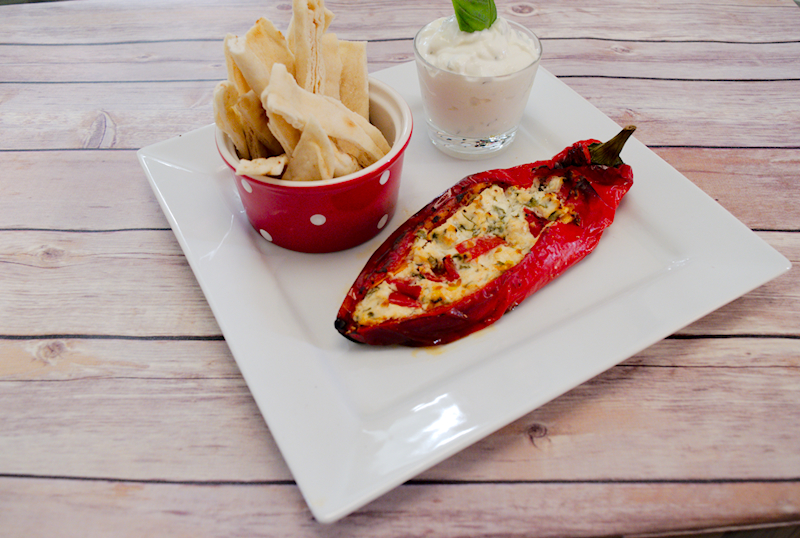 People who are following my blog have probably noticed my love and appreciation for peppers. I tend to introduce them in many dishes, especially those involving sauces and meats.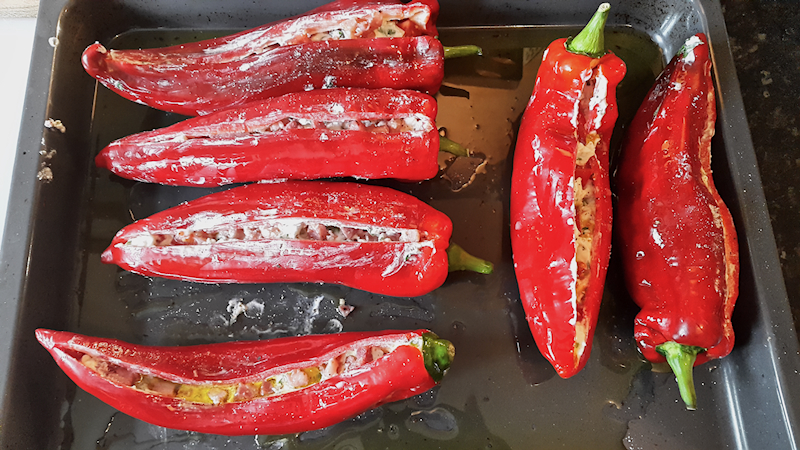 Well, this is slightly different. Here, the pepper is the protagonist and gets all of the attention. I consider this dish as an appetizer or a "mezze" to drink your wine or beer with and not a main course, as my other stuffed peppers recipe I shared some time ago.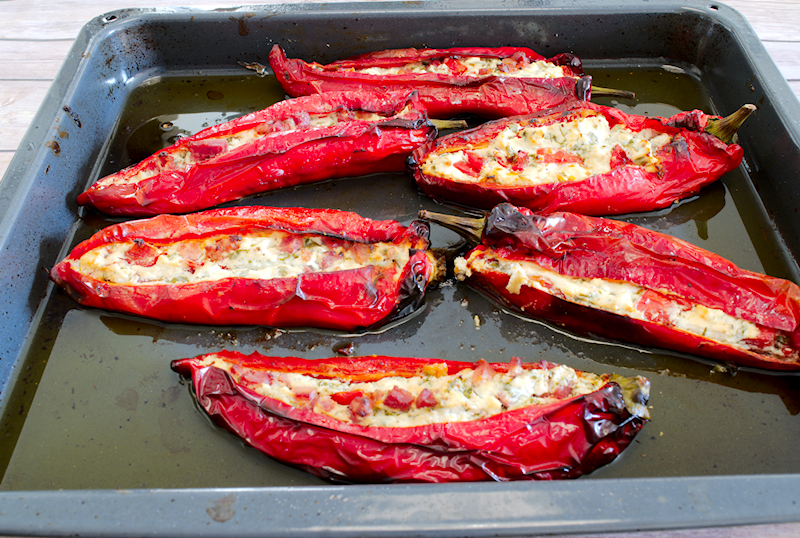 You can be creative with the feeling but "white" cheese goes very well with peppers. I used goat cheese and Feta this time, with some grated Cheddar to add taste. Mint and thyme provide the wonderful and necessary aromas.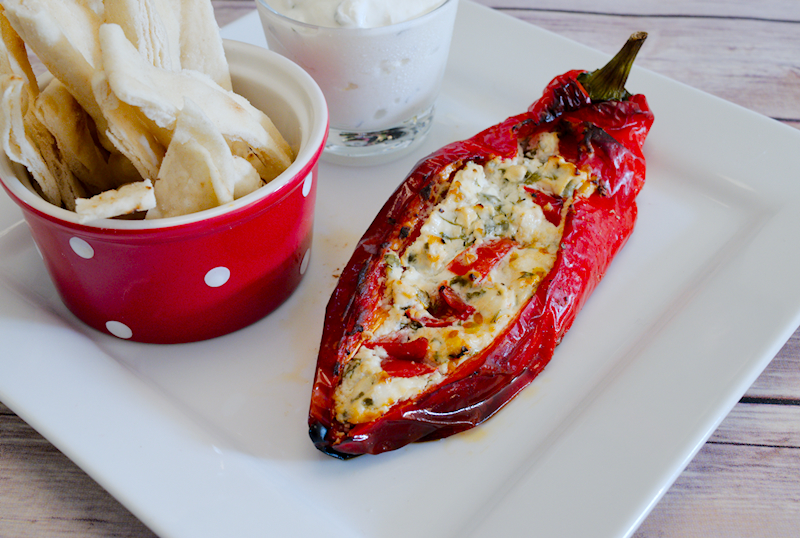 If you are feeling a little naughty,you may add some bacon bits. I did! If you prefer to be a good girl or boy, avoid the bacon (or pancetta) and enjoy a tasty and aromatic appetizer suitable for vegetarians.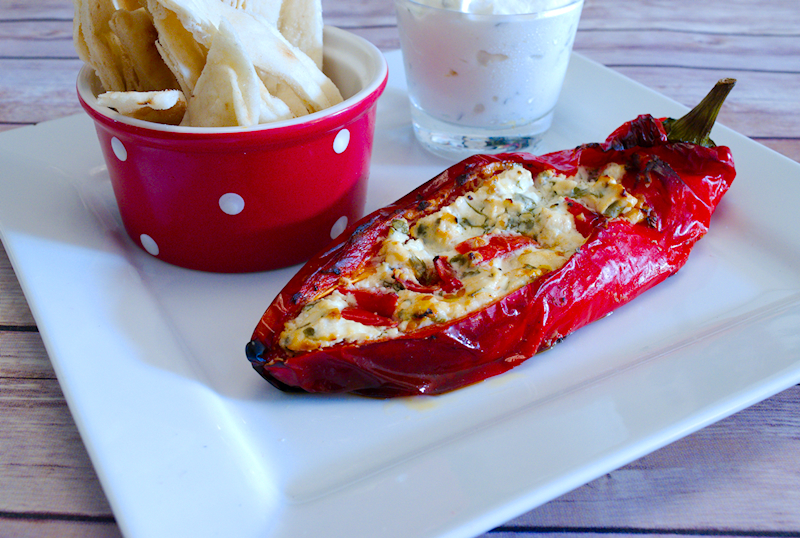 (Visited 6,014 times, 1 visits today)