Delicious and simple Moroccan soup with red lentils and vegetables. A healthy soup that you will make again and again!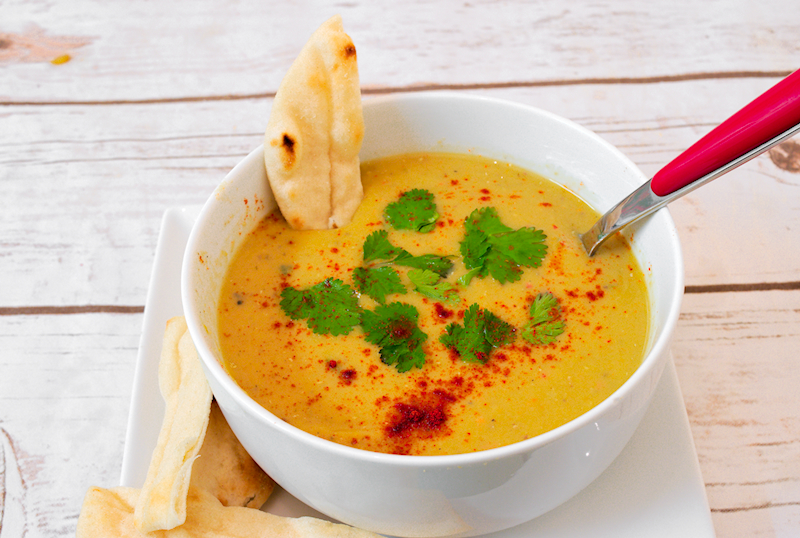 I have to admit that I am not a big fan of soups. Okay, maybe I like the traditional Greek ones like Fakes and Fasolada.
When Kondje proposed to make her signature Moroccan-style spicy soup, I hesitated. I was a bit…"okay, whatever". We all need to de-toxicate ourselves from time to time.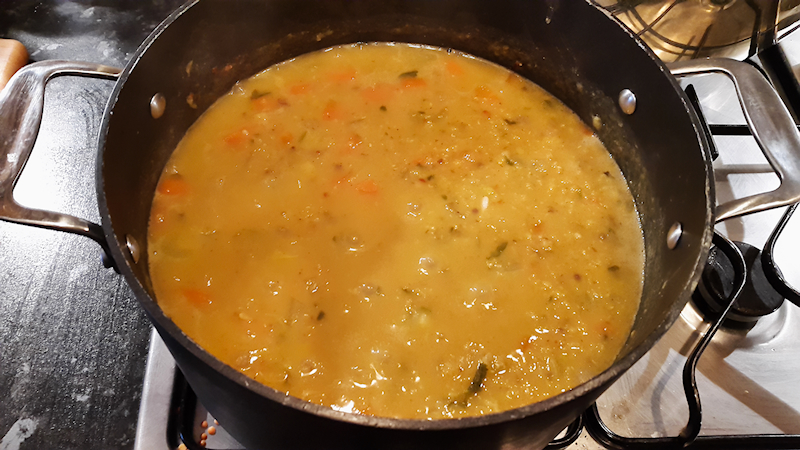 What I didn't expect was to love it so much! Yes, finally, a soup that I am really looking forward to eat. Maybe it was the cumin, the chili pepper…I don't know. I just loved it and wanted to share it with you guys. It's a bit spicy but lovely.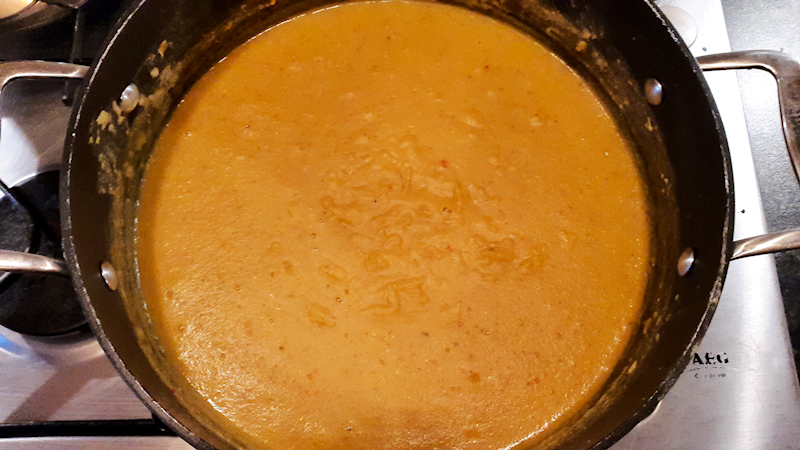 As you may have guessed, this recipe was researched and developed by Kondje. I just had the privilege to take some photos and…eat it. Yummy! So, all the credits go to Kondje.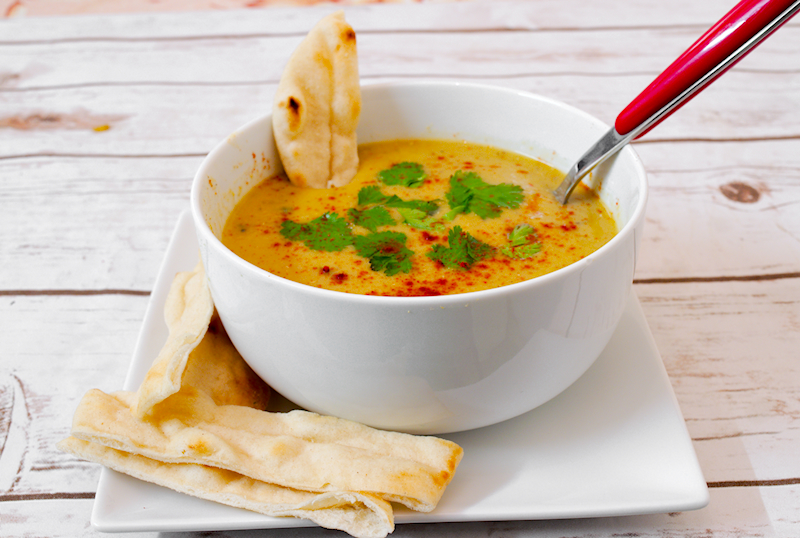 (Visited 3,138 times, 1 visits today)