A recipe for impressive and delicious Moroccan lamb cigars with a yogurt and Harissa dip. A crunchy delicacy with exotic flavors in your plate!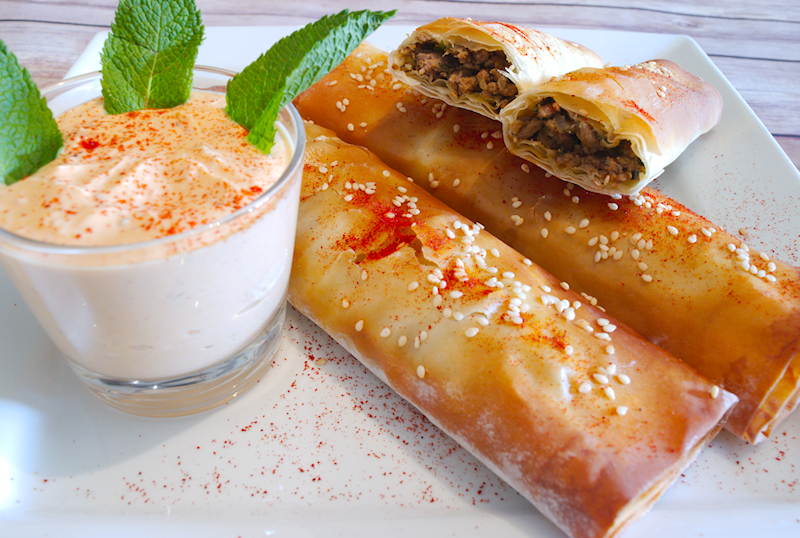 I have to admit that I didn't know much about the North-African cuisine. I knew, of course, that there are some common ideas that span across the Mediterranean region, from Morocco to the Middle East. Spices, vegetables and pastries.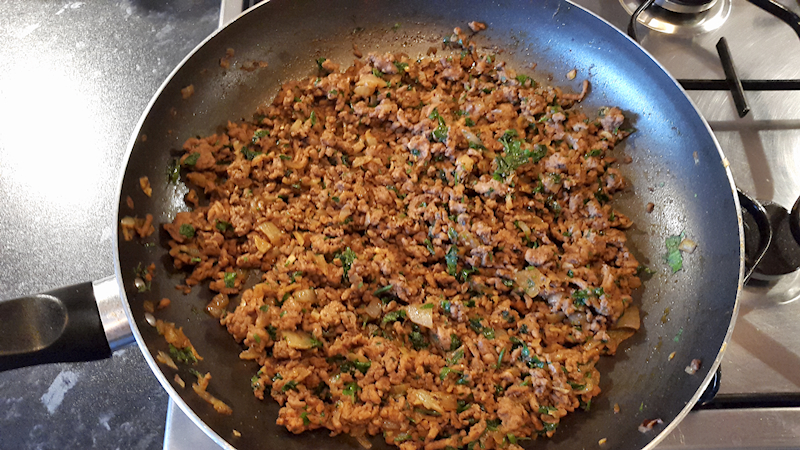 But never expressed the interest to go deeper into that cuisine. Ok, except from the odd couscous and some occasional Lamb Tagine.
The first Moroccan recipe I tried and was really impressed was the Moroccan spicy lentils soup. What I was missing all this time? That triggered my interest to search for more authentic recipes from this part of our world.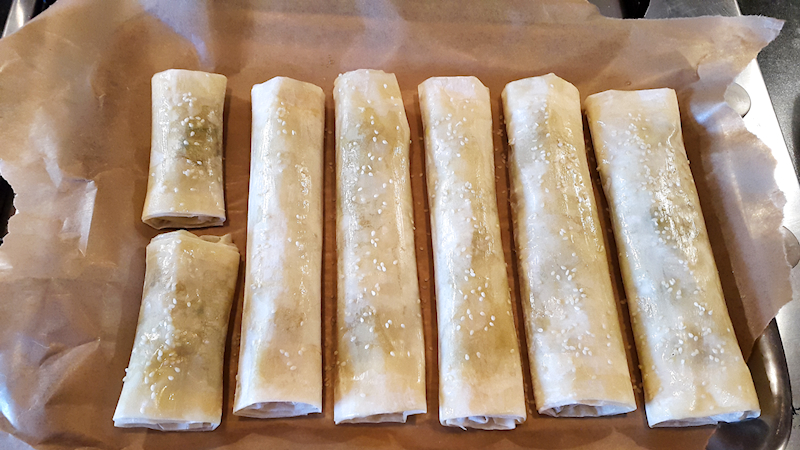 As I love my pastries, I found out that ground lamb rolled in filo sheets are a very popular dish called simply Moroccan lamb Cigars. Not difficult to make, just cook your ground lamb with all the spices and roll some cigars using simple filo sheets.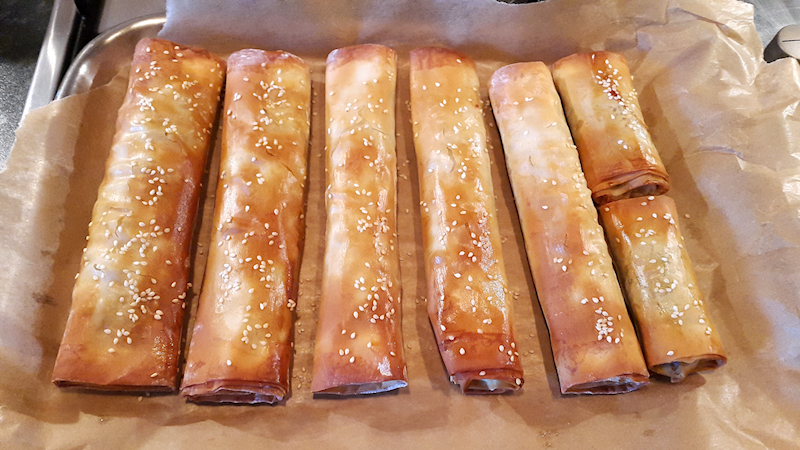 During my short educational trip of Moroccan cuisine I came across the Harissa paste. That was something new to me, I admit it. When combined with some yogurt and lemon juice, it makes a lovely exotic dip for your Moroccan lamb cigars. I should have discovered Harissa paste before, I am sure that I will use it more frequently in the future in my dishes.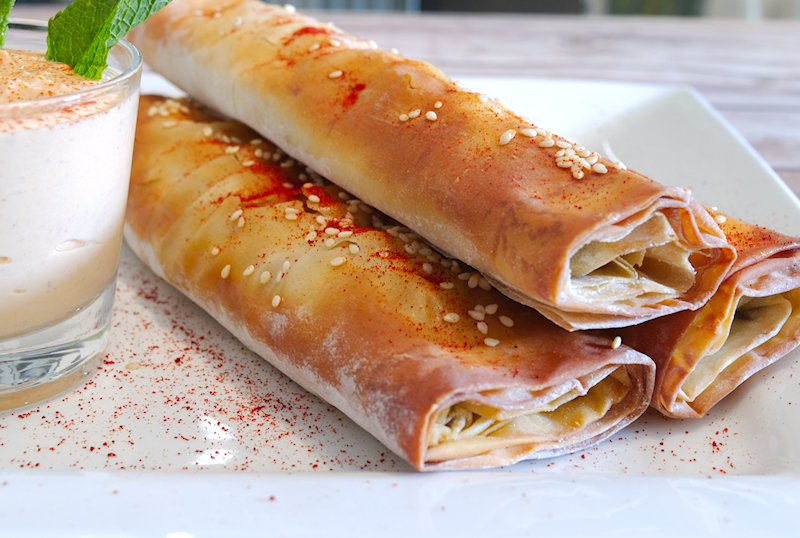 The filo sheets I got were not very wide so I chose to make the Moroccan lamb cigars using a whole sheet. They came out quite long, but that wasn't a problem. Still delicious! If you prefer, you can cut them in half lengthwise to make shorter cigars.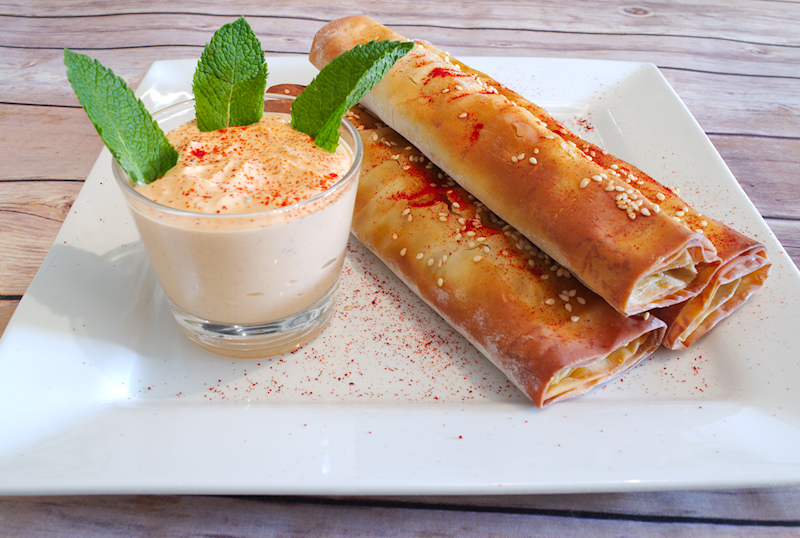 (Visited 6,793 times, 1 visits today)