I assure you, this is a meal that you will never forget. All the necessary ingredients are here: eggplants (aubergines), meat and creamy bechamel sauce. It's the kind of meal that you savour every bite and you want to take your time and appreciate it with a glass of wine.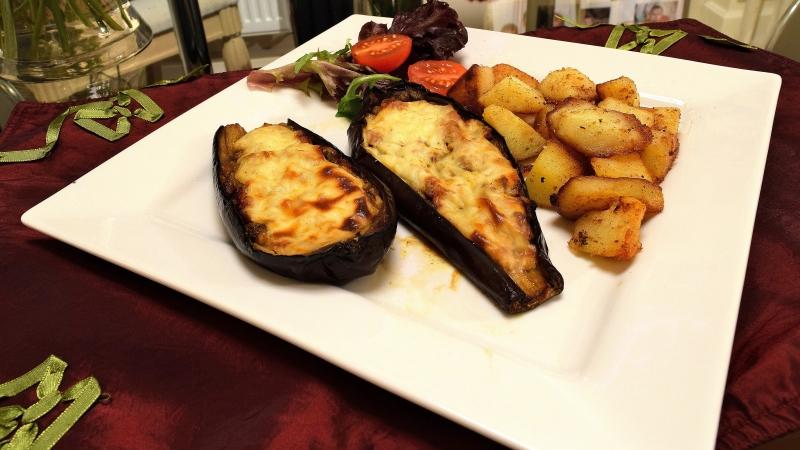 Flavoursome eggplants are important, like the ones you can find in the summertime in Southern Europe. However, as long as you drain them for a couple of hours to reduce the bitter juices, you are on a safe road to success with any eggplant you find in a supermarket.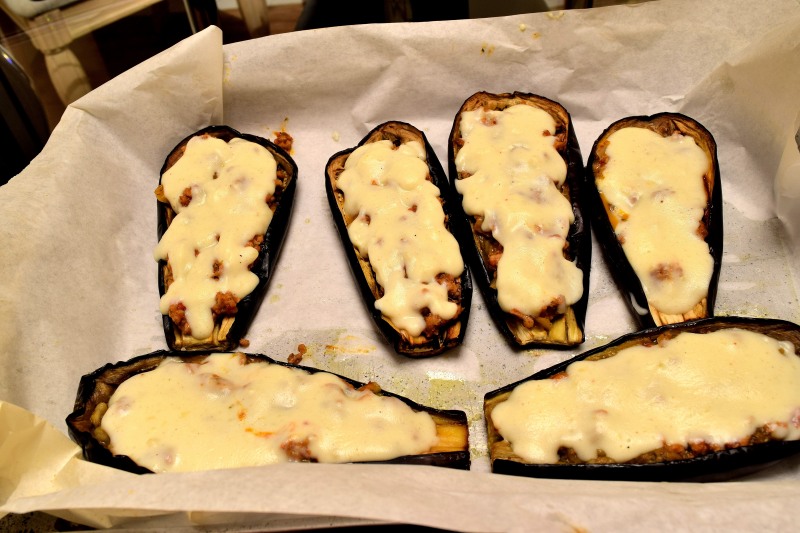 Typically this dish is made with beef or veal but you can use any kind of meat you prefer. Ground turkey thighs would be a healthier choice, where lamb would send you directly to hell (with a smile in your face though)!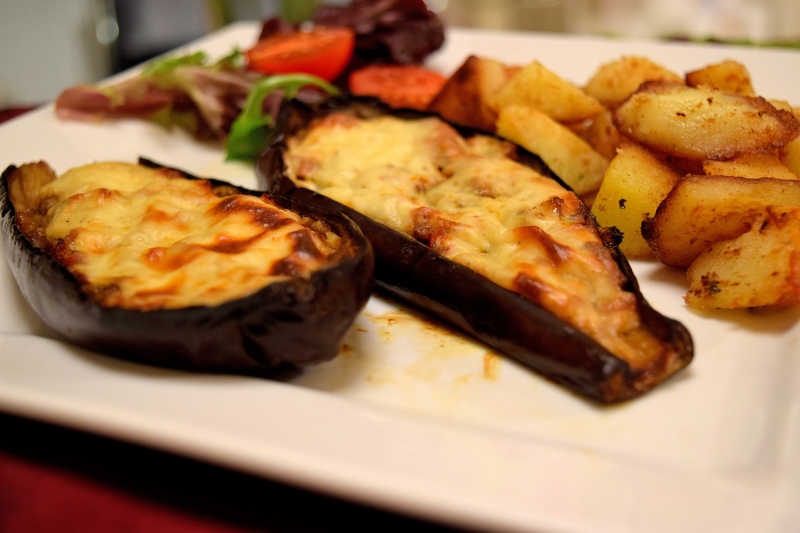 For the bechamel sauce, try my previous recipe for instructions. You don't need much this time, maybe half the portions.
(Visited 2,206 times, 4 visits today)