All the great things in life are rather sinful (if you are a believer) or fattening. And pork belly is a great thing. This is a recipe for mouth-watering pork with crispy skin and aromatic sauce.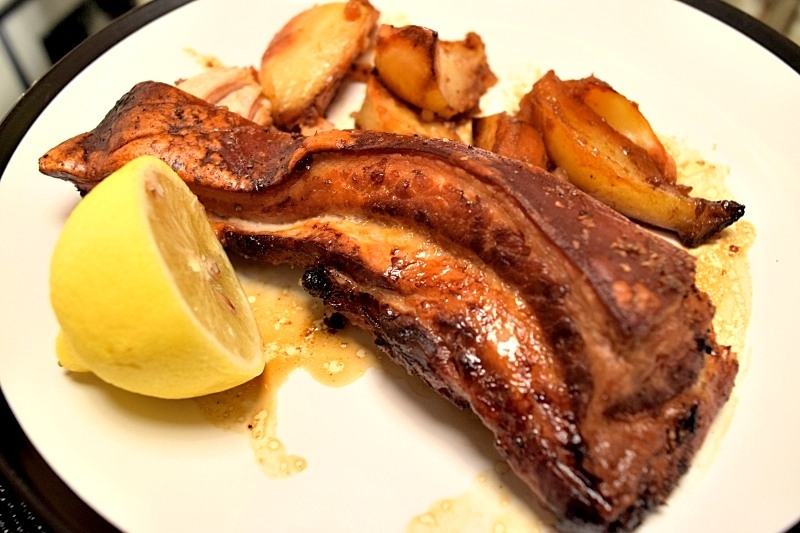 I come from a place where pork is highly regarded and preferred over beef. One of the popular dishes in my local taverns is the grilled pancetta. Juicy, tender, fatty and delicious meat, coming straight from pork's belly.
They are difficult to find where I live; the weather usually does not permit barbeque so the next best thing is to put a pork belly in the oven!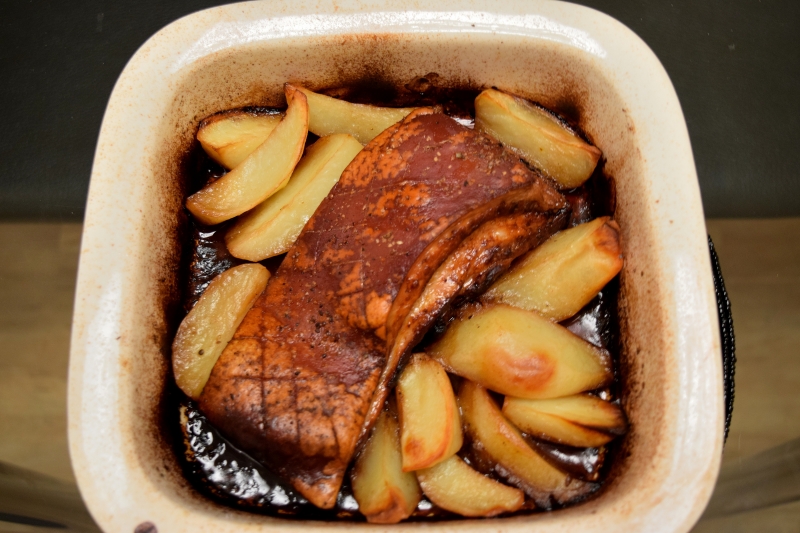 (Visited 1,684 times, 1 visits today)