A delicious recipe for zucchini (courgette) rolls stuffed with spinach and ricotta. It's a healthy vegetarian dish that will impress everyone! Not only they taste amazing, they also look awesome.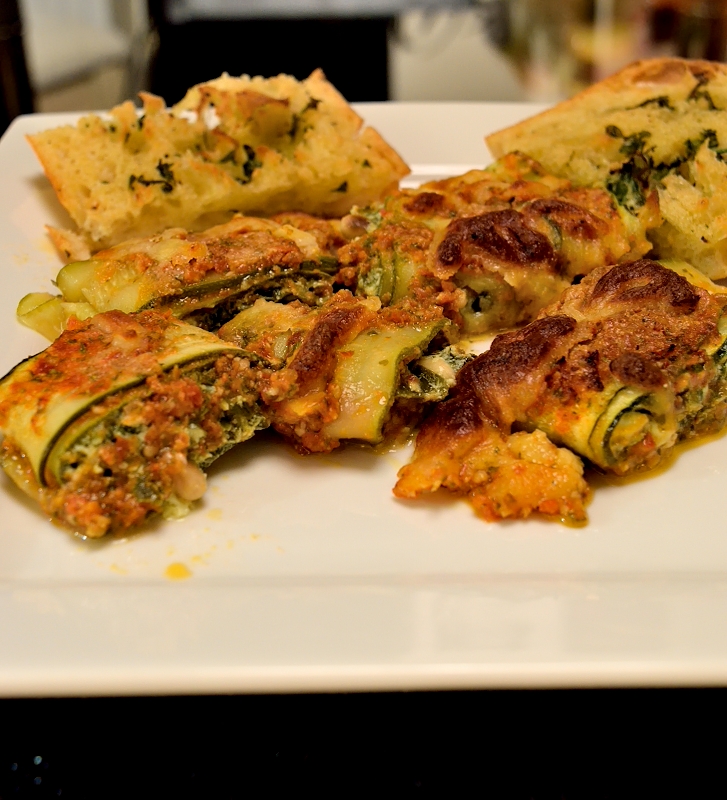 It's not easy when you are trying to go off the beaten path when it comes to food and cooking. Everyone loves the classic cannelloni stuffed with spinach and ricotta. But maybe you would like to avoid the carbs and try something different and healthier.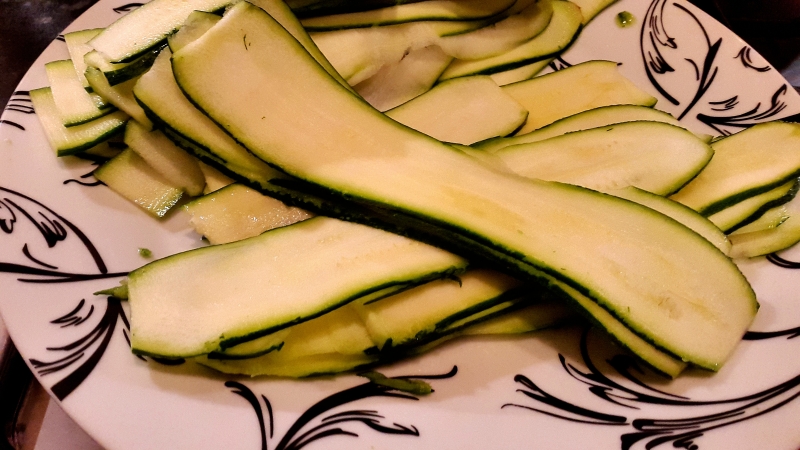 Zucchini are one of my favourite vegetables. Probably they come second place after the summer eggplants you find in Souther Europe. They are tasty, can be crunchy and you can use them in so many ways when planning a meal.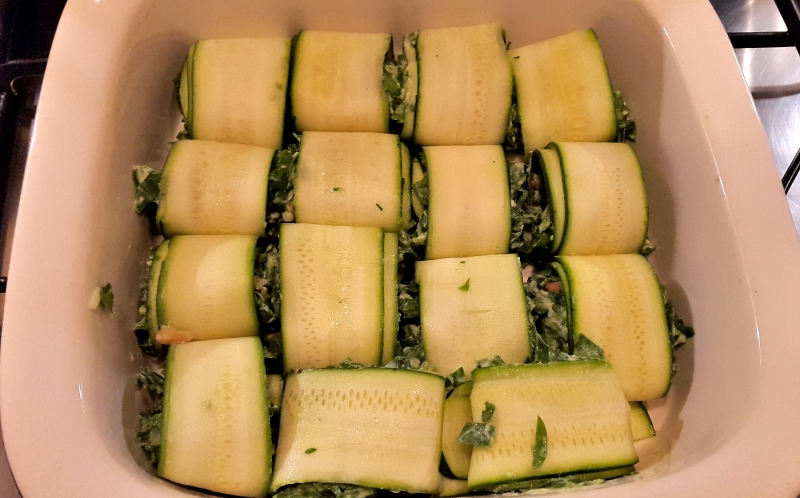 This recipe is inspired by the Italian "Involtini", which are basically stuffed rolls of eggplants or meat. Cheese lovers can modify it a bit by using more ricotta and adding pieces of their favourite yellow cheese in the mix. Yummy!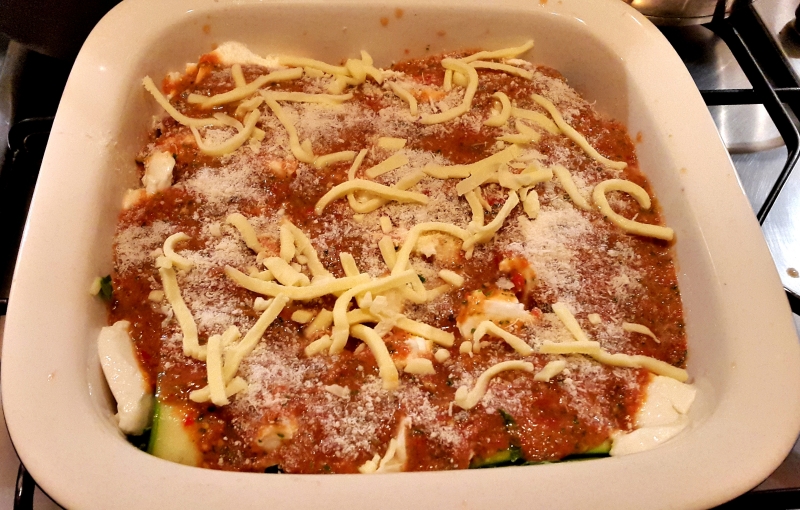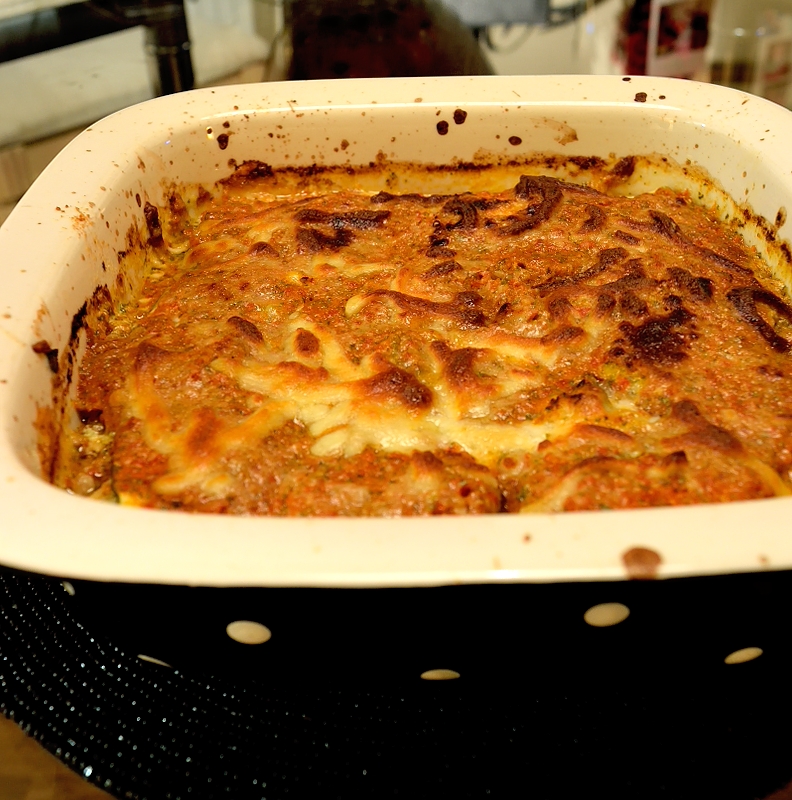 (Visited 3,116 times, 1 visits today)