Delicious and easy to make Turkish Sigara Borek. Deep fried Hallumi and fresh mint rolled in filo pastry.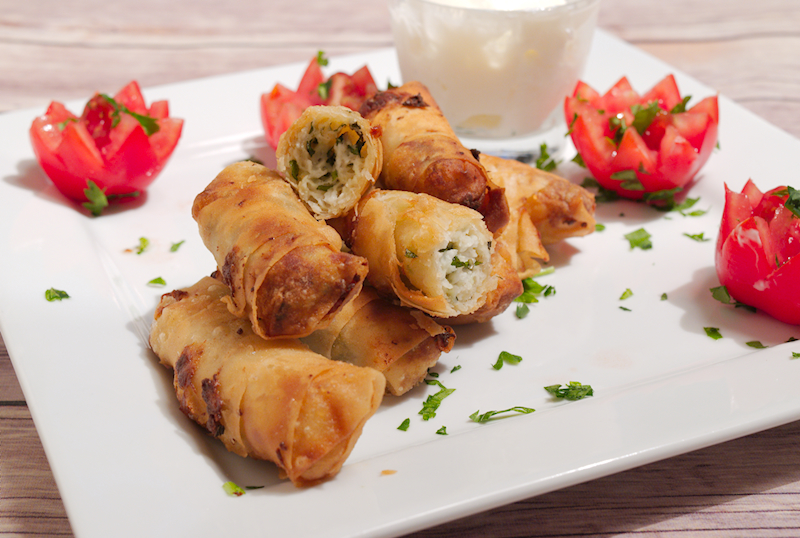 I have a great passion in stuffed filo rolls. They can be meaty or veggie ones, I don't mind. As long as I can taste the crunchy filo and an interesting filling, I am good.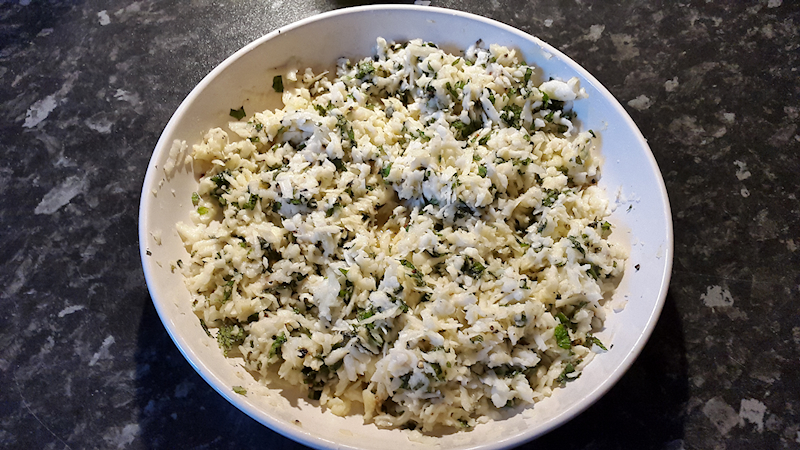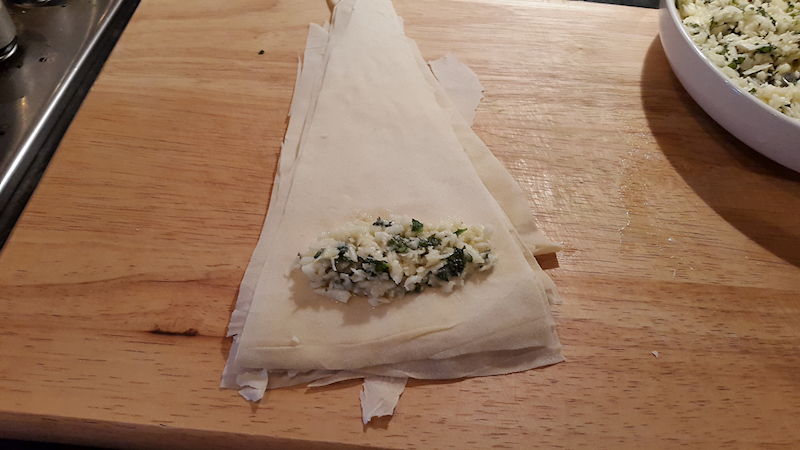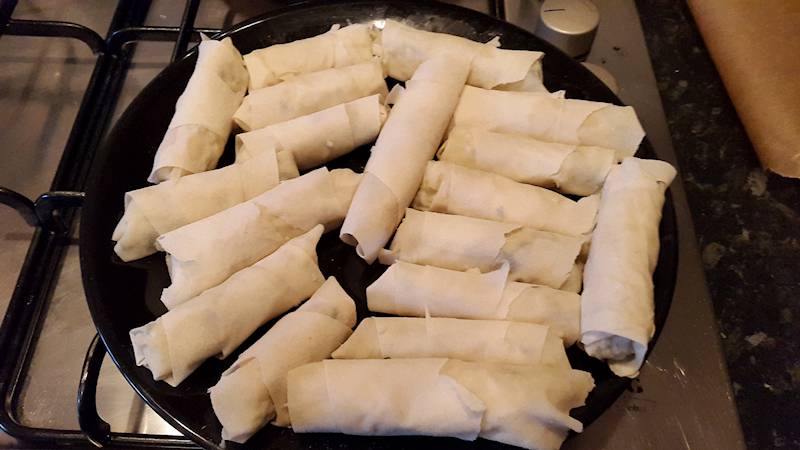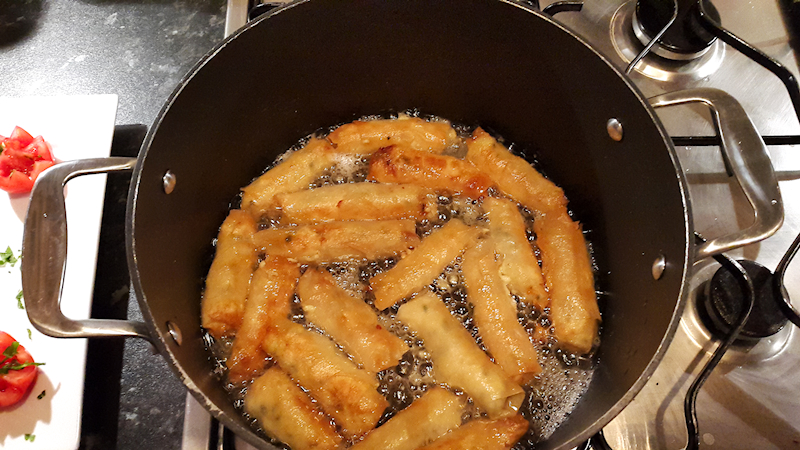 No one can make better filo rolls than people from the eastern Mediterranean countries. Sigara Borek is coming from Turkey and is exactly that. Fried filo rolls stuffed with grated Hallumi cheese and fresh mint. Nothing more, nothing less.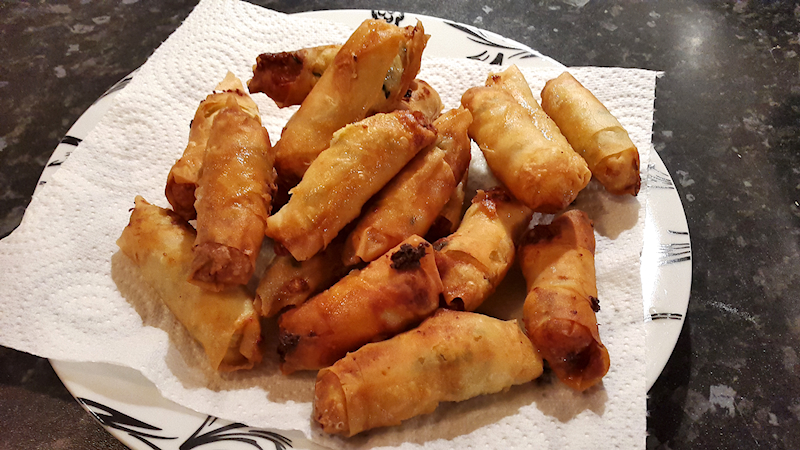 What is important in Sigara Borek is the filo that you are using. I used village handmade filo from Greece this time and it worked fine. I am sure you can do it with basic filo sheets you find in many supermarkets. If you want to taste the real thing, try to find the Yufka sheets, the traditional Turkish pastry they use for Sigara Borek. I am sure you can find it in a Middle-East deli or something similar.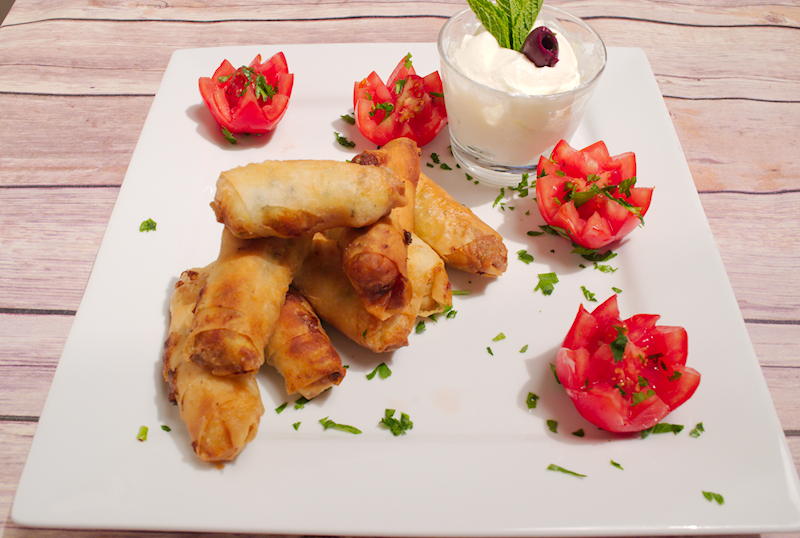 A special thanks to Kondje for actually making the Sigara Borek!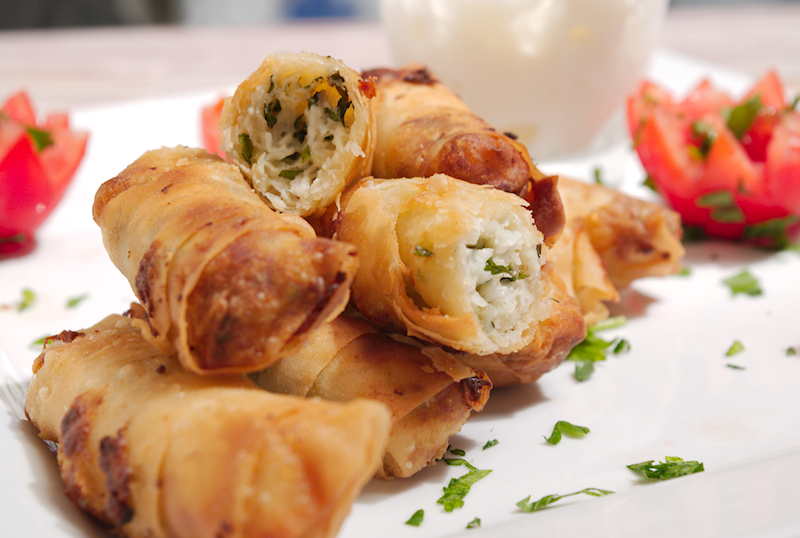 (Visited 8,388 times, 1 visits today)