A recipe for authentic Turkish Pide with two different fillings. One for the cheese lovers, and one for the meat lovers. The home-made dough makes all the difference!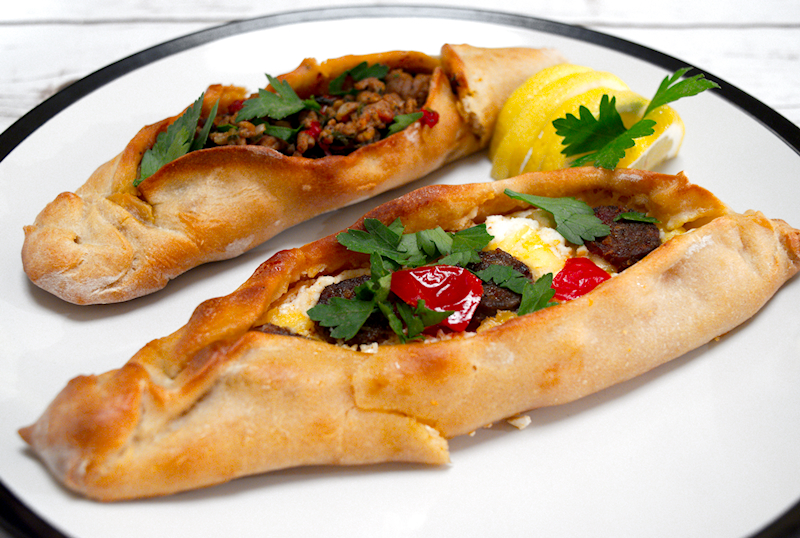 You may have noticed my interest in pastries and everything that involves dough. I usually take the extra step and make my own dough, making my hands dirty and sticky. It's good fun though!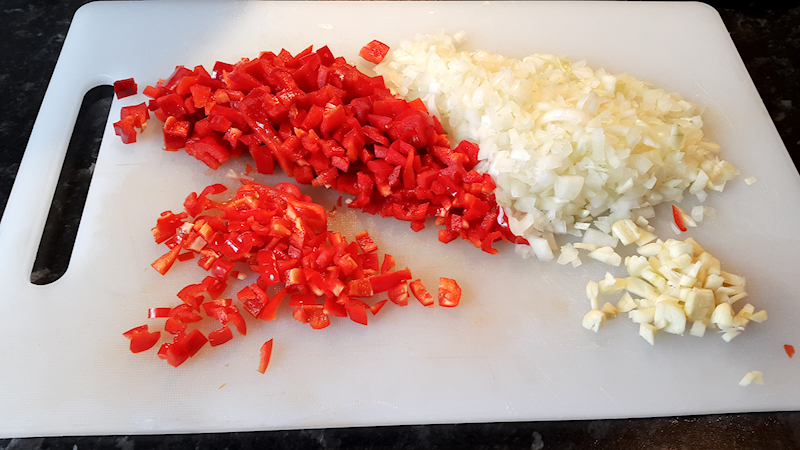 The Turks know a lot about spicy meat and they have a great way to serve spicy lamb on a dough base. They call it Pide and you can say that it can be refereed to as the Turkish Pizza.
Mince lamb is a classic filling for Pide but you can be creative and use any other filling you desire. As a cheese lover, I seized the opportunity and filled a few of them with goat's cheese, Feta and Gouda. Yummy!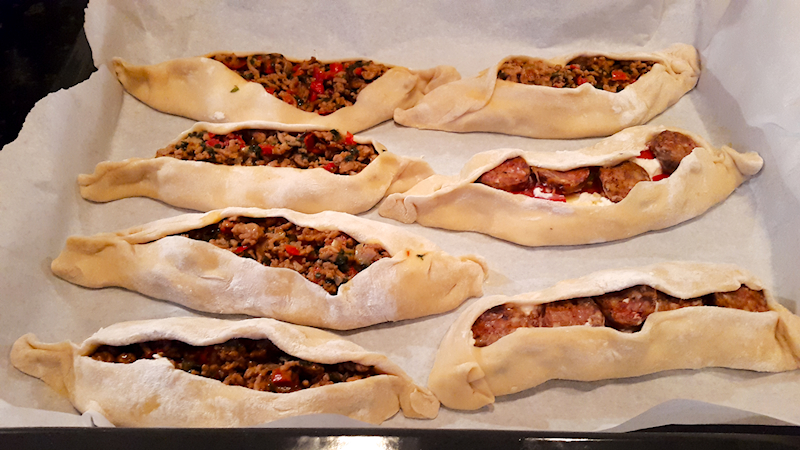 I recently went to a Turkish Deli and felt for a moment that I was in heaven! I got some pastirma (and made some mean omelettes) but what got my attention was the Sujuk (or Sucuk). It's a small spicy Turkish (or Middle Eastern) sausage that is perfect for topping my Pide. You really need to try it.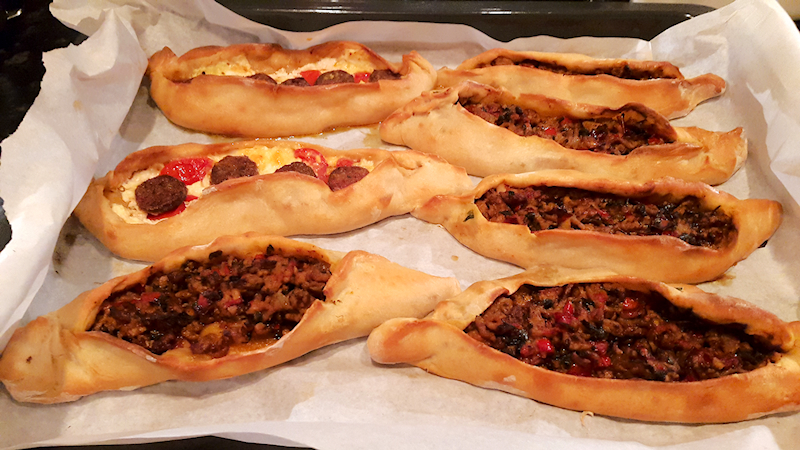 Making the dough may sound like too much work but, trust me, it really is worth the effort. Using ready-made or frozen dough is not the same. I added some Greek yogurt in the dough mixture, which made it quite soft.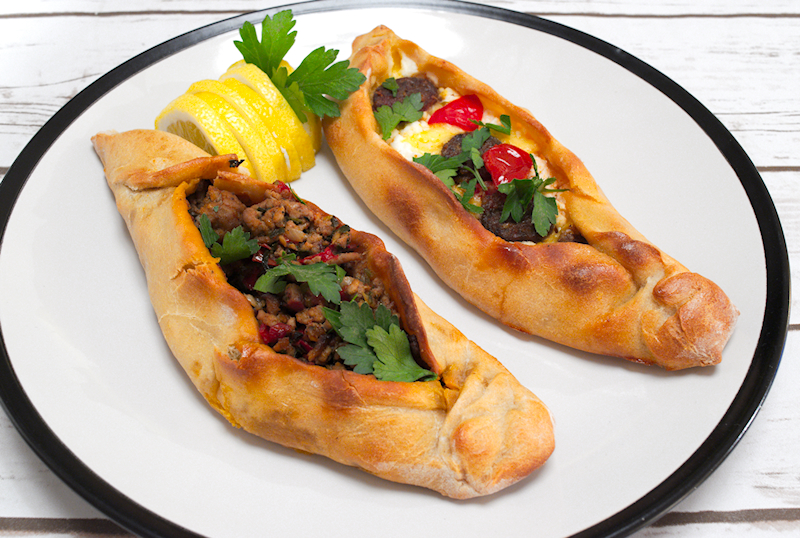 So, invest some time and you will totally be rewarded!
(Visited 5,472 times, 2 visits today)