Delicious Sicilian eggplant stew full of Mediterranean aromas. The world-famous Caponata!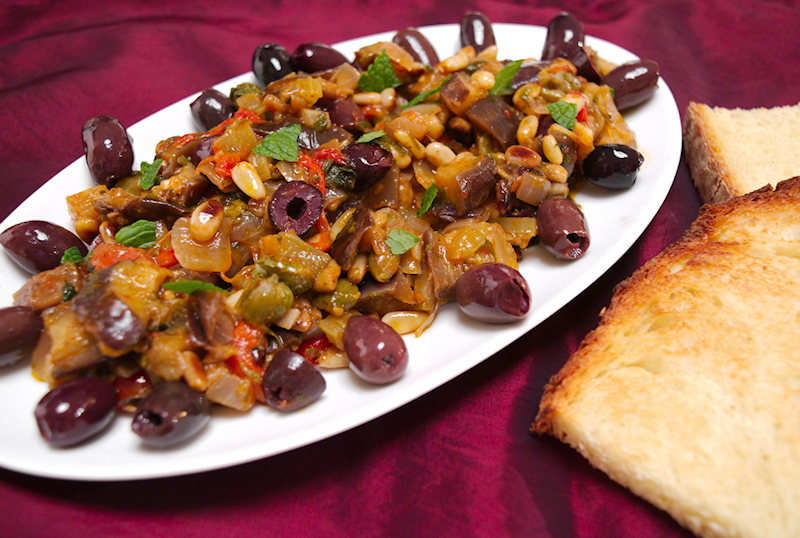 I realised that it's been a few weeks that I haven't used any eggplants in my dishes. That's not me! The queen of vegetables has always a special place in my heart and plate!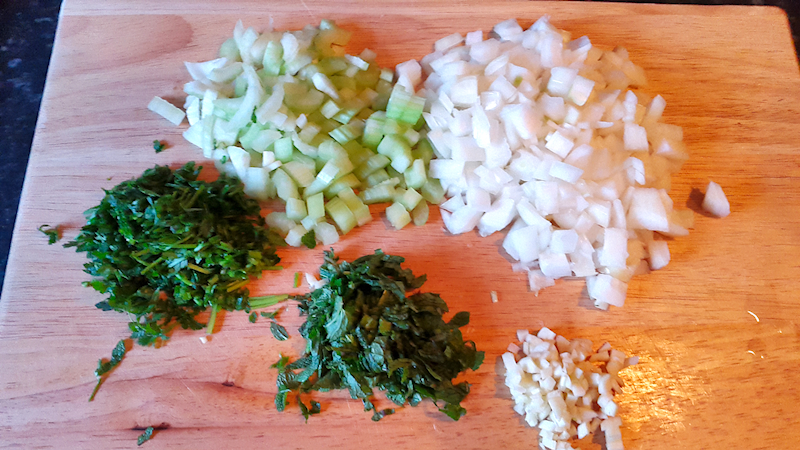 The first time I tried Caponata I was…overwhelmed! It was difficult to explain what I liked from this dish. Of course, I am familiar with stews based on vegetables and tomatoes but this one was different.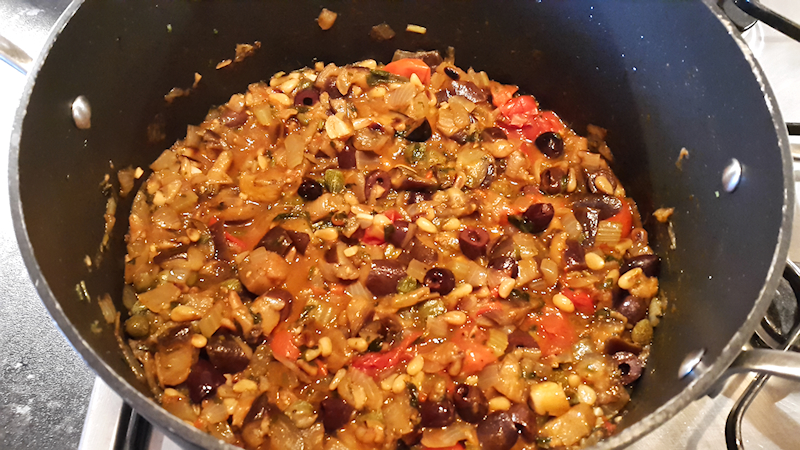 I guess what makes Caponata different is the combination of vinegar and sugar. Yes, you get that "sweet and sour" taste but not in the way a Chinese pork would do! If I had to tried it for the first time, I would be reluctant to use vinegar together with tomatoes. But I guess the Sicilians know better.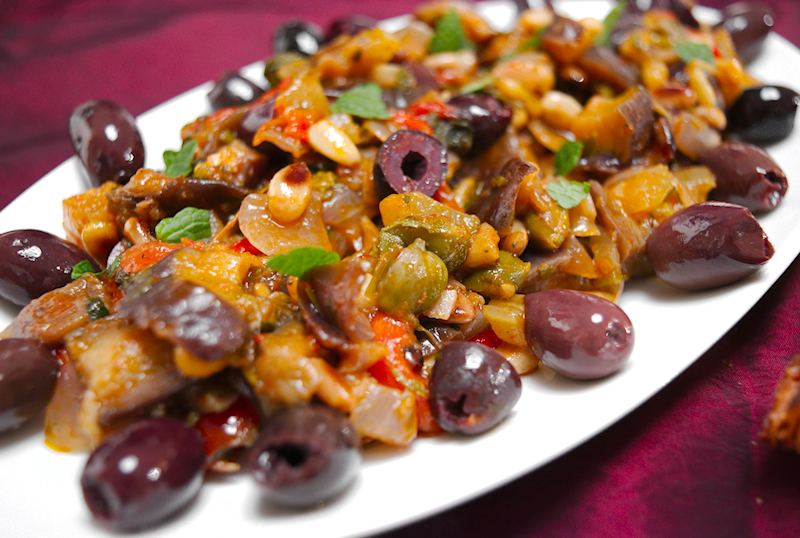 As it's a plate that celebrates the Mediterranean seasonal vegetables, you can improvise and add whatever you fancy. Maybe some zucchini? But try to stick to the basic ingredients, the eggplants, fresh tomatoes, celery and olives.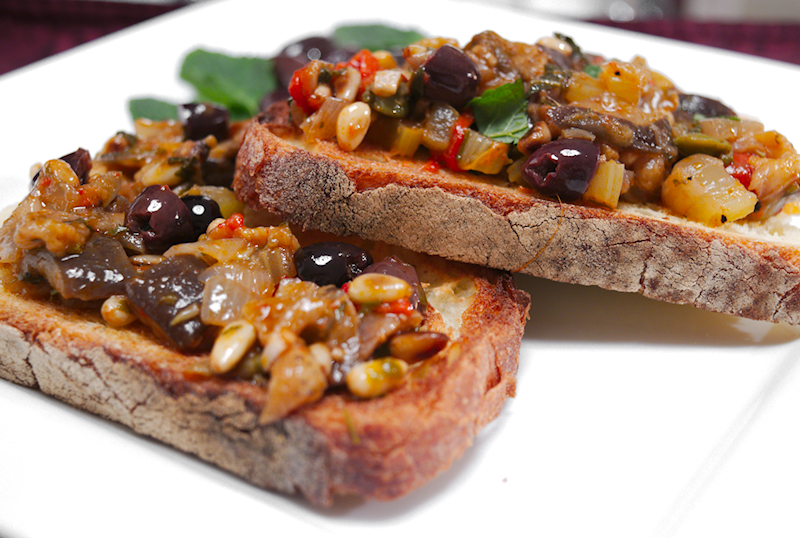 Honestly, this is such an amazing meal! Make sure you make a lot of it as it can be refrigerated for a few days. Actually, it tastes better the next day. So you have your lunches sorted!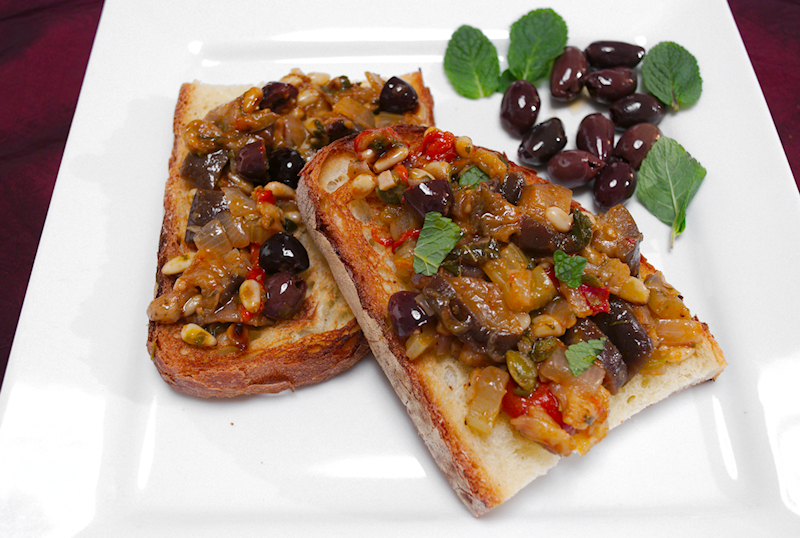 (Visited 10,277 times, 1 visits today)