This is an original recipe for the famous Greek spinach and feta pie (spanakopita). It's healthy, nutritious and a great idea for a dinner party.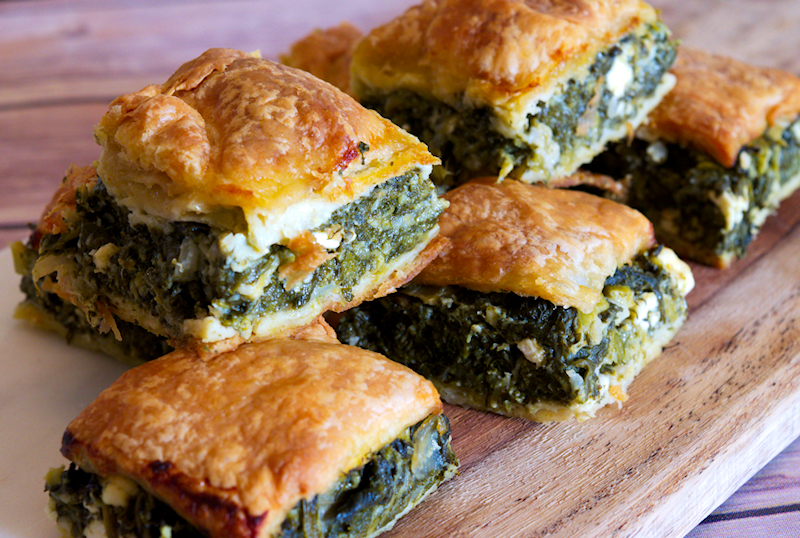 Spinach and feta pie (spanakopita) is one of my all-time favourite food. Honestly, I could eat the whole tray when my mum used to make it. I still remember the days when I was a student and returned to visit my parents. I was sent back with a tray of spanakopita and 20-30 meatballs, which lasted for about a week.
Was I bored of them? No!
No my mum lives thousands of miles away and I don't have the chance to taste her spanakopita as often as I would like to. So I had to learn how to make it myself.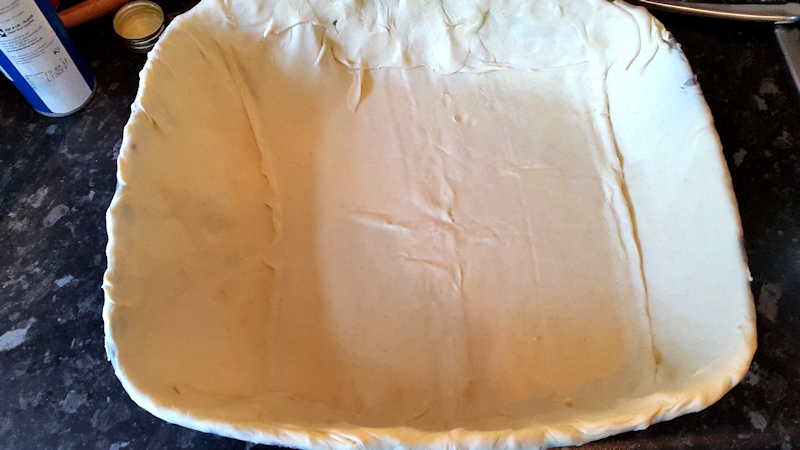 What makes a good spanakopita is the pastry that you use. The easy solution is to use simple filo sheets you can buy in the supermarket. That will do the job, but it's not the best solution.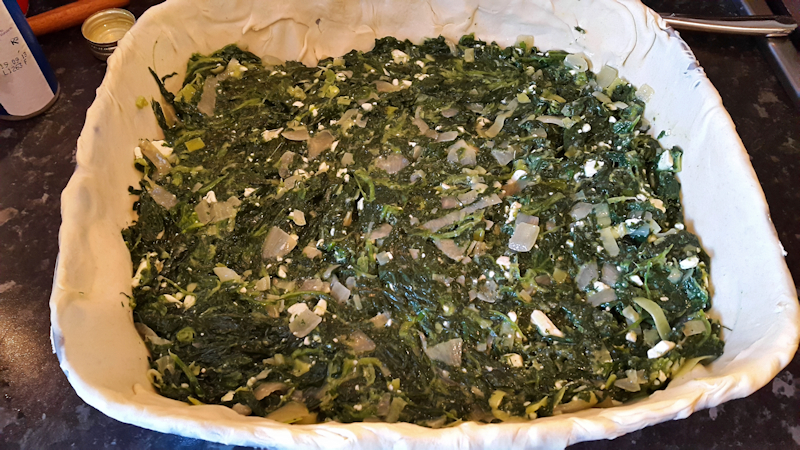 You may create your own dough but this takes more time and can be a subject for another post.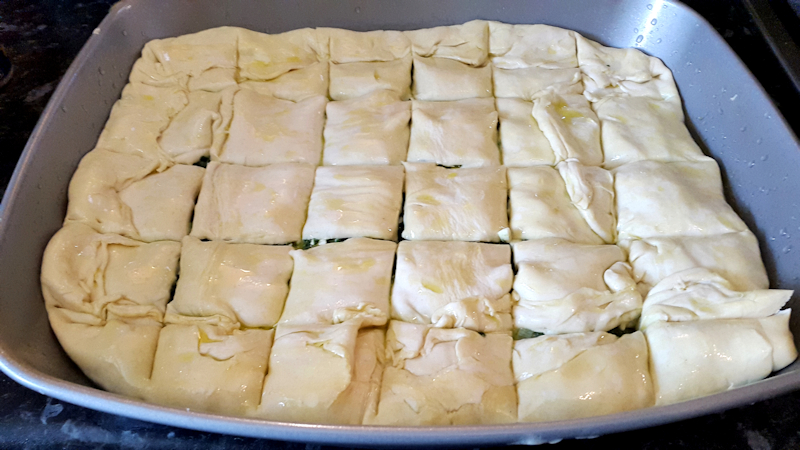 For me, the best choice is a "traditional" straight-from-the-village pastry you can find in Greek supermarkets. It's soft and tasty. Looks similar to a puff pastry but it's not saturated in butter and oils, as the commercial puff pastries are.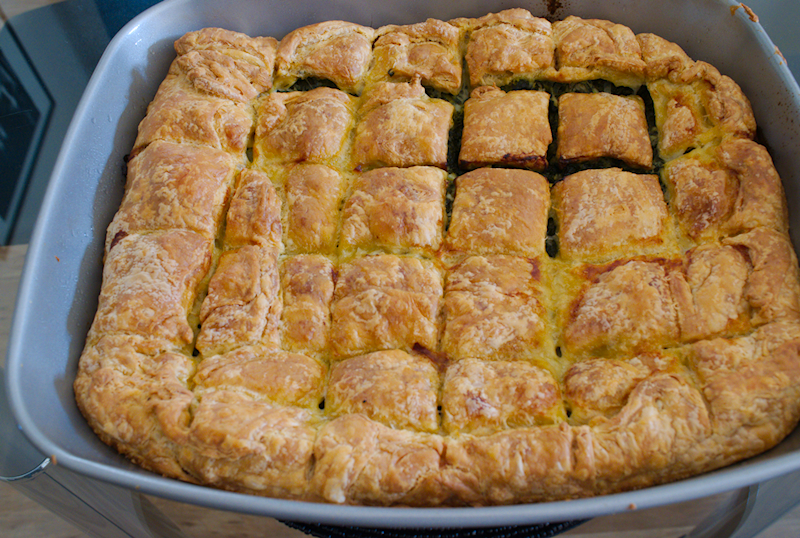 I was lucky enough to have some of this pastry in my freezer and I gave it a go. You can see the end-result in the photos. Amazing, right? However, since it's not easy to find, I propose a recipe with simple filo sheets.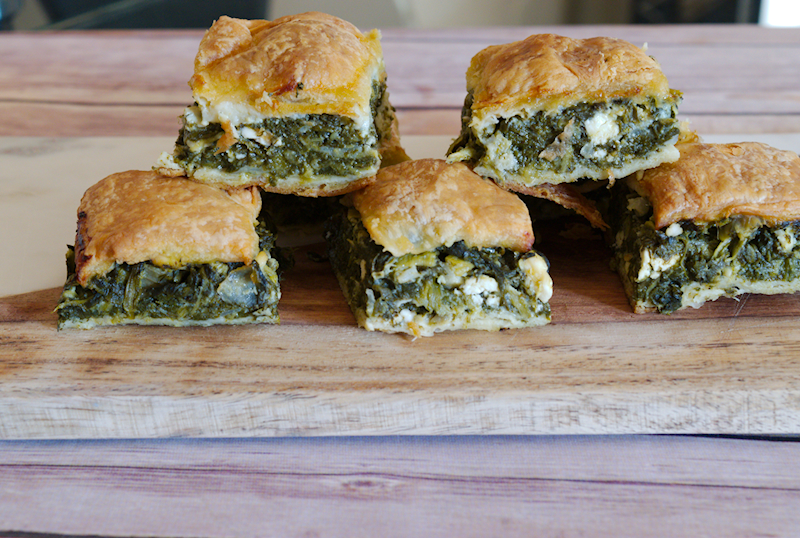 It's still delicious! Enjoy!
(Visited 31,316 times, 1 visits today)