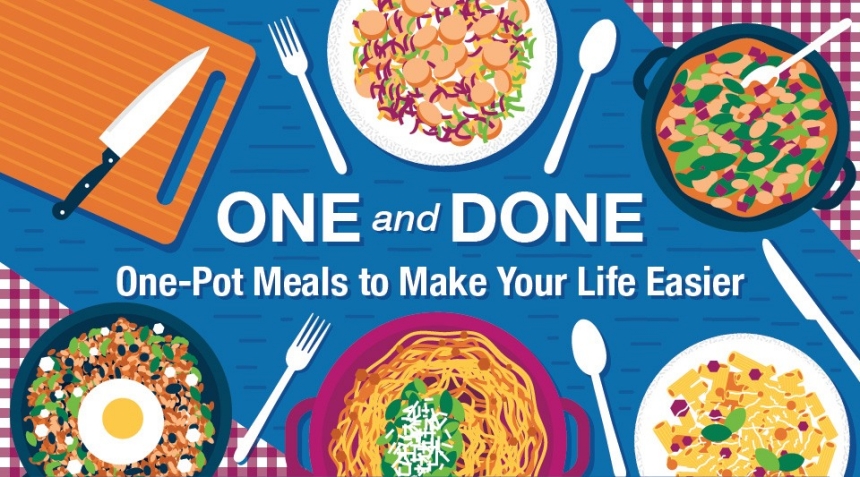 Taking a leisurely approach to a meal—lots of time for prep and cooking, with cleanup no concern—is certainly welcome.
But life—work, kids, homework, volunteering, bill paying, cleaning—has a way of getting in the way of those hours-long meals. In its place there's another solution that's not take-out or freezer bound. Plenty of healthy, delicious meals can be prepared in one pot, going from kitchen to table to sink in a snap.
The benefits are many. There's less to prep, so less to clean up. Many times these meals contain all the necessary elements—grains, protein, even vegetables—so have a built-in nutritional balance. And the range of styles and flavors in one-pot meals is diverse and eclectic—Italian, Indian, American, and Mexican cuisines, to name just a few, all adapt themselves well to one-pot meals. Here are just a few ideas to try.

(This post is a contribution from Ghergich.com)
(Visited 371 times, 1 visits today)