Another year and another holiday in my home country. August in Greece is unbelievable!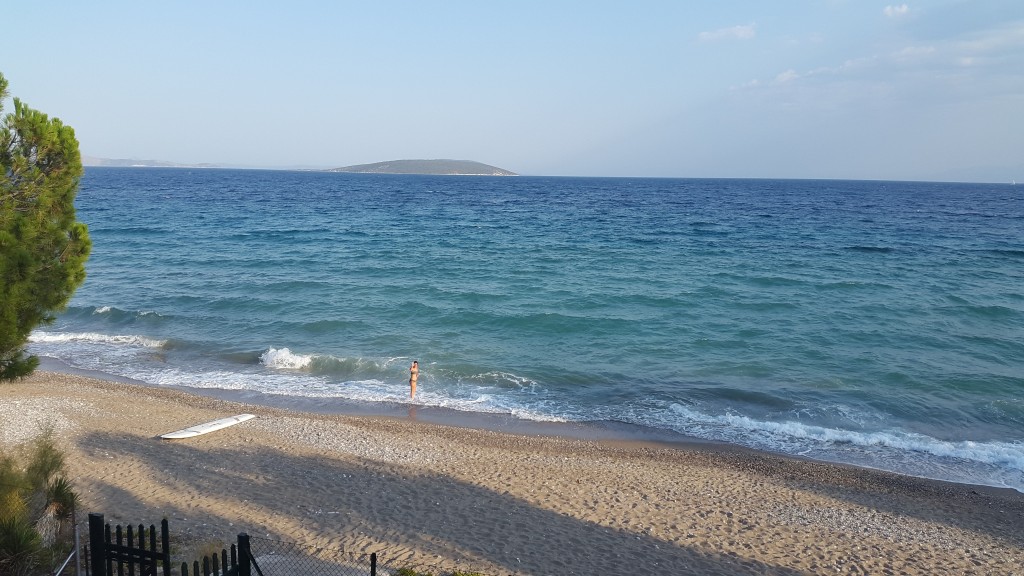 It's difficult to use words to explain the magic of Greek summers! The food, the vegetables, the weather, the sea, the people…plus the magic the Greek gods offered generously.
I am not going to write much as I am in a rush to go to the beach. I just wanted to say "Hello" and share some cool images with you.
Gia mas!
(Visited 665 times, 1 visits today)