Time to celebrate the September Chicken Month so I decided to share with you my 11 favorite chicken recipes. Yes, it tastes like chicken!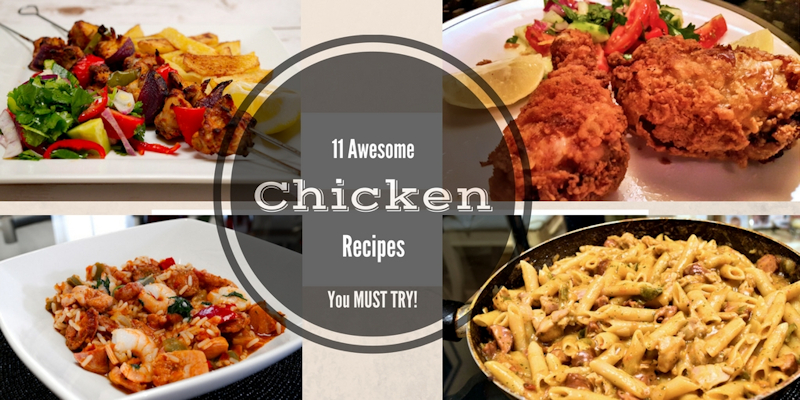 So, are you ready for some serious chicken cooking going on? Let's get started!
A recipe for juicy and aromatic eastern chicken kabobs (kebabs) cooked in the oven. Marinated in yoghurt and spices, the only problem is that they are consumed fast!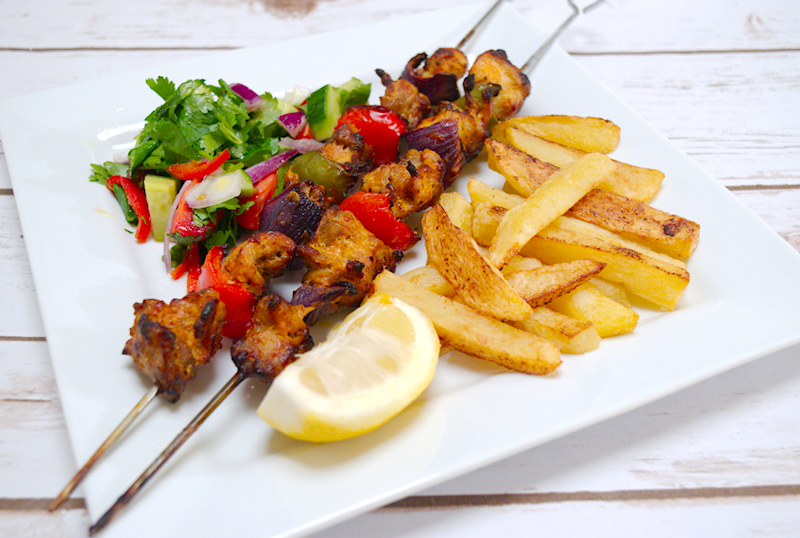 This is an elaborate recipe for aromatic chicken and orzo casserole (Giouvetsi). Start in a pot and finish it in the oven for an orgasmic taste.
A recipe for delicious chicken pie (kotopita) that allows you to use all of the chicken leftovers from Sunday lunch or a dinner party. Simple and effective.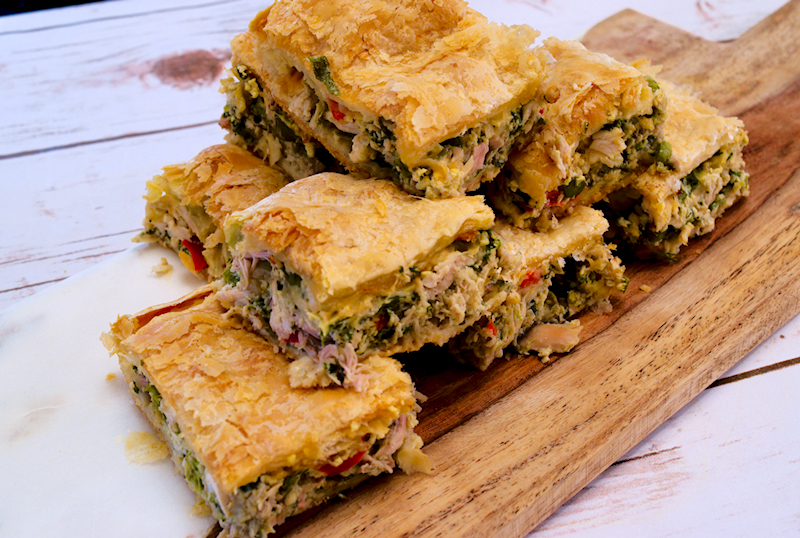 A simple but tasty recipe for chicken thigh fillets stuffed with goat cheese and wrapped in bacon. The herbs give a special taste and your kitchen will be filled with beautiful aromas while cooking.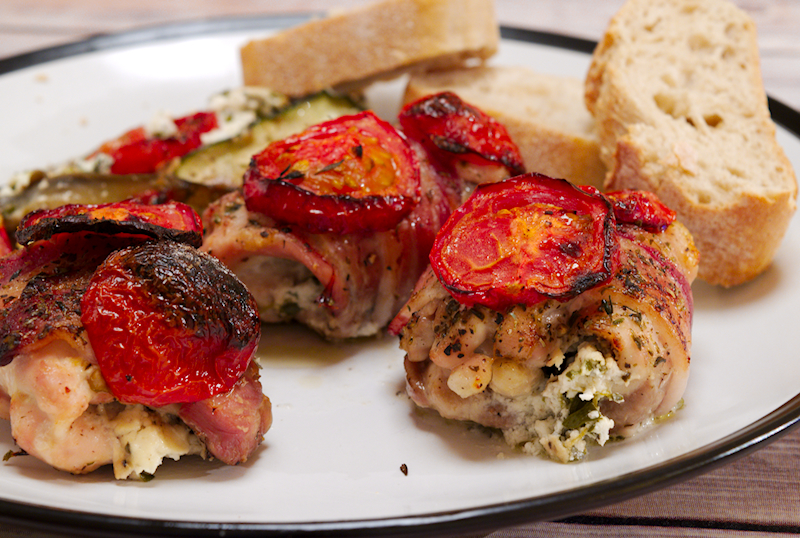 Southern Jambalaya with chicken and sausages! The ultimate recipe for a one-pot hearty meal, which is intense in flavours and aromas.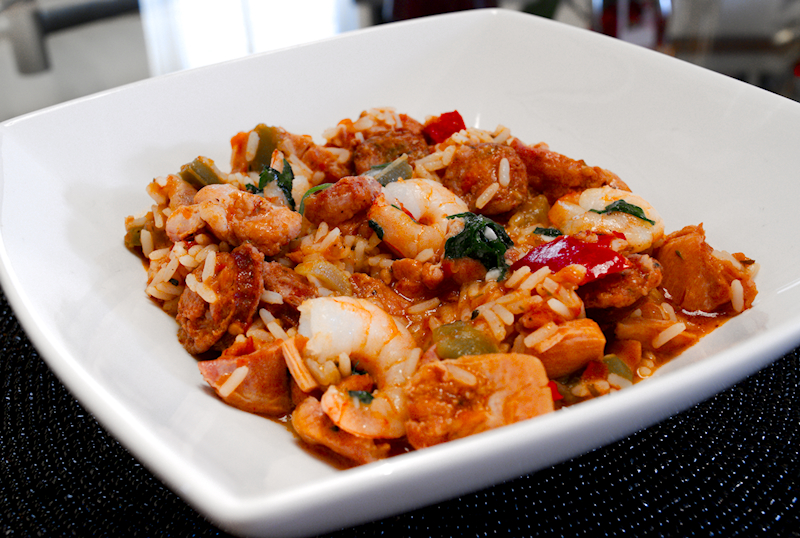 An easy and fast recipe for chicken fillets stuffed with Italian sausage and wrapped in prosciutto di Parma. Tasty and stylish idea for a dinner party or a quick meal on a weekday.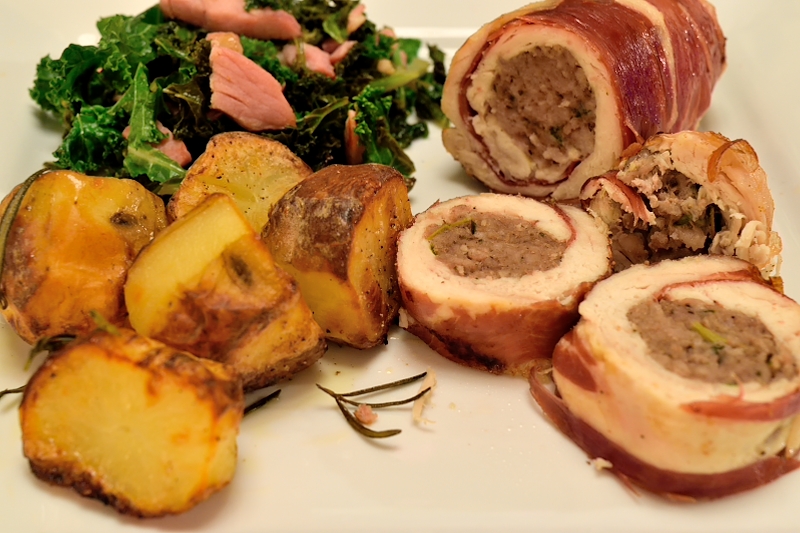 Chicken, sausages and pasta all cooked together in one pot! This is a recipe for serious eaters who enjoy rich and spicy dishes with aromas from around the world.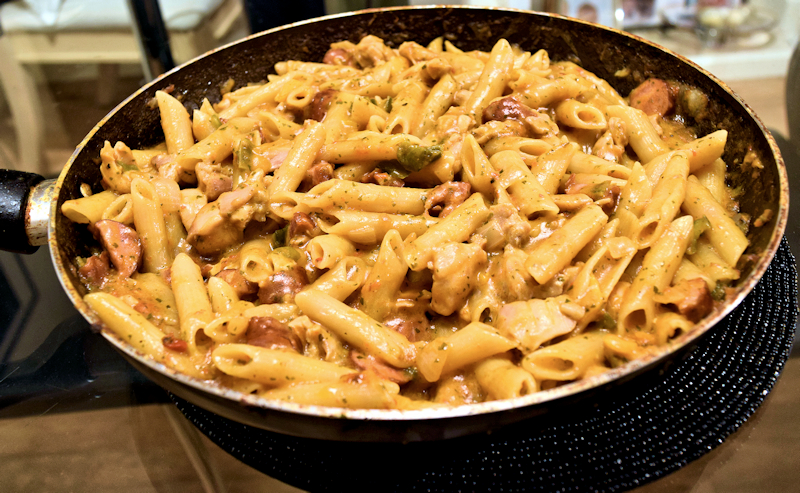 Moist and crunchy fried chicken coming right from the southern states of America. Really easy to make, it's a great dinner idea for a week night.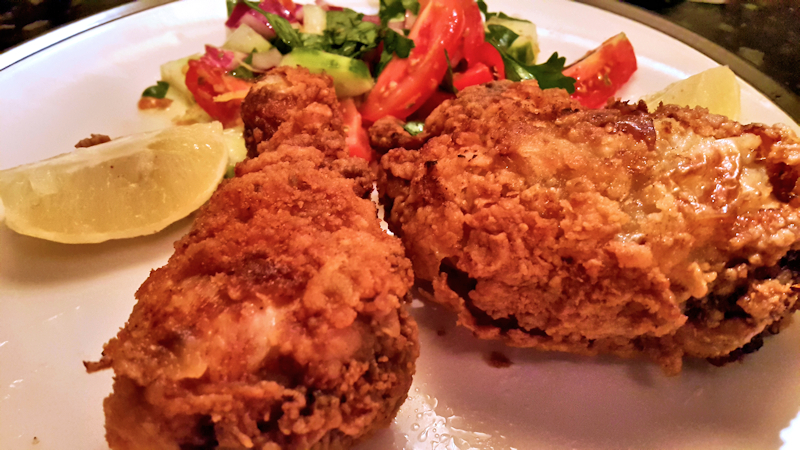 This is a recipe for some homemade chicken tacos and the essential Pico de Gallo salad that completes them. Most of the tacos recipes use ground beef as the main ingredient but they can be as good (or even better) with chicken.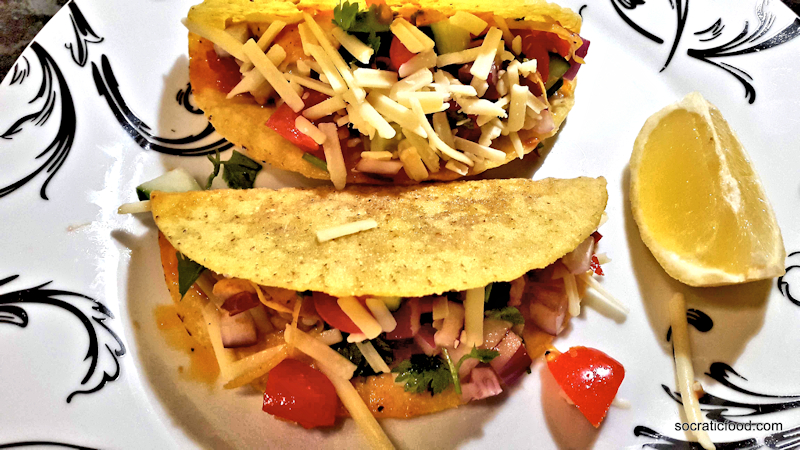 My favorite recipe for a quick meal! I love the way mustard and lemon blend together with the chicken and the vegetables. Simply awesome!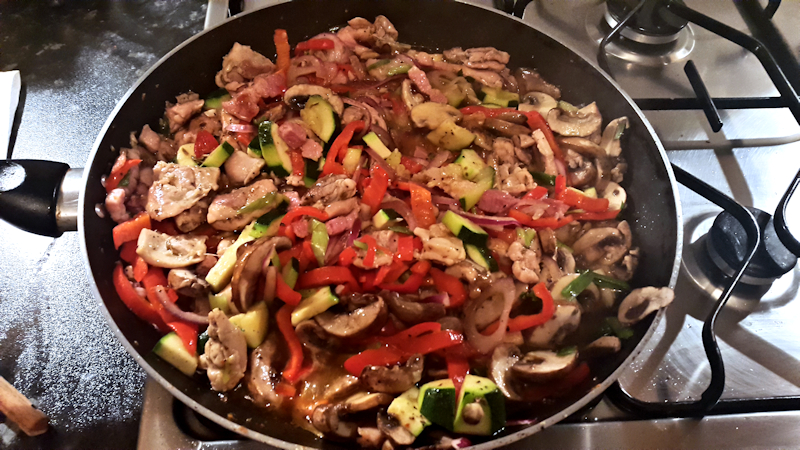 What happened first? The egg did the chicken or vice versa? That's a deep philosophical question that has initiated big fights in social media. Or maybe not…who cares as long as we, food worshippers, can enjoy both of them in world-famous escalopes.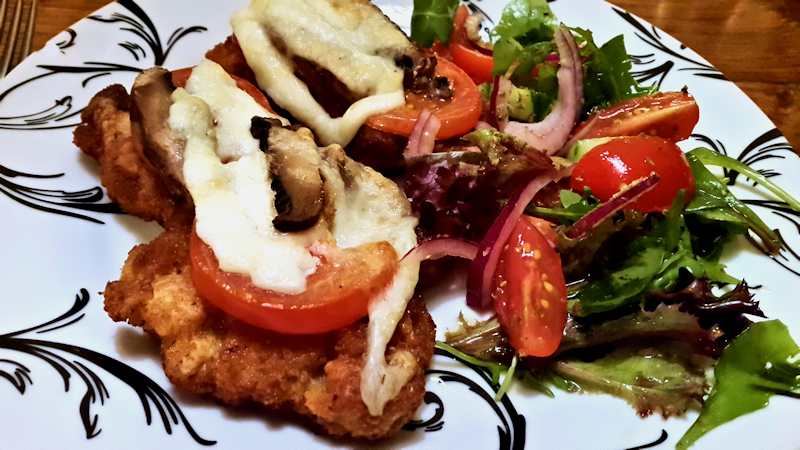 So, that's it for today! If you would like to see more chicken (or other) recipes, why don't you check out my Facebook page?
(Visited 1,067 times, 1 visits today)