Mouth-melting lamb tagine recipe to die for! The exotic flavours and aromas will take your mind to an unforgettable culinary trip to Middle East, where recipes are being developed for centuries.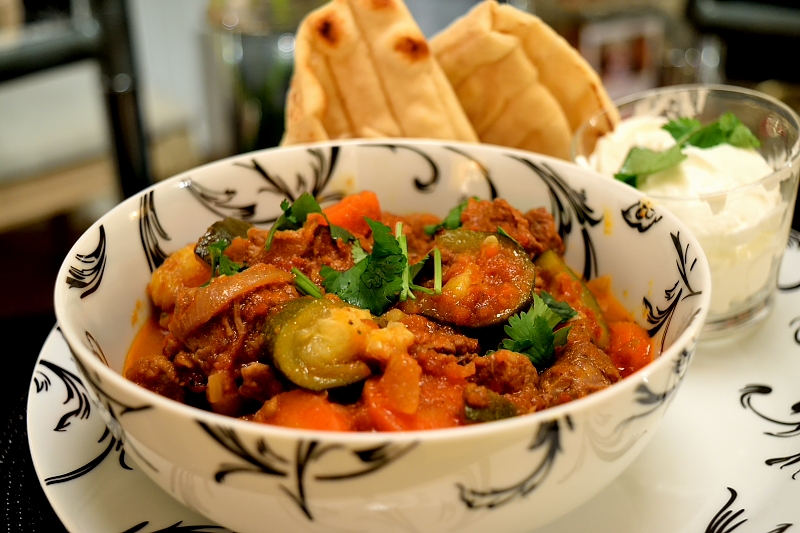 Many tagine recipes use tinned tomatoes for the sauce. Those of you who read my blog regularly may have noticed that I always use a blend of fresh tomatoes together with concentrated paste. I find the tinned tomatoes "too much", too sweet and can ruin my meal.
So, invest in some juicy ripe tomatoes, even if they are a bit expensive where you live. It actually brings the dish to life.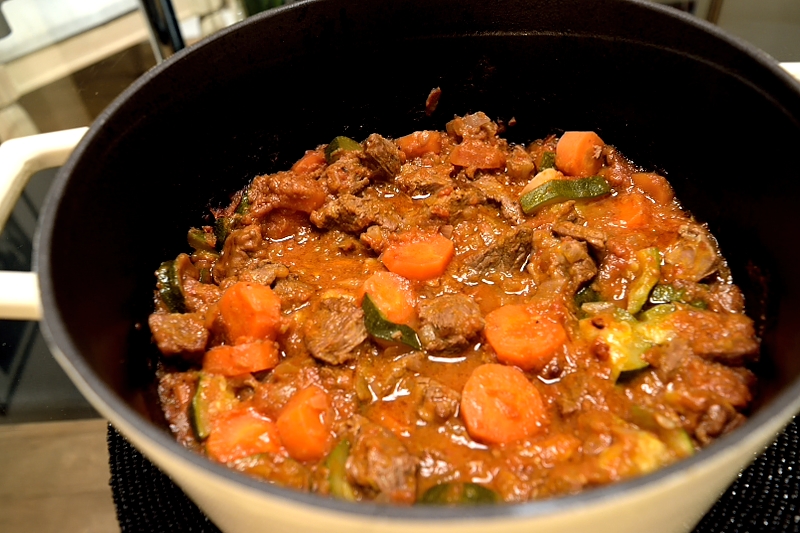 It's a great casserole meal for a Sunday, where you have more time to devote to cooking. It does actually take some time to cook but when it's in oven, you can relax with a glass of wine or two.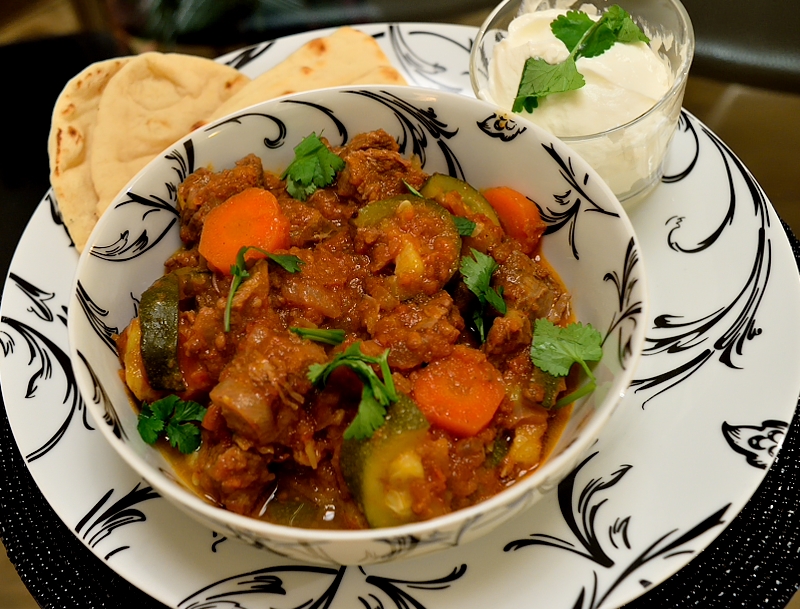 Taking about spices and Middle East, I totally recommend to watch "A Touch of Spice". It's a great movie with lovely music about the role and philosophy of spices in our life. Well, it's actually more than that.
(Visited 488 times, 1 visits today)