Delicious and simple recipe for eggplant parmigiana with feta and mushrooms. A blend of Mediterranean flavors in your plate.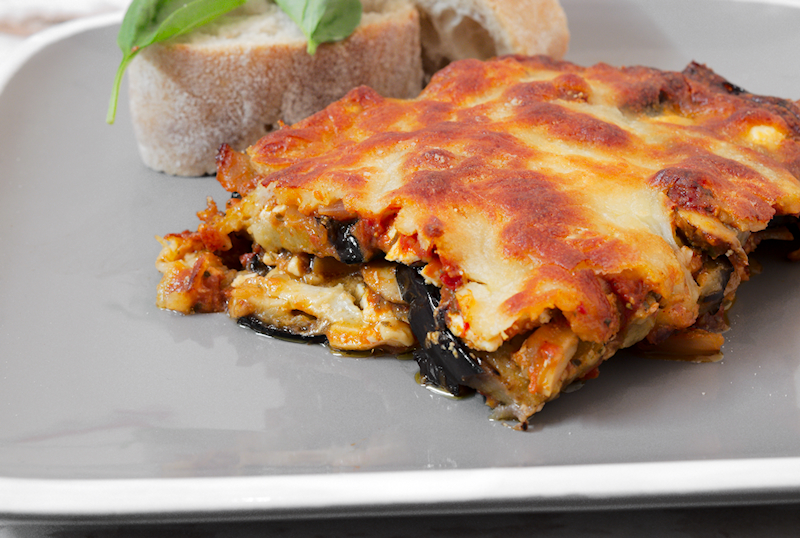 This is my first post for 2017! The best way to celebrate the arrival of a new year is with a dish made with my beloved eggplants.
Eggplant parmigiana is a classic Italian dish, which is very popular outside of Italy too. It's not difficult to understand why people love it. It's hearty, it's cheesy and the blend of tomatoes with eggplants and cheese is unbeatable.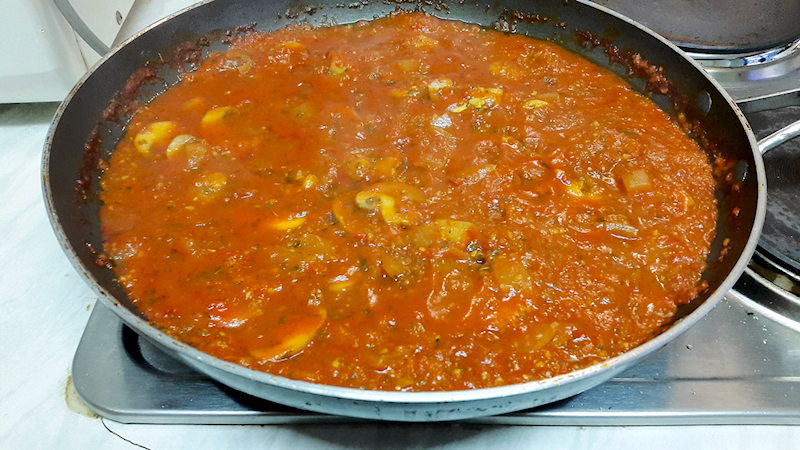 Here I propose an alternative version of eggplant parmigiana. I added some mushrooms in the fresh tomato sauce to thicken it up. Also, given that tomatoes love feta cheese, I added some crumbled feta in the cheese mixture.
The result: awesome! Just make a sure you make a large tray because people can't have enough of it. It will be a winning dish for a dinner party.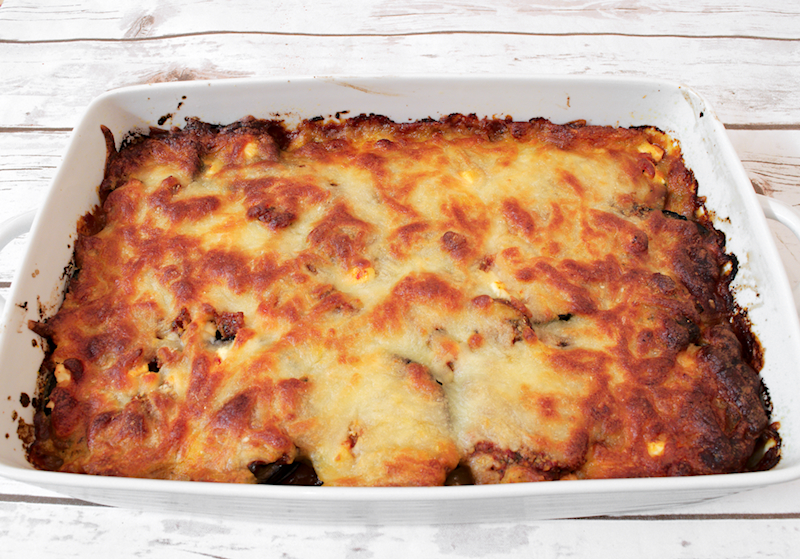 As with most of similar casserole dishes like Pastitsio or Moussaka, the eggplant parmigiana gets better the next day. So, don't worry if there is some left. Put in in the fridge and enjoy it as a lovely lunch the next day.
(Visited 8,534 times, 4 visits today)